Luc Percival: Where would we be without volunteers?
Photographer Luc Percival believes that volunteers are integral to major sporting events and urges you to sign up for Rio 2016.
04 Dec 2014
Imagen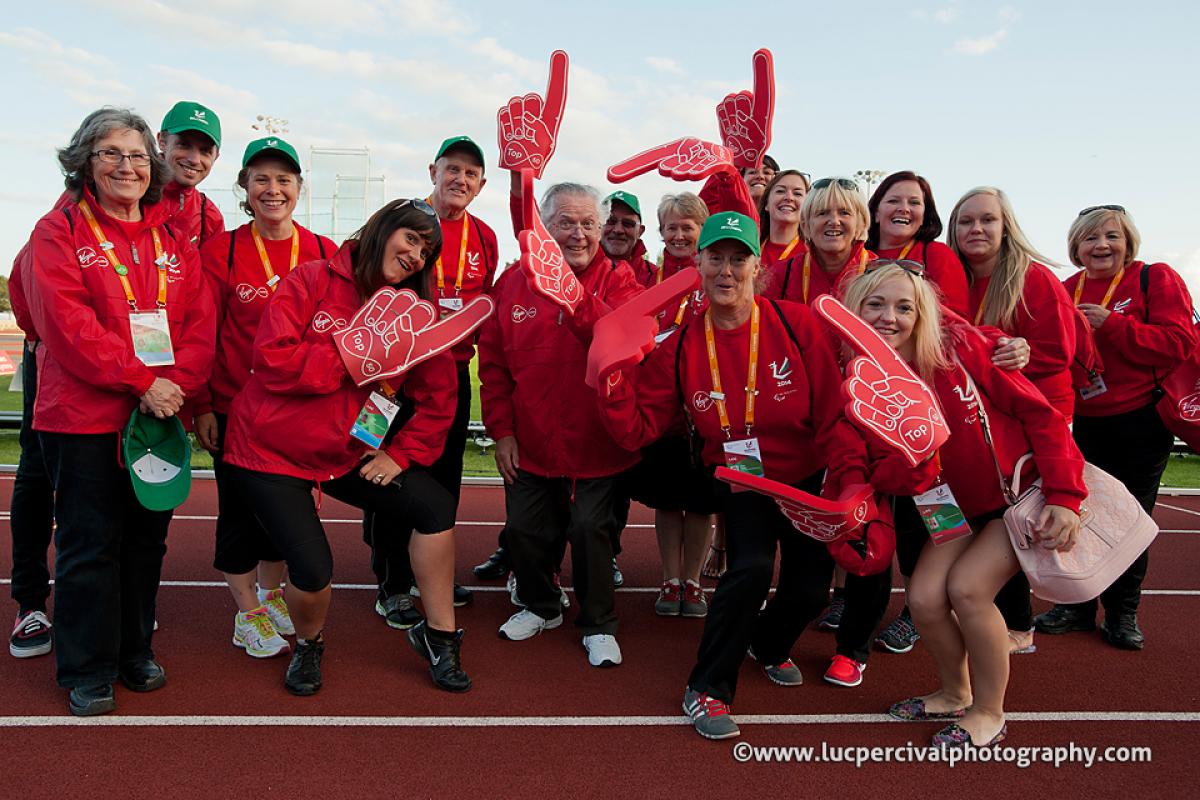 ⒸLuc Percival
By Luc Percival
Volunteering: it is not always glamorous, but that is not the point.
"Do you sit there all day?" I asked a London 2012 volunteer in the under-belly of the velodrome? "Yes, I do," came the reply with a smile, "I watch that door and all who come through it, checking their accreditations."
"Do you get to do anything else? I mean do you get to work somewhere where there are windows?" I then ask, somewhat concerned.
"No, no, this is the role I was assigned when I volunteered," came the cheery reply, "I'm really pleased just to be involved in the Games."
Volunteering: it is not always glamorous, but that is not the point.
Volunteers are very special individuals who collectively provide an incredible service during any para-sport event. They always greet you with a smile and are happy to help as much as they are able to.
Filling various roles like security, helping in the media centre, to assisting the athletes, volunteers can be found working in every corner of an event, at all hours of the day.
They have infallible energy and infectious enthusiasm for their work. They are the oil in the machine; a machine which would cease to function, very quickly, without them.
The people in the photo are just a small group of the army of volunteers who helped make the 2014 IPC Athletics European Championships in Swansea, Great Britain, the huge success that it was.
Even when locked in the media car park late one evening, one of them found the man with the keys and got the car park opened so we could leave…it was after 10pm!
So whether they are sat high upon a pedestal shouting instructions to spectators to keep moving, helping with car parking, assisting the world's media to their official positions around the field of play, carrying athletes' kit out on to the track or simply watching a door, be sure to smile, say hello and thank them for their help and their time.
Remember, the Rio 2016 Paralympic Games is not far away and the deadline for volunteering has been extended until the 15 December. Next time it could be you.