Mexico City 2017: Amalia Perez vs. Mariana Shevchuk
Home crowd hope to celebrate gold through three-time Paralympic champion
21 Nov 2017
Imagen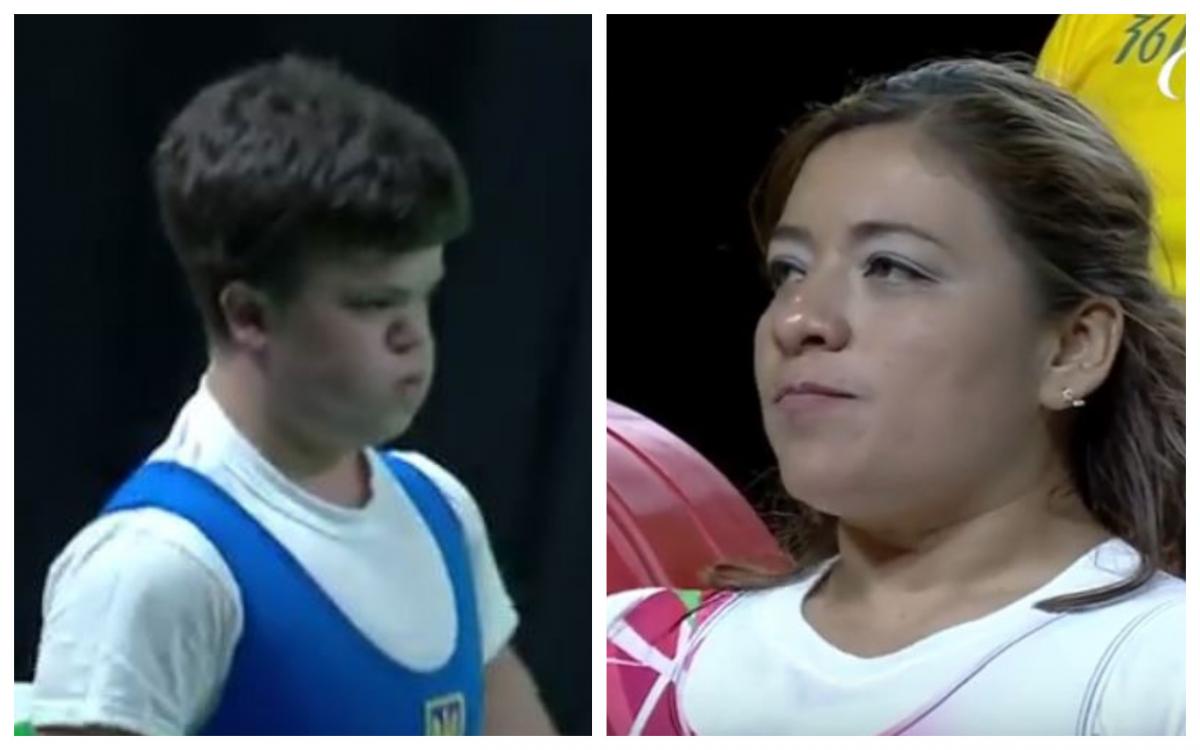 By IPC
Amalia Perez is one of the biggest stars competing at the Mexico City 2017 World Championships, from 2-8 December. With the home crowd behind her, the three-time Paralympic champion seeks to regain the world title.
The 44-year-old has not topped the podium at a Worlds since Busan 2006. Perez claimed silver at both Kuala Lumpur 2010 and Dubai 2014. But as Nigeria´s Esther Oyema and China´s Xiao Cuijuan withdrew from Mexico City 2017, everything seems set for the Mexican to return to the top spot on home soil.
Her main opponent will be 21-year-old Mariana Shevchuk, who finished fourth at the Rio 2016 Paralympic Games with a 107kg lift. Still, the Ukrainian needs to perform way above her expectations and wait for Perez, who holds the world record of 130kg, to have a bad day in order to snatch gold.
Head to Head
PERSONAL INFO
Perez: Nationality: Mexico. Age: 44
Shevchuk: Nationality: Ukraine. Age: 21
PARALYMPIC GAMES
Perez: Games: 5 (2000, 2004, 2008, 2012, 2016)
Medals: 5 (3 golds, 2 silvers)
Shevchuk: Games: 1 (2016)
Medals: 0
WORLD CHAMPIONSHIPS
Perez: Championships: 5 (1998, 2002, 2006, 2010, 2014)
Medals: 5 (2 golds, 3 silvers)
Shevchuk: Will make her debut at Mexico City 2017
DID YOU KNOW?
Perez: Is coached by her husband, Jose Enrique Alvarado Pais
Shevchuk: Received the title of Master of Sport of International Class in Ukraine
More information can be found on Mexico City 2017's website.