China's Lijun Zhang happy for US success in Rio
Although disappointed for losing out on gold, the two-time sitting volleyball gold medallist believes it is good for the sport to have a new Paralympic champion.
15 Apr 2017
Imagen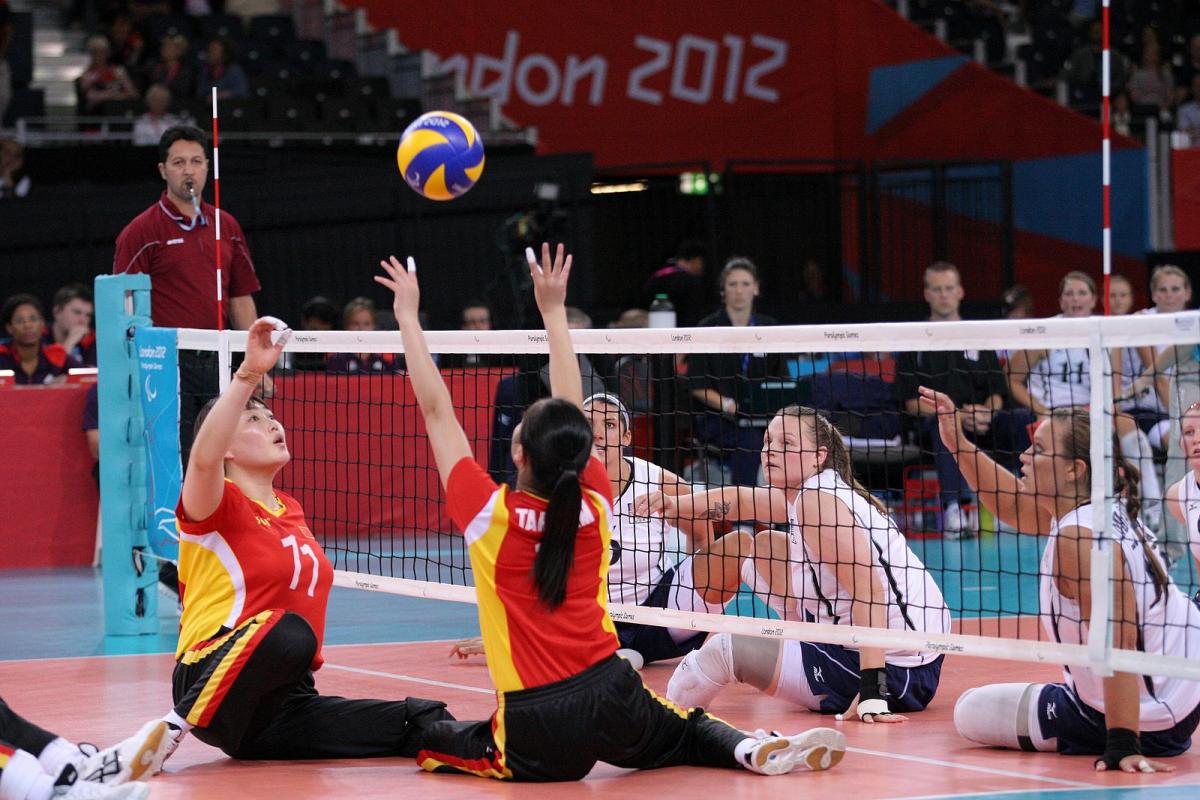 ⒸIPC Credit
By Jayden Hocking | For the IPC
China's double Paralympic champion Lijun Zhang believes the USA's gold medal win at Rio 2016 was the best thing to happen to sitting volleyball.
After winning gold at Beijing 2008 and London 2012, China missed out on a third successive Paralympic title, losing out 3-0 to rivals USA, a heart-breaking defeat Zhang can still see positives in.
"I still feel that it was a pity we ended in second place, I was dreaming of my third gold medal" admitted Zhang. "However I think it's good to have a new champion, it means sitting volleyball has reached a higher level, we need to improve our skills to catch up with them and work harder."
Following Rio Zhang is taking a break from the sport to spend time with her family, 11 years into a career that has so far produced two Paralympic golds and a silver medal.
"I want to use 2017 to recover from old injuries and am trying to get back to work" said Zhang. "I will spend more time with my child. I started training when she turned four and as a mum I feel like I owe her a lot. I did not realize until after Rio 2016 how exhausted I was."
Despite her need for some time away, the 31-year-old remains hungry for more success.
"I felt relieved after the games, physically and emotionally, totally relaxed" she said. "I look forward to trying to help China claim gold again. I prefer less travel time before the game so Tokyo is good for Asian players."
Women's sitting volleyball is entering a new era following the USA's win in Rio, and Zhang feels the competition is getting stronger all the time. But she says getting able-bodied athletes involved could be the key to getting China back to the top of the sport.
"I was told that many people in Europe play sitting volleyball, they do not have a disability but they still played the game for fun" said Zhang. "It is a very good way to exercise, for able body and people with disabilities.
"The more people who play and know the sport, the faster and better the sport will develop. I wish in China that we have the chance to introduce the sport to the able-bodied as well."
-ends-