Argentina-Brazil to kick off football 5 at Sao Paulo 2017
The super derby will kick start competition at the Youth Parapan American Games will start on 21 March and run until 24 March in Sao Paulo, Brazil.
19 Mar 2017
Imagen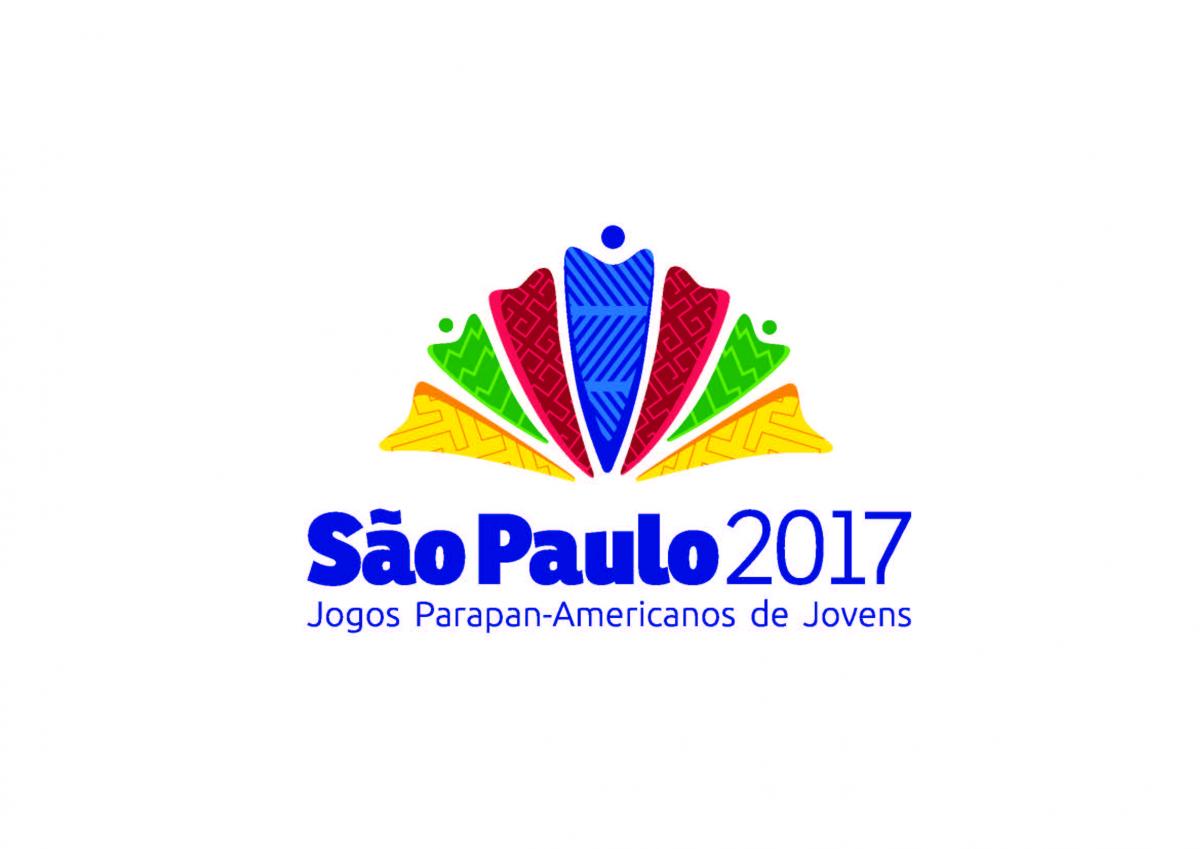 By IPC and Sao Paulo 2017
Brazil aims to transfer its global dominance in football 5-a-side dominance to the youth at the upcoming Youth Parapan American Games which open in Sao Paulo, Brazil, on Monday (20 March).
The football 5-a-side competition begins on Tuesday with Brazil set to face massive rivals Argentina in the opening game.
The hosts have been the sport's strongest team for years, having won every Paralympic gold since the sport was introduced to the programme at Athens 2004. They are also the reigning Parapan American and world champions.
But Argentina is hoping to put an end to Brazil's supremacy at least amongst the youth.
"The matches against Brazil are always different," said Argentinian head coach German Marquez.
"They are played with extra intensity. The important thing in this first game will be not to lose. We obviously want to win but do not put that pressure on our shoulders. The plan is to build a strong team ahead of the Tokyo 2020 Paralympic Games."
Mexico, Colombia, Brazil and Argentina will face in a round-robin. The top two teams in the pool will play the gold-medal match, whilst the third and the fourth will face-off for the bronze.
Fabio Vasconcellos, coach of Brazil, added: "Despite the fact we have never faced Argentina amongst the youth teams, this game is a derby, a tradition and cause of a lot of anxiety.
"It is a challenge to face big teams and we hope to perform well. Our team does not have so much experience and needs to continue evolving. My goal is to identify two players from this team to later call up to the senior team."
------
Over 800 athletes, aged 12-20 years old, from 20 countries are expected to participate in Sao Paulo, with 12 sports being contested: athletics, boccia, football 5, football 7, goalball, judo, powerlifting, sitting volleyball, swimming, table tennis, wheelchair basketball and wheelchair tennis.
Buenos Aires 2013 attracted more than 600 athletes from 16 countries, who competed across 10 sports. Brazil topped the medal table and 15 countries reached the podium at least once.
Barquisimeto, Venezuela, staged the inaugural edition in 2005, with athletes from 10 countries competing, whilst a total of 14 countries attended the event in Bogota, Colombia, in 2009.