Brazil showcase new Rio 2016 sport at Para-Canoe Cup
Fernando Fernandes and Debora Benivides were the biggest starts of the event in Sao Paulo.
26 Mar 2014
Imagen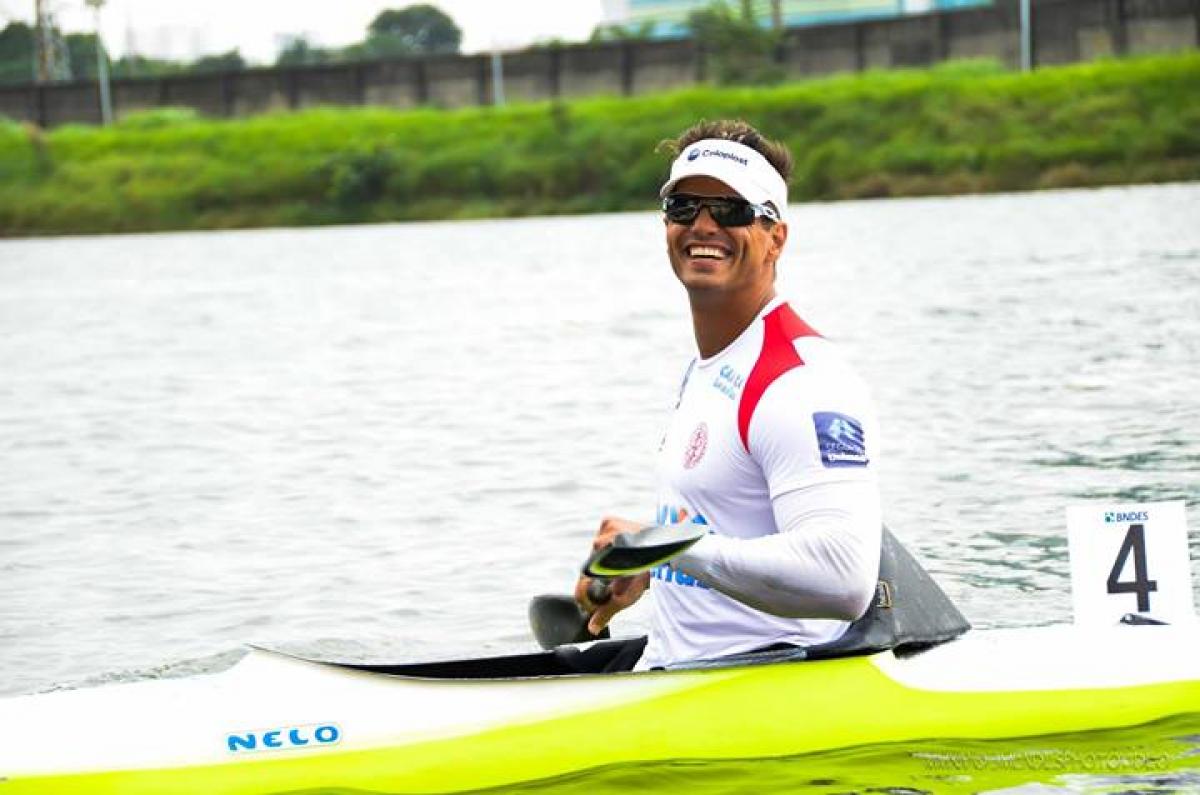 ⒸBrazilian Canoe Federation
By ICF/Brazilian Canoe Federation
The second Brazilian Cup will take place in July and the third in November this year.
The first Brazilian Para-Canoe Cup was contested on Sunday (23 March), as the event was boasted by a strong entry from all corners of Brazil by athletes who contested 26 events at Sao Paulo University's recently established training centre.
The event doubled as Brazil's national team selection, as well as including races for the visually impaired and K2 crews for the first time.
One of the biggest surprises in the event was young Debora Benivides, who left with a 100 per cent record, winning the V1 TA 200m, V1 LTA 200m and the V1 TA 500m.
"This competition was very important to me. I've trained very hard and knew what I could get here," she said.
Fernando Fernandes, arguably the most popular Brazilian para-canoeist as a four-time world champion, won the K1 A 200m.
"The Brazilian Cup was fabulous," he said. "This is the right way to stimulate even more athletes to participate. I was surprised because there were a lot of new guys that showed great qualities from across the country. This is wonderful for me as a world champion because it pushes me forward to always improve to stay at the top."
Luis Carlos Cardoso, a highlighted paddler in the Brazilian team, won gold in the V1 TA and V1 A 200m races.
Patrick Nunes, winner of the K1 LTA 200m, was equally enthused, saying, "The importance is to show the athletes they need to keep motivated training hard and better. This competition does this and keeps everybody on focused on trying to qualify for the national team. Para-canoe is growing very fast. I believe that we're going to have record athlete participation at the next Brazilian Championships."
The second Brazilian Cup will take place in July and the third in November this year.