Crawley to Host Judo European Championships
16 Nov 2011
Imagen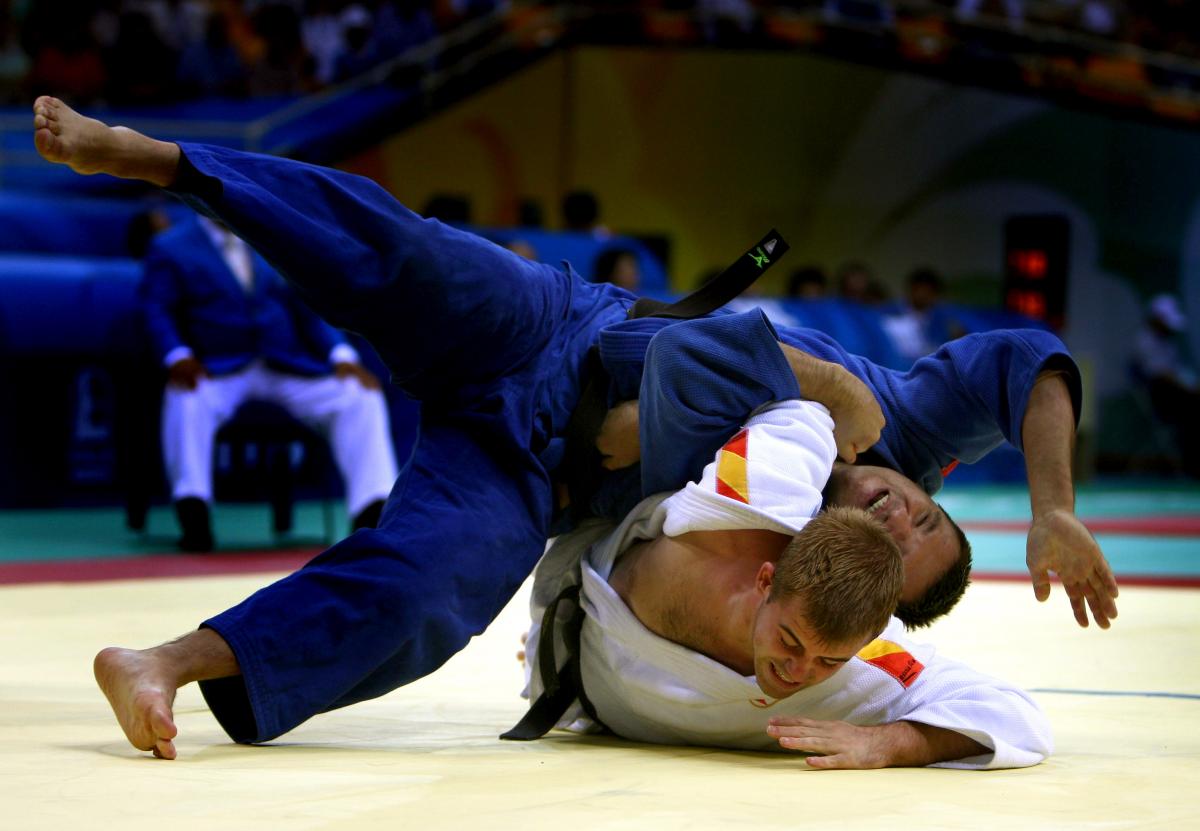 Several reigning Paralympic Games medallists will be among the 120 athletes competing at the Judo European Championships in Crawley, Great Britain, just south of London.
The Championships run Friday-Sunday (18-20 November) and will give athletes another chance to move up in the world rankings. The top 10 ranked male judokas and top six ranked female judokas at the end of 2011 will earn qualification slots at the London 2012 Paralympic Games for their respective countries.
Reigning Paralympic Games gold medallists Carmen Herrera of Spain and Oleg Kretsul of Russia will be tough to beat on the mat this weekend at the K2 Crawley centre.
Herrera will be the favourite in the women's -70kg category, and Kretsul will be challenged by the much-improved Sam Ingram of Great Britain, who won bronze at the Beijing 2008 Paralympics.
France will have a strong delegation present, as defending Paralympic silver medallists Cyril Jonard and Sandrine Martinent will both be competing. Jonard is in the men's -81kg category and Martinent is in the women's -52kg category.
There will be a heated battle in the women's -52kg competition between Germany's Ramona Brussing and Spain's Marta Arce. Both picked up silvers at Beijing 2008 – Brussing in the women's -57kg category and Arce in the -63kg category.
Five-time Paralympian Ian Rose of Great Britain will not take part after suffering a torn ACL that ruled him out of the event and the next six to nine months of competition.
He will likely also miss out on London 2012.