Football 5-a-Side Gets its First Boot
The new boots are designed to allow Football 5-a-Side players to dribble better, shoot faster and protect players' feet.
05 Mar 2012
Imagen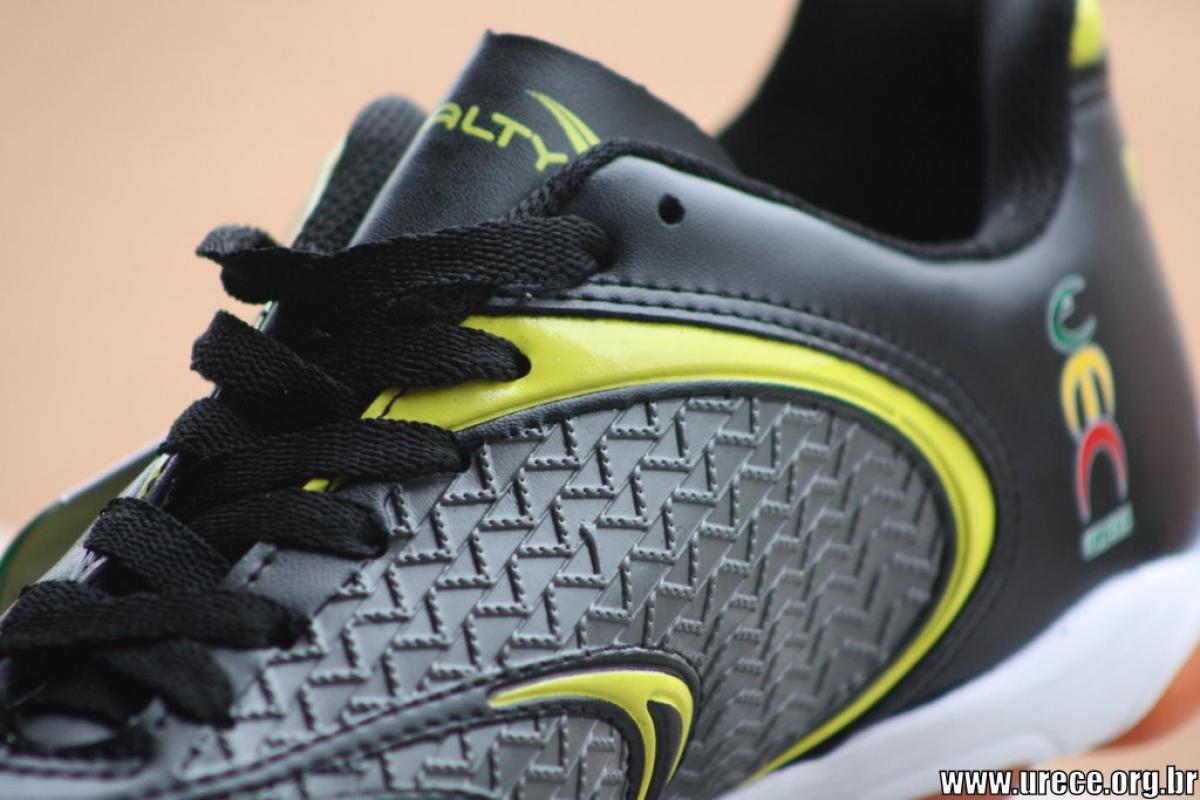 ⒸUrece
By IPC
The Brazilian NGO Urece Sports and Culture for the Blind and Penalty, one of the largest Brazilian sports brands, have just created the world's first boot designed specifically for Football 5-a-Side, which is played by visually impaired athletes.
The boots have a stronger grip on the part of the foot used to dribble the ball, a stronger sole to enhance shooting, and reinforced back-heels to protect players' ankles.
Penalty is the official sporting goods supplier for Urece teams, ensuring that the athletes of the association have high quality products designed specifically for their activities.
"I am very honoured by the interest of a large company like Penalty in producing materials specifically for athletes with disabilities like me, and allowing these athletes to achieve the peak of their performance as athletes in Paralympic sports," said Anderson Dias, president of Urece, world champion and Athens 2004 Paralympic gold medallist in the sport, who worked closely with Penalty during the design process.
"I also feel privileged to be the athlete who gave guidelines for the making of this boot. It will be very suitable for controlling and shooting the ball in Football 5-a-Side," he added.
Since 2005, Urece has been a pioneer in developing sports for the blind and strives to allow people with disabilities to show their potential instead of their limits. In partnership with Cambuci SA, owner of brands and Penalty and Stadium, Urece has worked to develop equipment specifically made for Football 5-a-Side as well as Goalball.
Cambuci has increased partnerships with clubs, athletes, federations and confederations, both national and international. The partnership between Urece and Penalty helps it to develop specific materials and offer quality products for Football 5-a-Side. Penalty wants to offer world-class equipment for several strategic sports, and Paralympic sports are an important area for the company.