IPC honoured on International World ParaVolley Day
Sitting volleyball's international federation thanks IPC for its role in sport's growth
30 Apr 2020
Imagen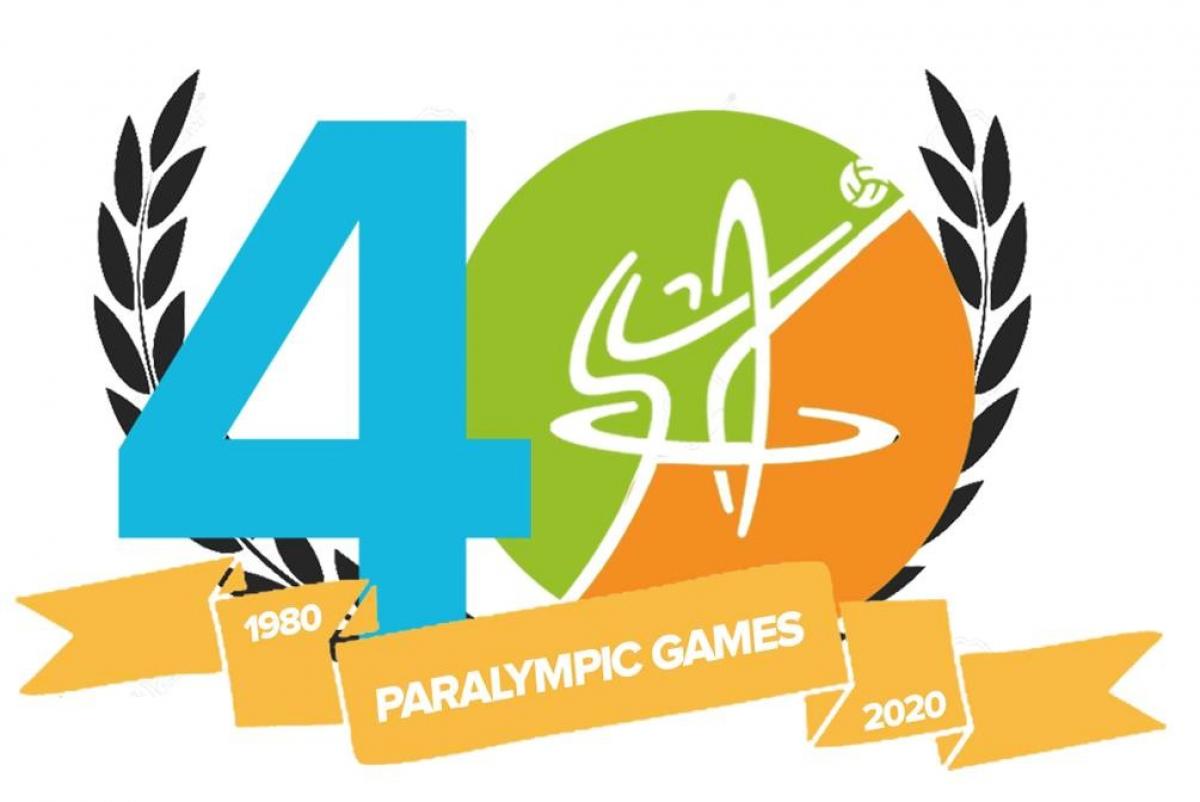 ⒸWorld ParaVolley
By IPC
The International Paralympic Committee has been honoured by World ParaVolley as part of the federation's 39th anniversary.
The IPC received the International Partner award for their productive working relationship with World ParaVolley in the inclusion of sitting volleyball in the Paralympic Movement. 

Celebrating four decades of the federation's growth and hard work to get sitting volleyball into the Paralympic Games, World ParaVolley also recognised numerous key figures who helped them in their journey, including athletes, coaches and sitting volleyball pioneers.
IPC President Andrew Parsons said: "I want to congratulate World ParaVolley on how far they have come in the last four decades. Sitting volleyball has grown to become a fan-favourite at the Paralympic Games, we thank them for this recognition of our partnership and we look forward to continuing to develop the sport."
World ParaVolley was formed on 24 April 1981, a year after sitting volleyball officially joined the Paralympic programme at Arnhem 1980. The sport has since appeared at every Paralympics. President of World ParaVolley Barry Couzner said: "In every sense the IPC's role was critical and in the early days of the IPC itself as an organisation, funding was provided to World ParaVolley to help develop and promote the sport internationally so that sitting volleyball became 'world-wide'."
"In the 40-year history of World ParaVolley and the inclusion of sitting volleyball in the Paralympic Games for that period of time, there has been one constant partner - the IPC," Couzner continued.
 
"It is a significant achievement for World ParaVolley as an independent organisation to have sitting volleyball included in 11 consecutive Paralympic Games - with Paris 2024 being the 12th appearance of the discipline. However, without the support of the IPC this would not have been possible - this has been a truly positive partnership for the benefit of our athletes.
"World ParaVolley awarded 110 Certificates of Recognition this week to mark International World ParaVolley Day and that included nearly 50 players.  Only one partner organisation Certificate was awarded - and that was to the IPC who have been side-by-side with World ParaVolley over the decades."
There has been photographic evidence of sitting volleyball being played in a British hospital in 1943 and in the USA in 1944 during World War II. However, its beginnings were truly in the Netherlands with the sport's inclusion at the 1980 Paralympic Games due to the efforts of the Netherlands' officials, led by Pieter Joon. Prior to that historic moment, behind-the-scenes work has ensured that the rules of the game and the classification system were unified.