Maksim Sedakov: My top five dances and moves
From Paso Doble to breakdancing, Russia's Europeans silver medallist is passionate about wheelchair dancing.
11 Apr 2015
Imagen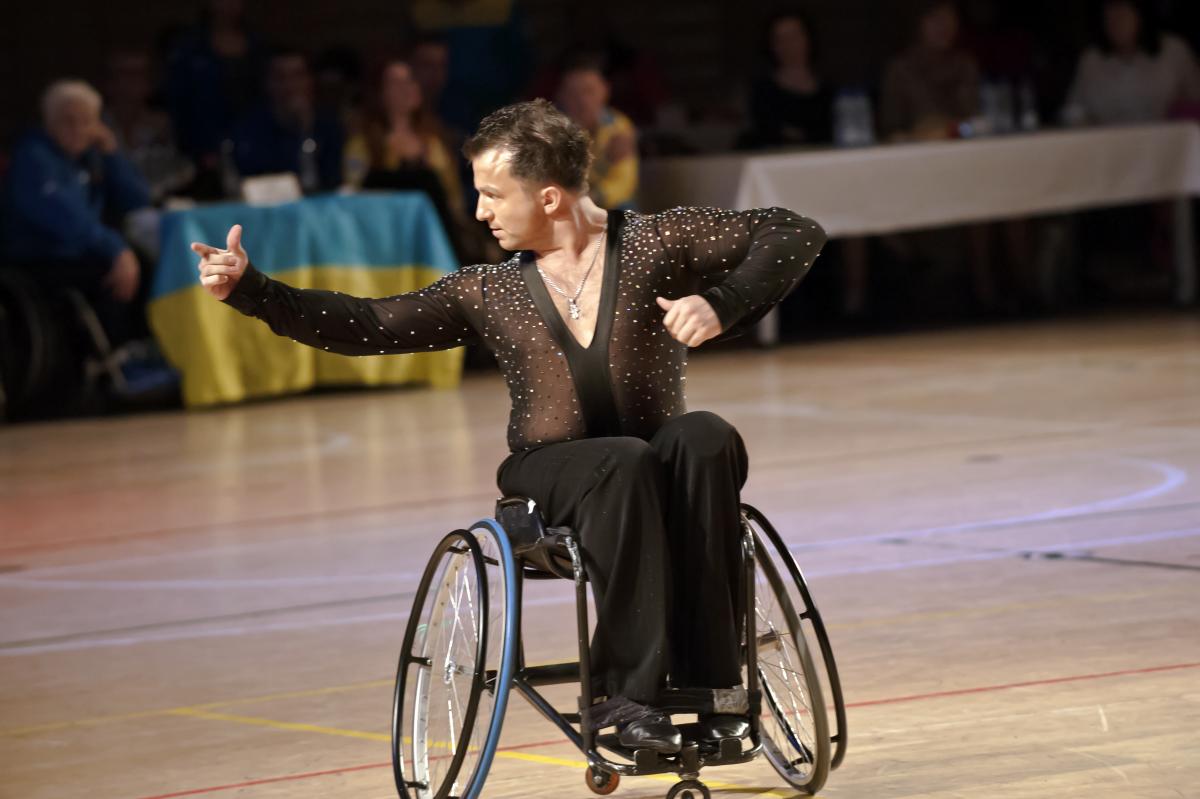 By Joanne Reid | for the IPC
Russian European singles silver medallist Maksim Sedakov will make his 2015 debut at the IPC Wheelchair Dance Kazakhstan Open in Astana, from 17-19 April.
Here the breakdancing 30 year-old gives us an insight into his favourite moves and dances.
Moves
1. Multiple quick turns around an axis: five-six full turns and then coming out smoothly to the next movement.
2. Deep backward bend in a wheelchair (when your hair lightly touches the floor).
This is quite complicated because you can easily tip backwards. I trained in this movement for a long time, asking my coach to support me. Now I can do it with good stability.
From my point of view both those movements are quite strong challenge to any athlete, but I like challenges and I like to overcome them.
Dances
My favourite dances are Rumba and Paso Doble, both are about love and life.
1. Rumba
Rumba is very tender dance with beautiful music where you can fully express your emotions, and your love to the woman.
2. Paso Doble
Paso Doble is also the dance about love, the love of life. This dance is a story of the fight between toreador and a bull, where one wrong movement can cause the death of either of them.
3. Breakdancing
In singles freestyle category I like to breakdance. This can be very popular among the younger generation.
You can make overturns, you can stand on your head or even on your arms and the challenge is - everything you are doing should be done together with a wheelchair. You can make some 'freeze' positions together with a wheelchair as well.
The Kazakhstan Open kicks-off the season's calendar which also includes four other competitions in Russia, Germany, Serbia and Taiwan.
Related Videos