Mexico City 2017: Sherif Osman vs. Paschalis Kouloumoglou
Egyptian set to win third successive world Para powerlifting title
20 Nov 2017
Imagen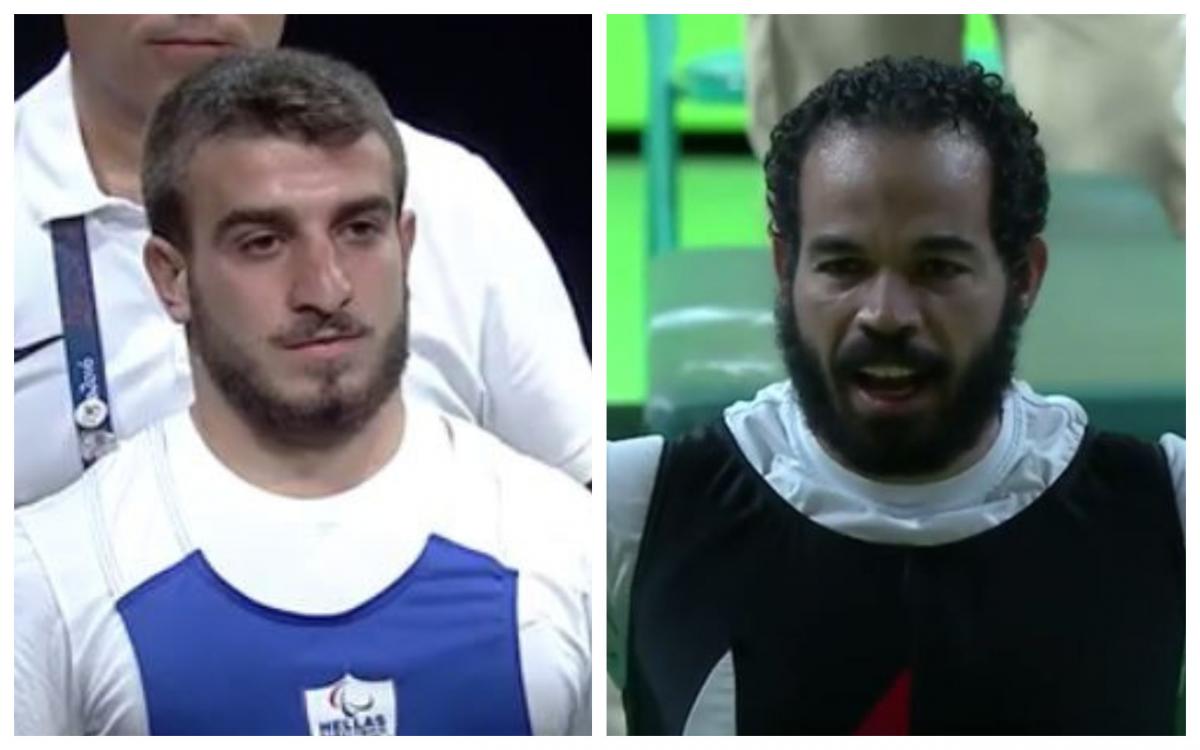 By IPC
With Ali Jawad's move down to the up to 54kg category, Sherif Osman has no opponent in the men's up to 59kg strong enough to prevent him from winning a hat-trick of world titles.
The Egyptian has maintained a clear dominance in the international powerlifting scene over the years, winning three Paralympic gold medals and two World Championships titles, and has never lost at a major competition.
Osman set a world record of 211kg at Rio 2016, almost four times his body weight!
Nevertheless, Greece's Paschalis Kouloumoglou, who finished fifth at last year's Paralympics, will be ready to give his best at Mexico City 2017 and expect a miracle to happen to defeat the so far unbeatable Osman. If not, a silver or bronze will also be well-celebrated.
Head to Head
PERSONAL INFO
Osman: Nationality: Egypt. Age: 34
Kouloumoglou: Nationality: Greece. Age: 22
PARALYMPIC GAMES
Osman: Games: 3 (2008, 2012, 2016)
Medals: 3 (3 golds)
Kouloumoglou: Games: 1 (2016)
Medals: 0
WORLD CHAMPIONSHIPS
Osman: Championships: 2 (2010, 2014)
Medals: 2 (2 golds)
Kouloumoglou: Championships: 1 (2014)
Medals: 0
DID YOU KNOW?
Osman: His coach Said Abd El Hafez won Egypt's first powerlifting Paralympic medal, a silver in the men's up to 67.5kg at Barcelona 1992
Kouloumoglou: Received a sporting achievement award from the Greek Paralympic Committee in 2015 after finishing fifth at the European Open Championships in Eger, Hungary
More information can be found on Mexico City 2017's website.