Powerlifting and swimming Athlete Liasons to be chosen
Elections to take place during rescheduled World Championships in Mexico City
09 Nov 2017
Imagen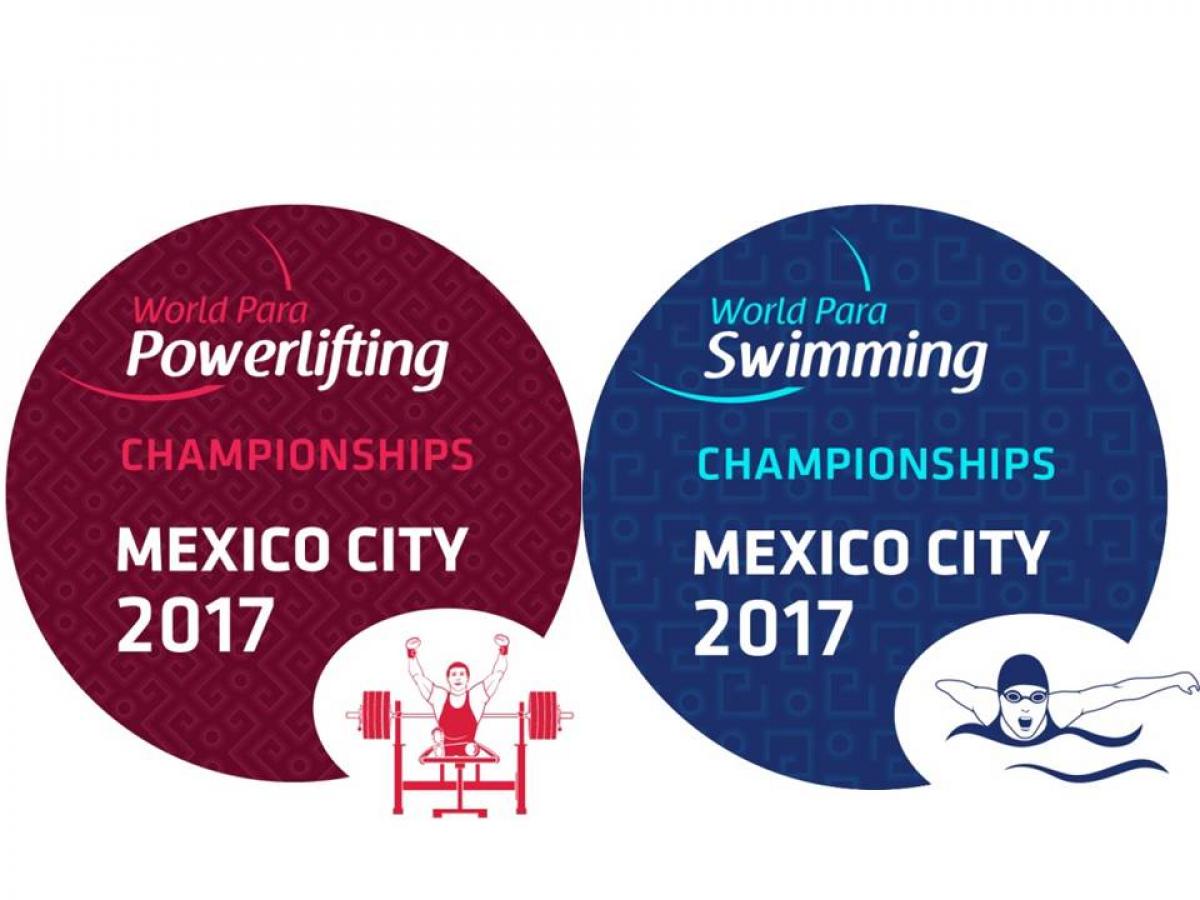 By IPC
Elections for the World Para Powerlifting Athlete Representative (WPPAR) and the World Para Swimming Athlete Advisory Group (AAG) have been rescheduled and will now take place from 1-2 December during the Mexico City 2017 World Championships.
Voting will be open from 9am-9pm with election booths located at the 'Athletes Service Area' near the drop-off point/entrance to each of the competition venues - Francisco Marquez Olympic Swimming Pool and Juan de la Barrera Gymnasium. Only those athletes competing at Mexico City 2017 will be allowed to vote.
Nigeria's Lucy Ejike, Great Britain's Ali Jawad and Egypt's Sherif Osman are the three powerlifting candidates. Whoever receives the most votes will become the sport's first Athlete Representative.
There are 11 swimmers hoping to secure one of five spots in the AAG. They are:
-Matthew Levy (AUS)
-Sven Decaesstecker (BEL)
-Phelipe Andrews Melo Rodrigues (BRA)
-Nicholas Guy-Turbide (CAN)
-Antti Latikka (FIN)
-David Smetanine (FRA)
-Matthew Wylie (GBR)
-Tamás Sors (HUN)
-Inbal Pezaro (ISR)
-Theresa Rui Si Goh (SIN)
-Anna Eames (USA)
It is the first time that candidates in both sports were nominated by their respective National Paralympic Committees. The criteria for selection included strong leadership, accomplishment, knowledge and respect, both on and off the field of play, and experience in and commitment to the advocacy of athlete-related issues.
The mission of the Athlete Representatives is to represent the views of the entire Para swimming/Para powerlifting athletes' population, including all impairment types, looking for equal gender representation, and making their voices heard.
The World Para Swimming and World Para Powerlifting Championships were postponed following a devastating earthquake in Mexico on 19 September, and were rescheduled following close consultation with the Local Organising Committee and the City of Mexico government.
Around 1,200 athletes, officials and staff from 89 countries plus the Independent Paralympic Athletes' Team will compete across both sports, between 2 and 8 December.
The IPC and Agitos Foundation launched a global fundraising campaign to support UNICEF's humanitarian efforts in Mexico. Over USD 40,000 has been raised.
More information on the competition can be found on Mexico City 2017's website.
Related Documents