Ian Silverman: Adapting to college and my goals for 2015
The US Paralympic champion swimmer reveals his love of studying away from home and the challenges he has set himself for the year ahead.
20 Jan 2015
Imagen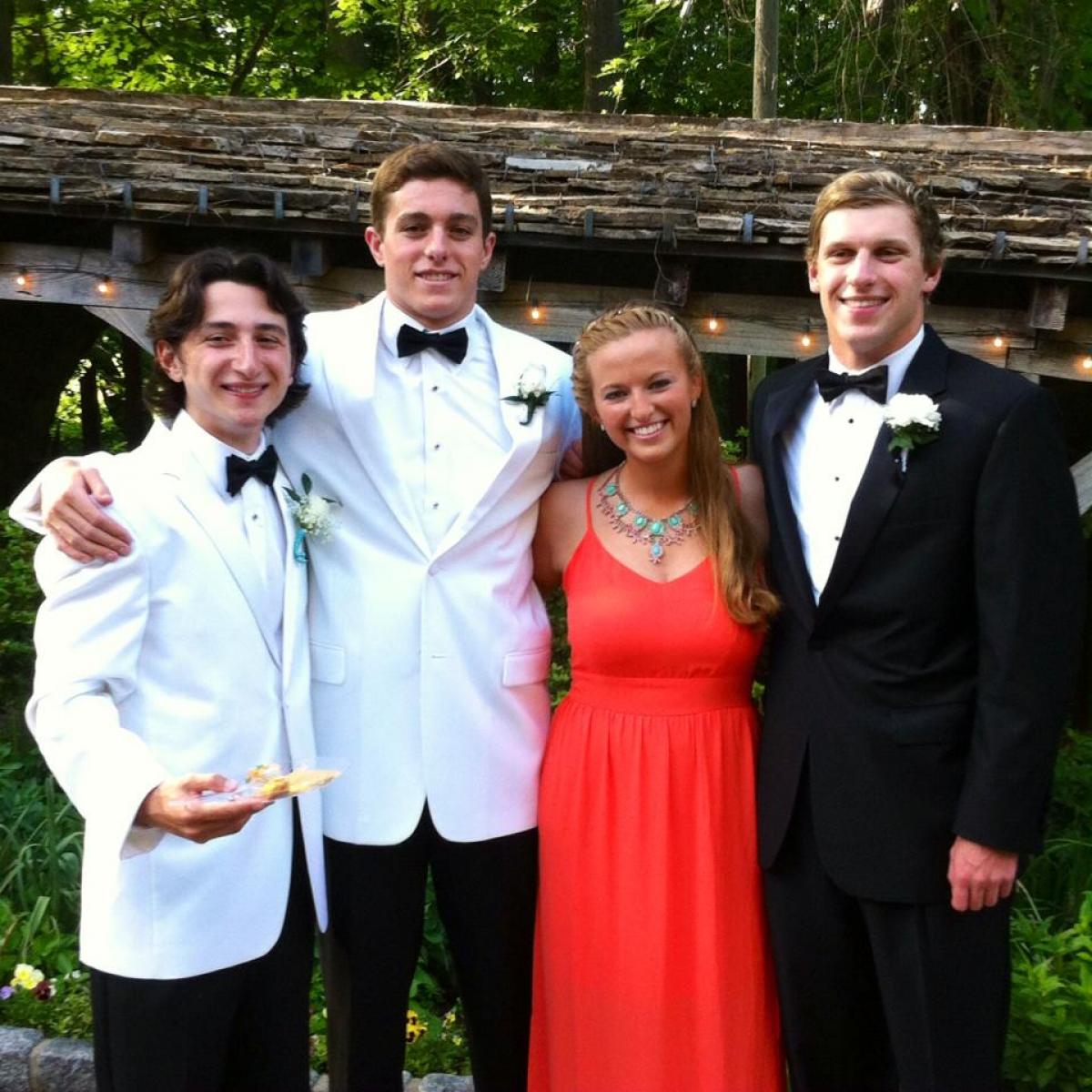 ⒸIan Silverman
By IPC
Last year was incredible. My Paralympic journey continued with spring CanAms in Miami and Para Pan Pacifics in Pasadena, California, in August.
The highlight of my year was when I set the S10 world record in the 400m freestyle at Para Pan Pacs. I just missed the record in London and it had been a monkey on my back ever since. My coach and I trained for it and talked about strategy; but it wasn't until Pan Pac's that I finally put it all together.
It was a great feeling! S10 is a category of accomplished swimmers (Gagnon, Brasil, Huot, and Zook). I was just young enough and naïve enough in London, my first international meet, to drive in and win the 400m freestyle against professional swimmers almost twice my age. These guys are not just accomplished Paralympic swimmers; they are simply great swimmers… period.
The other highlights of 2014 were my senior prom, graduation from the McDonogh School and starting my freshman year of college at the University of Southern California (USC).
I went to an incredible high school, had great friends, and swam for the same club since the age of 7. It was a little scary leaving my family, friends and coach behind to move 3,000 miles away for college, but studying at USC and swimming for Dave Salo was an opportunity I couldn't pass up.
The risk and distance are well worth it!
I love USC and feel like the team has embraced me. It is challenging to swim Division 1, side-by-side some of the best collegiate athletes in the world. However, if I learned anything from growing up in the same pool and club as Michael Phelps it is to never shy away from a challenge. I was raised in an environment where my parents, physicians and coaches refused to give credence to my limitations. They focused on what I could do. They fostered and nurtured my strengths.
One of the greatest things about USC is that they have not only embraced me as a student and swimmer, but they celebrate the fact that I am a para-athlete. I am a contributing member of the team and I have been fortunate enough to score points for my team every dual meet thus far. I am proud to be a Paralympian and happy that I have a platform to teach others about the Paralympic Movement. The trainers have had to make adjustments because I don't have the flexibility to do the same dry land exercises and, because of my spasticity, I can't get into proper position for some weights maneuvers, but they work with me. More people are learning about the Paralympics because of I am there.
I am studying business and film at USC. The biggest transition has been learning to balance school work, athletics and being on a campus where there are endless opportunities. I can't say I didn't stumble a bit, but I am making it work and I understand that my USC education is an extraordinary privilege that I will not squander.
Looking at a new year and new challenges I have set some goals for myself. First, I want to live every day in a fashion that will foster success both in and out of the pool. This includes, heathy eating, disciplined studying and putting in the work at the pool.
In 2015 I hope to:
• Break 4 minutes in the 400m freestyle
• Win a world title in an event other than the 400m free
• Win an international medal on a relay for the USA
Ian Silverman is a US Paralympic swimmer. At London 2012 he won 400m freestyle S10 gold, an event he also won the world title in at the 2013 World Championships. You can follow him on Twitter.