Australia's blind football ambitions
Nationwide programme created with aim of developing a national team
07 Nov 2017
Imagen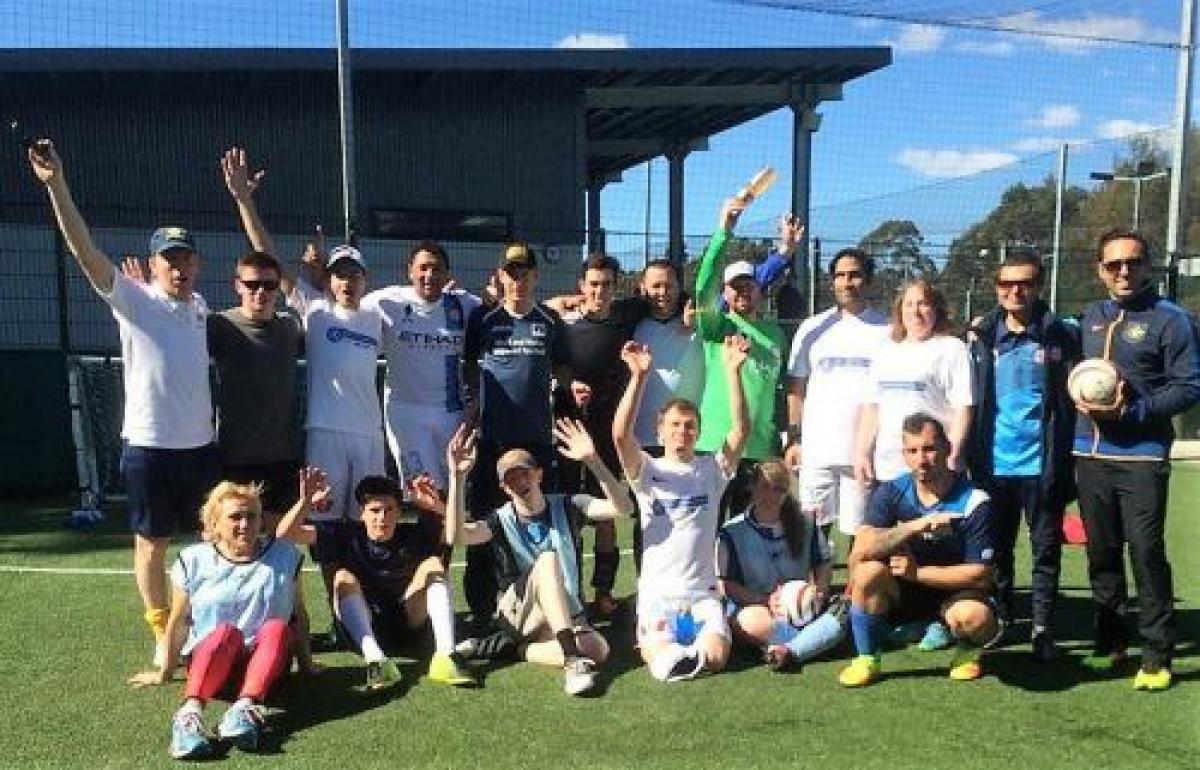 ⒸIBSA
By IBSA
"It is really important to acknowledge how blind football can be a game changer for people who are blind or vision impaired in Australia."
Blind football continues to grow in Australia through the work of Blind Sports Australia (BSA), the sport's governing body in the country.
The BSA has created a national programme to develop blind football across the country and start forming national teams to compete at continental and international events.
Several education workshops and national team selection trials have already taken place in Melbourne, Sydney, Perth and Adelaide over the past months, with around 60 players, coaches and volunteers in attendance.
The success of these workshops motivated the creation of Australian Blind Football (ABF), a body under the BSA. ABF aims to work with both blind football organisations and football federations. It also seeks to kick off a national team development programme. Michael Roski was also appointed National Head Coach.
ABF Coordinator Dave Connolly said: "It has taken a couple of years to get to this stage but it is an exciting time for blind football in Australia. While visiting states during the rollout of the national education program, I experienced first-hand the enthusiasm for the game.
"A number of players even put their hand up to see what they could do to support the development of the sport. It is great to see there is so much enthusiasm, some of the players have ambitious goals and we want to help them to achieve these goals. It is really important to acknowledge how blind football can be a game changer for people who are blind or vision impaired in Australia."
Matthew Cameron, who has a visual impairment and participated in the Sydney workshop, said: "One thing I have always dreamed about is playing for my country in football. Now, that dream is within reach. After having to give up mainstream football due to my deteriorating vision, I have been able to slip my goalkeeper gloves back on and do what I have always loved."