Awards given for the Samsung Paralympic Bloggers project
Spain's Teresa Perales, Brazil's Natalia Mayara and Terezinha Guilhermina were the winners.
18 Sep 2016
Imagen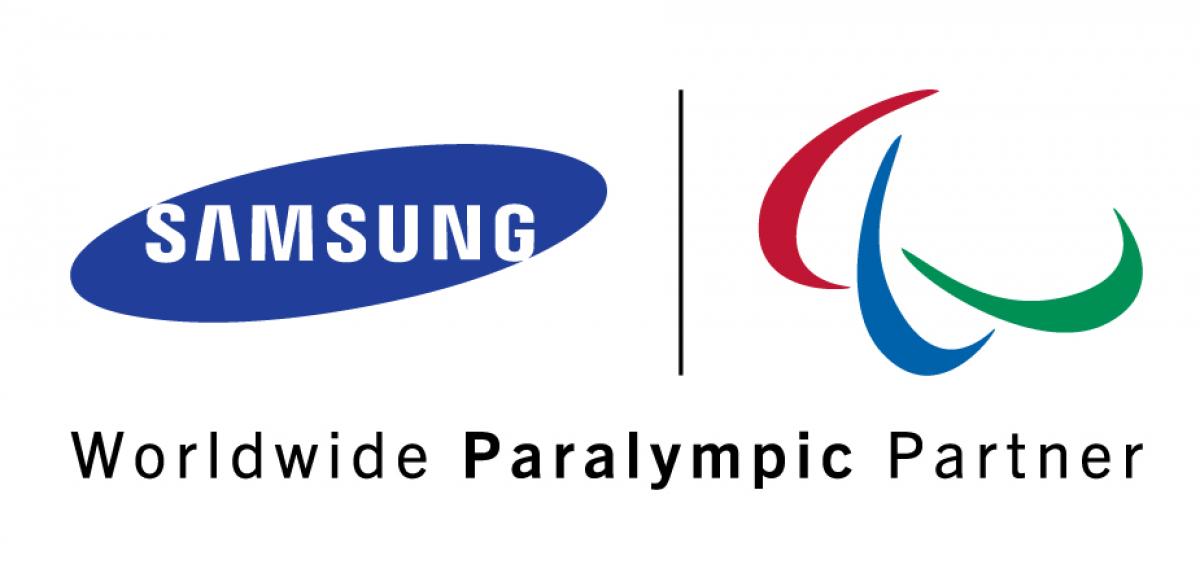 By IPC
The awards for the Samsung Paralympic Bloggers project were given for three different categories this Sunday (18 September).
The most viewed video award went to Spain's swimmer Teresa Perales, whose video received 38,109 views on Facebook, 2,586 on Twitter and 260 on YouTube.
"It made me happy to be part of this project again just like at London 2012, and it is very fun for people to watch what Para athletes do behind the scenes," she said.
"I had won medals in every finals I competed in throughout my career until Rio, so I recorded a video with my son Mariano explaining him the difference between 'losing' and 'not winning'."
Brazil's wheelchair tennis player Natalia Mayara received the award for the most creative video.
"I had a lot of fun recording these videos, I could record historical moments for me. And this project helped me show those moments to other people, which is great," said the 22-year-old.
"I love making videos so it makes me feel happy to have won this award."
Mayara's compatriot and track and field athlete Terezinha Guilhermina received the award for the video which best shows #DoWhatYouCan't.
"It is a significant and motivating initiative for all the athletes, which gave us the opportunity to spread the Movement," the sprinter said.
"I am very happy for receiving this award for something I did that can motivate other people."
Each winner received a Galazy Tab, a Gear IconX (wearable device) and a Gear Fit2 (a watch-like device).
A total of 30 Paralympians from countries including Brazil, USA, South Korea, Great Britain, France, Spain and more had the chance to record exclusive behind-the-scenes video blogs in the lead up to and during the Rio 2016 Paralympic Games.
The project was part of Samsung's Rio 2016 Paralympic Games campaign, "Symbols of Ability", which highlights athletes' abilities over their disabilities.
All of the content was captured with Samsung Galaxy S7 and Samsung mobile accessories, and fans were able to view the Samsung Paralympic Blogs in 360.
The athlete-generated content was uploaded to the IPC's YouTube Channel (YouTube.com/Paralympics) and the athletes' social media accounts.
This Samsung Paralympic Bloggers is an extension of the project which began during the London 2012 Paralympic Games and continued through the Sochi 2014 Paralympic Winter Games.