Candidates for World Para Swimming Athlete Advisory Group announced
Swimmers are allowed to vote for five of the 11 nominees at Mexico City 2017
18 Sep 2017
Imagen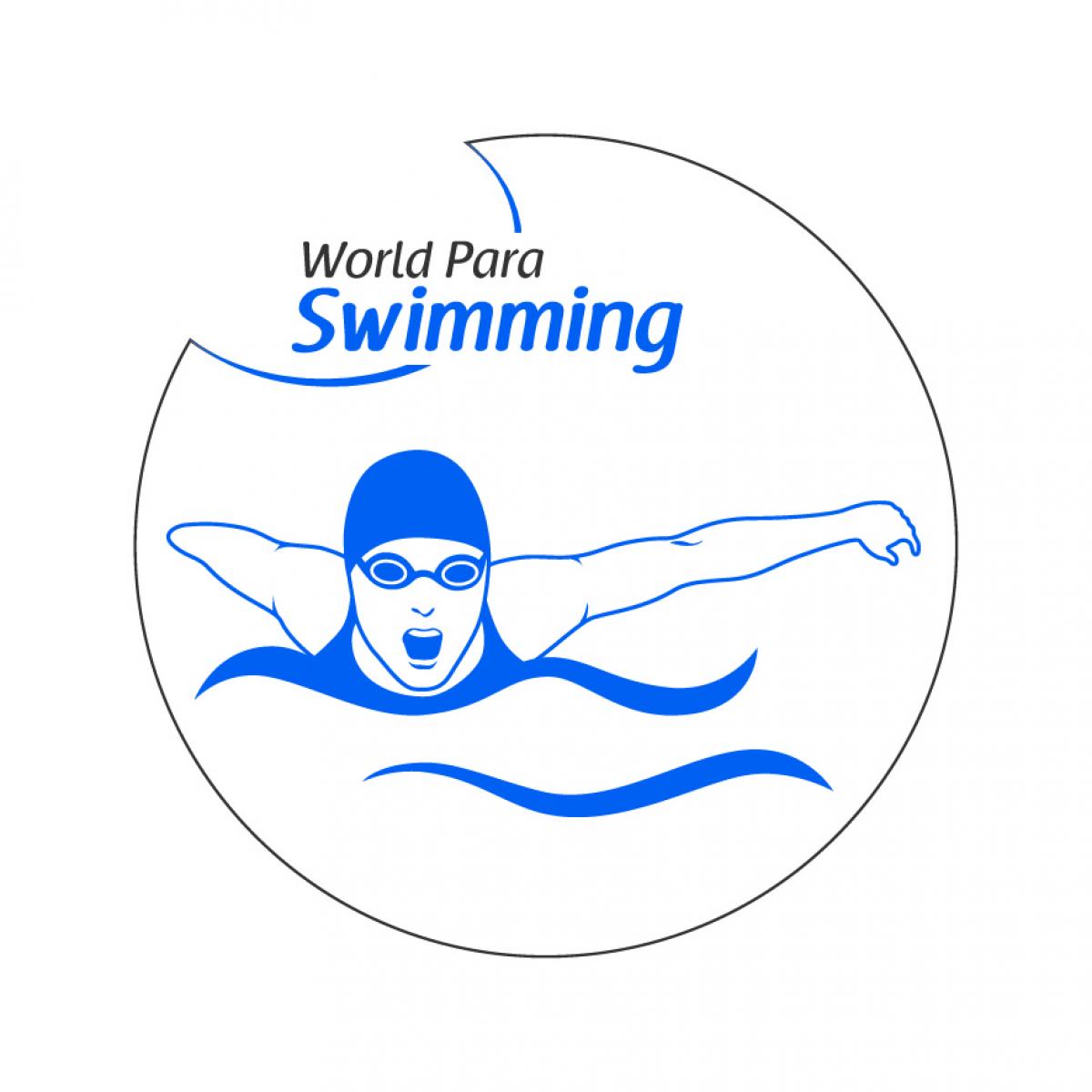 By IPC
Eleven candidates for the World Para Swimming Athlete Advisory Group (AAG) have been announced, with the elections set to take place from 29 September-1 October in Mexico City, during the World Championships.
All accredited swimmers are allowed to vote for five candidates in the Athletes Service Area near the drop-off point/entrance of the venue (Francisco Marquez Olympic Swimming Pool), with the five nominees with most votes being elected.
The candidates are:
-Matthew Levy (AUS)
-Sven Decaesstecker (BEL)
-Phelipe Andrews Melo Rodrigues (BRA)
-Nicholas Guy-Turbide (CAN)
-Antti Latikka (FIN)
-David Smetanine (FRA)
-Matthew Wylie (GBR)
-Tamás Sors (HUN)
-Inbal Pezaro (ISR)
-Theresa Rui Si Goh (SIN)
-Anna Eames (USA)
World Para Swimming will also appoint a Lead of the Athlete Advisory Group who will serve a four-year term (2018-2021) and represent the AAG during Sport Technical Committee (STC) meetings when requested, as well as liaise on behalf of the AAG with the STC and the World Para Swimming Management Team.
For the first time ever, candidates were nominated by their respective National Paralympic Committees, who searched for strong qualities of leadership, accomplishment, knowledge and respect, both on and off the field of play, and experience in and commitment to the advocacy of athlete-related issues.
The mission of the AAG is to represent the views of the entire Para swimming athletes' population, including all impairment types, looking for equal gender representation, and making their voices heard within World Para Swimming.
The group will also provide advice to the STC and World Para Swimming Management Team, promote a "healthy image" and "fair play", promote and foster the worldwide development of Para swimming and attend or host athletes' meetings at major sport competitions.
Related Documents