Four Japanese newspapers become Tokyo 2020 Official Partners
The media organisations will provide content in the lead up to the Olympic and Paralympic Games.
24 Jan 2016
Imagen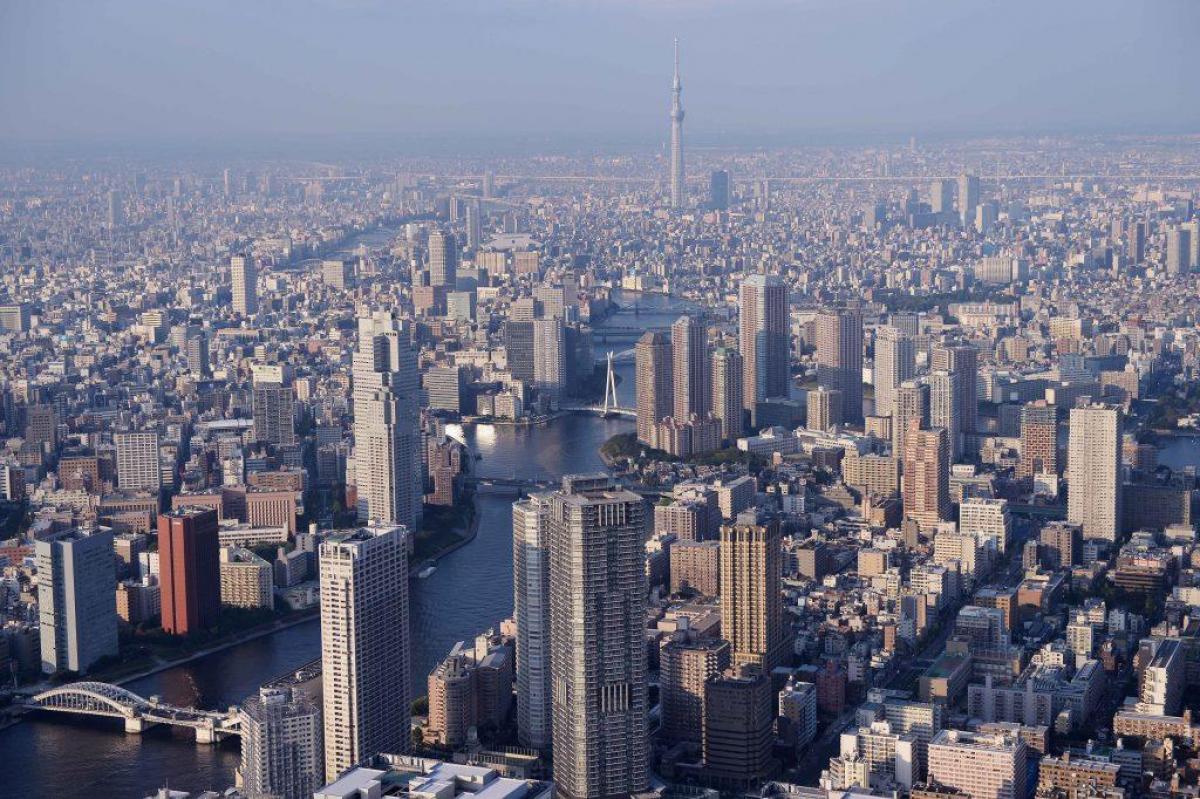 ⒸGetty Images
By Tokyo 2020
The Tokyo 2020 Organising Committee welcomed The Yomiuri Shimbun, The Asahi Shimbun Company, Nikkei Inc. and The Mainichi Newspapers Co., Ltd. as Tokyo 2020 Official Partners, the second domestic tier of the Tokyo 2020 Sponsorship Programme.
The four companies have been jointly attributed to the category "Newspapers." Their addition brings the total number of Tokyo 2020 Partners to 26, including 11 Official Partners.
Tokyo 2020 President Yoshiro Mori welcomed the new partners: "On this occasion, it gives me great pleasure to welcome four of Japan's leading newspaper companies – The Yomiuri Shimbun, The Asahi Shimbun Company, Nikkei Inc. and The Mainichi Newspapers Co., Ltd. – as Tokyo 2020 Official Partners. Working together with such influential partners, I have great expectations that we will be able to further promote the Olympic and Paralympic Movements."
Toshikazu Yamaguchi, President of The Yomiuri Shimbun said, "For 12 years from 2002, The Yomiuri Shimbun supported Japan's national Olympic teams as the sole [Japanese Olympic Committee] JOC Official Partner in the newspaper industry, as well as backing Tokyo's two Olympic bids. During this time, we strived to fulfil our mission as a media organisation by earning the trust of our readers through impartial reporting. We will continue to steadfastly maintain this stance as we support athletes to make the Tokyo 2020 Games a success and devote even greater efforts to promoting sports for persons with an impairment."
Masataka Watanabe, President and Chief Executive Officer (CEO) of The Asahi Shimbun Company, remarked, "I am greatly honoured that The Asahi Shimbun Company has been named a Tokyo 2020 Official Partner. The Asahi has long supported various sports-related events, including organising participatory sports programmes, sponsoring top-level competitions and holding many different kinds of symposiums on sports. We, as a media company, pledge to work for the Tokyo 2020 Olympic and Paralympic Games in the spirit of journalistic fairness while embracing the Olympic philosophy of seeking a peaceful and better society."
Naotoshi Okada, President and CEO of Nikkei Inc., said, "I am delighted that we will have the opportunity of supporting the Tokyo 2020 Olympic and Paralympic Games as a Tokyo 2020 Official Partner. The Games will be a fantastic opportunity to showcase to the world Japan's leading technologies and traditional culture, and I very much hope it will also serve to further invigorate the Japanese economy. We recently welcomed The Financial Times into the Nikkei family, and this will enable us to further enhance the content. We look forward to telling our audience about Japan's economy, society and of course sports."
Yutaka Asahina, President of The Mainichi Newspapers Co., Ltd., said, "The Mainichi Newspapers, which is marking the 144th anniversary of its founding this year, is the oldest newspaper in Japan. Based on our experience of contributing to the development of the sports world through our news coverage and sports and cultural projects we have organised, we are determined to spread the excitement of the Tokyo 2020 Games, and we aim to promote peace, friendship and equality through this wonderful festival of sport. In particular, The Mainichi Newspapers will renew its determination to help areas hit by the Great East Japan Earthquake recover from the disaster, and proactively support the Paralympic Movement as the only newspaper company in Japan that publishes a Braille version of its newspaper."