Instrumental data collected for classification research in World Para Swimming
A team of researchers collected data from the Italian Para swimming team toward revising the sport's classification system.
02 Jun 2017
Imagen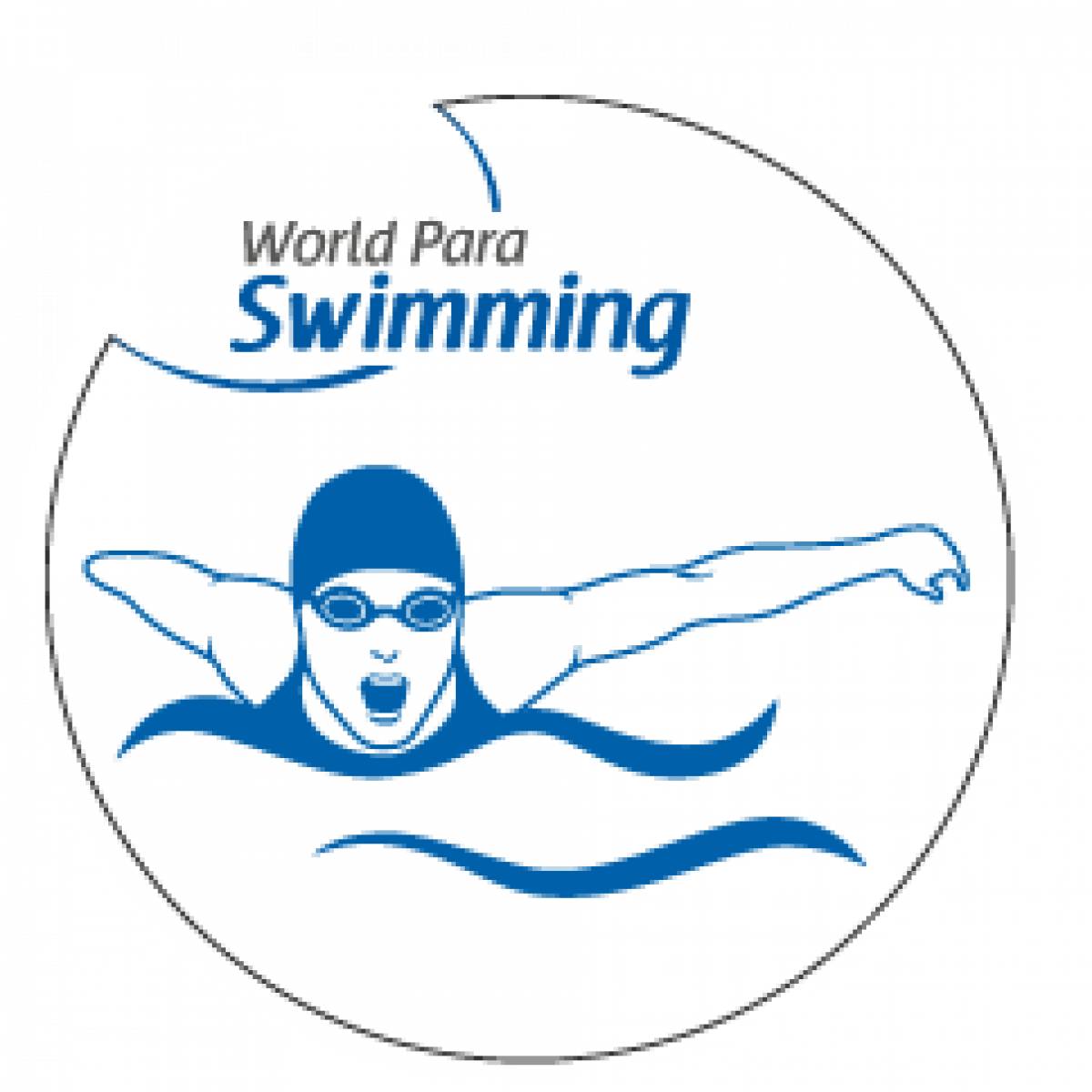 The World Para Swimming classification research proceeded with a larger scale data collection with the Italian Para swimming squad from 12-13 May in Lodi, Italy. The research project, funded by World Para Swimming and UK Sport, aims to understand the effect a physical impairment has on an athlete's ability to swim and use that information to revise the existing classification system for Para swimmers.
The research partners from Manchester Metropolitan University, Great Britain (Prof. Carl Payton, dr. Hannah Jarvis) and the University of Sunshine Coast, Australia (Prof. Brendan Burkett, dr. Luke Hogarth) worked with 19 Italian swimmers including Rio Paralympic medallists Data collection included water-based measures such as 3-D video analysis, tethered swimming and drag analysis, and land-based measures of range of motion, strength and co-ordination.
Dr Jarvis said: "We had a fantastic time in Italy. The swimmers, coaches and support team definitely made the trip for us. They were all excellent to work with and we cannot thank them enough. The data we collected there will be instrumental in informing this research project."
Riccardo Vernole, the Italian Technical Co-ordinator, said: "As a member of the World Para Swimming Competition Programme Working Group and of the World Para Swimming Research Steering Group of this project, I am committed to make Italy contribute to the development of Para swimming. I believe that classification can heavily influence an athlete's career. Therefore I deem it important to improve the classification system, and the occasion of observing athletes out of the competition context was very useful."
Italian swimmer Francesco Bettella, a winner of two silver medals at Rio 2016, said: "We were very excited to participate in the test sessions. We are very happy to give our contribution to a study that can be useful to draw up a new classification system and at the same time we are curious about the results. Personally, I'm very happy to have met the scientists and have exchanged some ideas."
Valentina Barbera, a staff member for the Italian Para swimming team, said: "It has been such an interesting experience spending a weekend with Hannah, Carl and Luke doing the research tests on our athletes. They are very competent and serious; they have been very nice with all our athletes who were curious and interested about the project."
This is the first of a series of data collection trips planned for the research team in 2017.
National Paralympic Committees interested in taking part in this project can contact the research team at Hannah.Jarvis@mmu.ac.uk