IPC reduces Tokyo 2020 Paralympic Guest Accreditations
No accreditation will be granted to any 'Accompanying Guest' populations for the Paralympic Games throughout all categories including the IPC, National Paralympic Committee (NPC), International Federation (IF), host Organising Committee (OCOG), future OCOGs and Broadcaster
13 Apr 2021
Imagen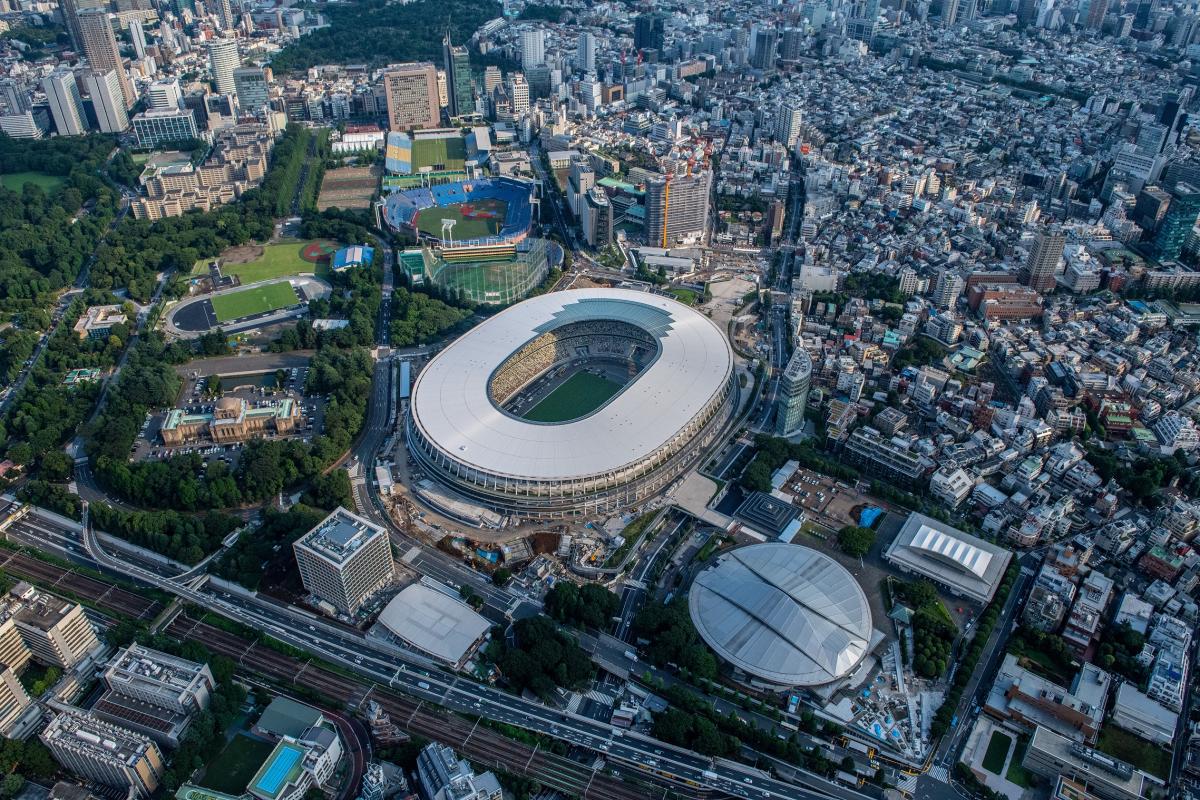 ⒸGetty Images
By IPC
The International Paralympic Committee (IPC) has reduced the number of people it will accredit as guests for the Tokyo 2020 Paralympic Games.
The decision follows clear direction from the Japanese government that it requires a very significant reduction in the numbers of accredited participants who do not have essential and operational responsibilities at the Games. The IPC fully respects this decision and endorses the approach to take all necessary measures to ensure safe and secure Games this summer.
Following the approach taken for Olympic Games stakeholders, no accreditation will be granted to any 'Accompanying Guest' populations for the Paralympic Games throughout all categories including the IPC, National Paralympic Committee (NPC), International Federation (IF), host Organising Committee (OCOG), future OCOGs and Broadcaster. Accompanying guests that provide care or assistance to delegates that require support for mobility, daily living or other accessibility considerations are not impacted by this move.
The IPC has significantly reduced the number of people it accredits under the IPC category, especially the guest populations for Tokyo 2020. To achieve this reduction, it has taken the following approach:
No IPC Honorary Board members, with the exception of international dignitaries

No guests of International Organisations of the Disabled (IOSDs) or IPC Regional Organisations

No participants from the 14 Recognised International Sport Federations (sports that are currently not on the Paralympic programme) including Presidents or Secretaries General

No participants from Winter Sport International Federations, including Presidents or Secretaries General

No IPC Standing Committee Chair and members, with the exception of the ones of the IPC Medical Committee and IPC Anti-Doping Committee who have operational roles at the Games

A significant reduction in the number of IPC Honoured Guests, Distinguished Guests and IPC Guests

NPC Guest Passes providing access to the Paralympic Village have been cancelled
In calls with IPC membership organisations at the start of April, the IPC also urged members to take a responsible approach towards their own accredited guest programmes for the Games. Members should prioritise individuals that have an operational or essential need for the Games following the approach and leadership taken by the IPC.
All attending participants will also need to read and abide by the guiding principles of the Playbooks, the first editions of which were published in February.  Updated Playbooks will be published in April offering greater information for all stakeholders planning to attend Tokyo 2020.
The Tokyo 2020 Paralympic Games will take place between 24 August – 5 September 2021.