IWAS, PALFINGER team up
The new partnership is meant to promote wheelchair fencing in Brazil.
08 Feb 2016
Imagen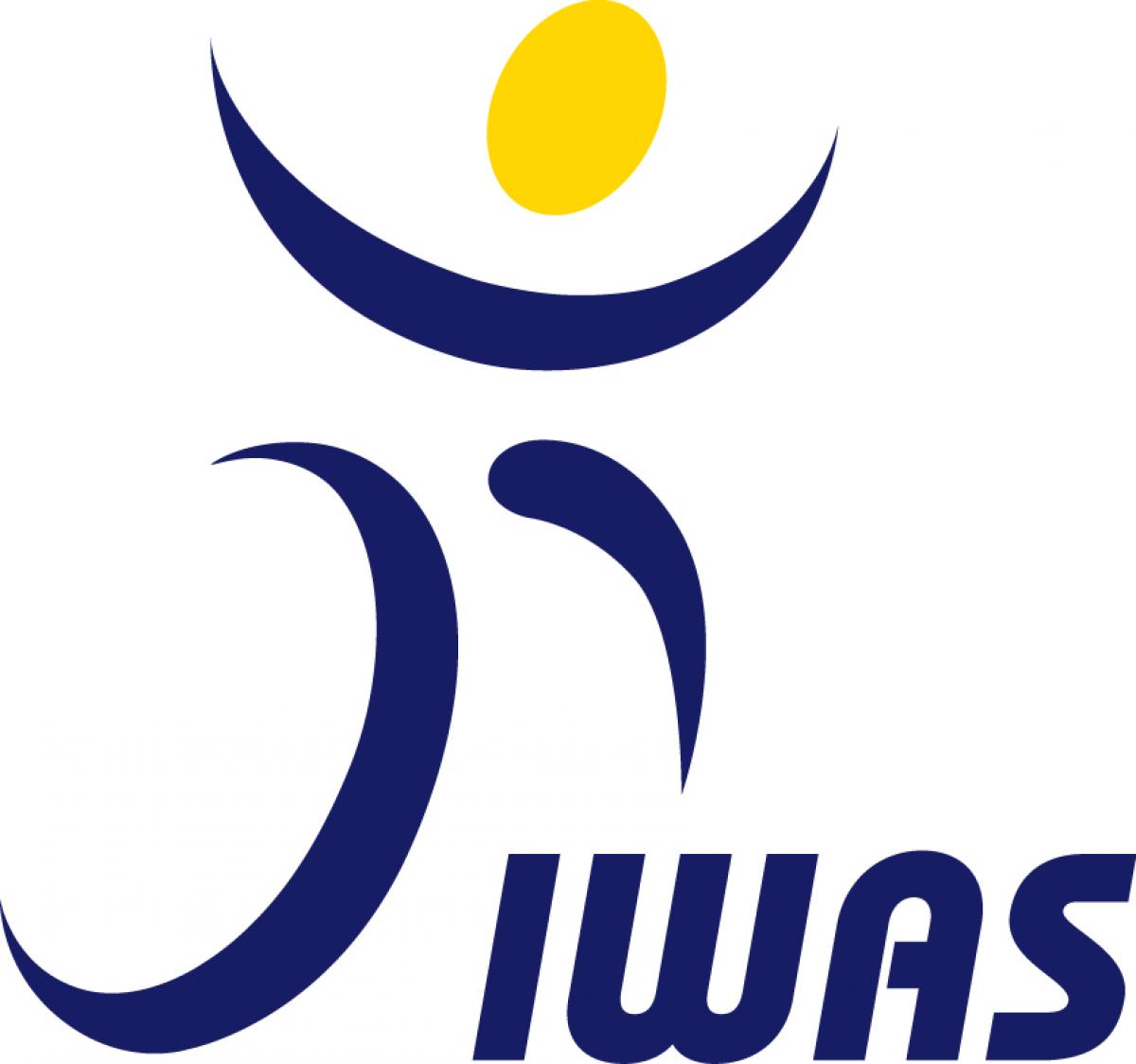 By IWAS and PALFINGER
The International Wheelchair and Amputee Sports Federation (IWAS) has partnered with PALFINGER Passenger Lifts, and are working closely with the Brazilian Paralympic Committee (CPB) to promote and expand wheelchair fencing in the country.
The collaboration is meant to enable athletes with disabilities and their coaches to train and compete in events. PALFINGER will support IWAS and the CPB with fundraising initiatives in trying to grow the sport.
"In Brazil, about 23 per cent of the population (46 million people) has some form of disability, only two per cent of which are in employment," PALFINGER wrote on its website. "PALFINGER and the opportunities, particularly in improving social inclusion through public transportation are many. At PALFINGER Passenger Lifts, our contribution towards social inclusion comes in the form of designing and manufacturing premium quality products that are safe and reliable.
"In the past few years, the Brazilian government approved laws that makes it compulsory for all forms of public transport to have access platforms for the disabled and people with reduced mobility. This has been a huge achievement in ensuring that the country emulates other similar initiatives around the world."