Koblenz to hold draw for IWRF 2017 European Championship
The draw for this summer's competition will take place on Monday 20 March and streamed live on Facebook.
19 Mar 2017
Imagen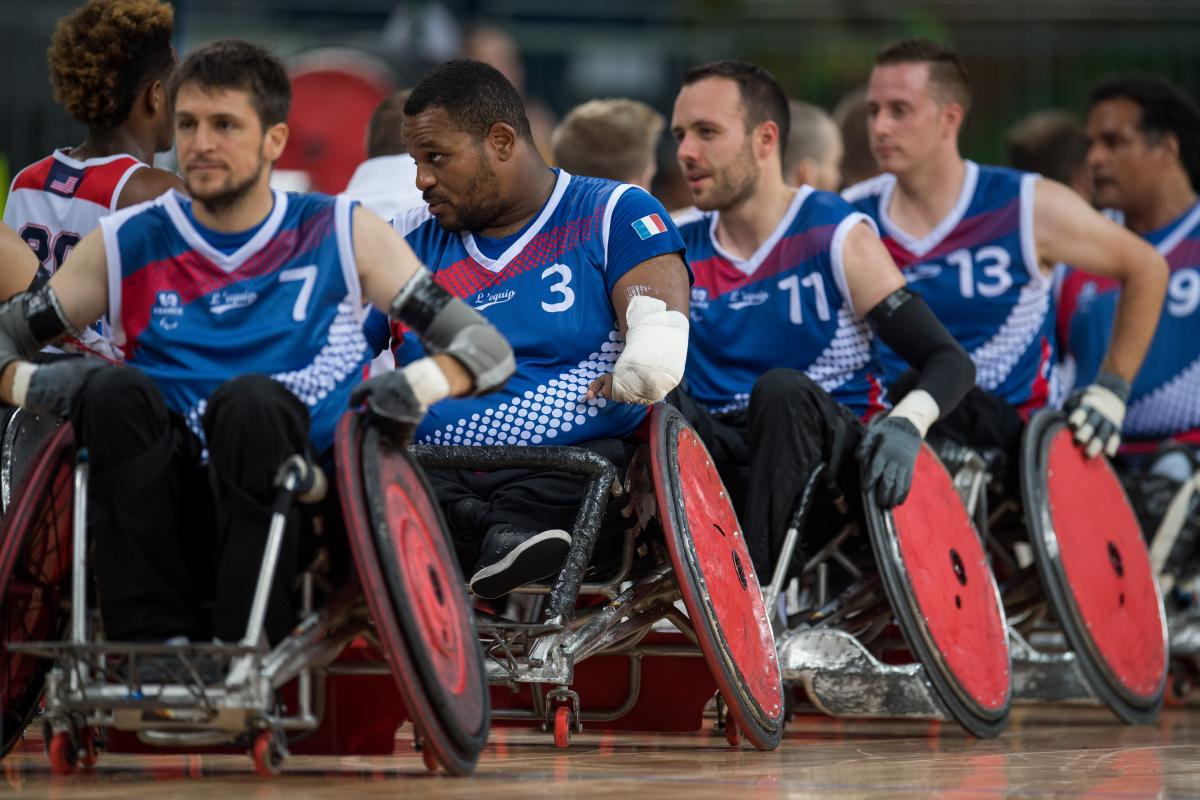 ⒸOIS
By IWRF
The draw for the International Wheelchair Rugby Federation European Championship Division A will be held on Monday (20 March) in Koblenz, Germany, at 15:30 Central European Time. The draw for the event which begins on 24 June will take place at the Forum Confluentes, Zentralplatz, Koblenz.
The European Championship Division A will bring together the top eight teams from the IWRF European Zone. The draw will determine which countries will face each other in the pool stage of this event. The Koblenz 2017 Organising Committee will conduct the draw in the presence of the Mayor of Koblenz and under the supervision of IWRF.
The draw will be streamed on Facebook Live through the Koblenz 2017 page.
Teams will be drawn in pairs based on their current IWRF World Ranking: Great Britain (5) and Sweden (6); France (7) and Denmark (8); Poland (12) and Finland (13). Host country Germany (10) will select their pool after the first three pairs have been drawn, with Ireland (11) assigned to the other pool.
The 2017 Division A Championship is a direct qualifier for the 2018 IWRF World Championship in Sydney, Australia. The top four teams from this event will be invited to the Worlds. Teams finishing out of the top four will still have a chance to qualify through the World Championship Qualification Tournament, to be held in early 2018.