New dates for World Para Snow Sports Championships announced
Rescheduled competition to take place from 8 to 23 January 2022 in Lillehammer, Norway
08 Apr 2021
Imagen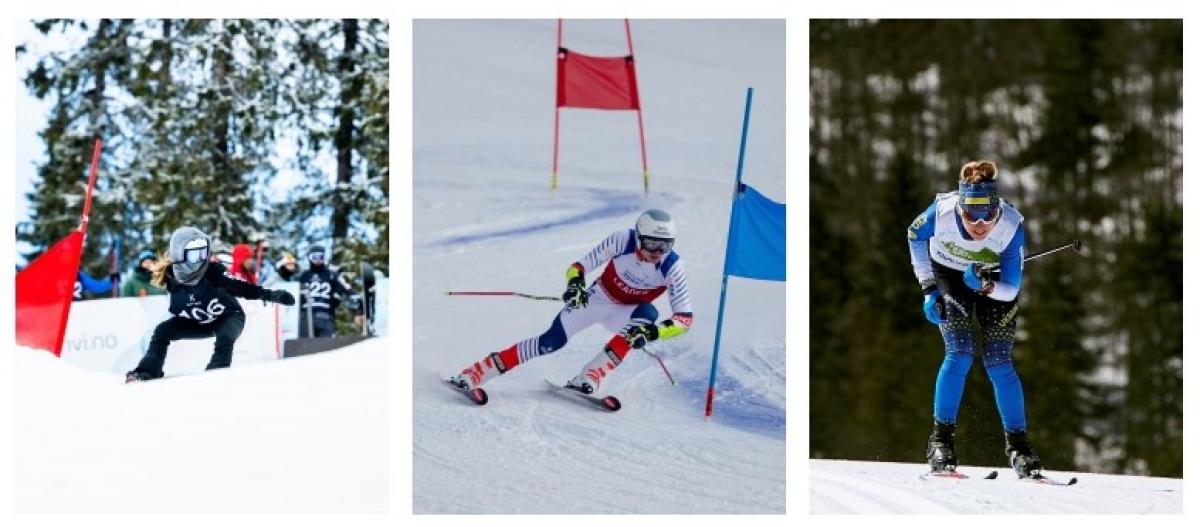 ⒸWorld Para Snow Sports
By Lena Smirnova | For World Para Snow Sports
The World Para Snow Sports Championships in Lillehammer, Norway will take place from 8 to 23 January 2022. 
The new dates were announced on Thursday (8 April) by World Para Snow Sports and the Lillehammer 2021 Local Organising Committee (LOC).
The competition was initially scheduled from 7-20 February 2021 but was postponed in late November 2020 due to the uncertainty related to the COVID-19 pandemic and the challenges associated with it.
"Once we announced the postponement of the World Championships, our focus shifted to confirming the new competition dates as quickly as possible," said Christian Holtz, Managing Director of World Para Sports. "Now athletes and teams can better plan their activities in the lead-up to Lillehammer 2021, while the LOC and their stakeholders have more certainty to take the necessary steps to deliver a fantastic event."
The rescheduled World Championships will retain the name Lillehammer 2021 and will be the first time that Para Alpine Skiing, Para Nordic Skiing and Para Snowboard World Championships are hosted at the same time in the same city. 
The Championships will be the largest Para sport event in Norway since the Paralympic Winter Games were held in Lillehammer in 1994.
"The entire Norwegian sports movement, the city of Lillehammer and everyone at the LOC can't wait to welcome all the amazing athletes from all the world to the first ever World Para Snow Sports Championships," said Ola Keul, Director of the Lillehammer 2021 LOC. "The LOC now works to fulfill our original goals and the plans for the event that we had pre-COVID.
"With the Championships now taking place about eight weeks before the [Beijing 2022 Paralympic Winter] Games, we are optimistic that the next season will be an all time high for the athletes with increased - and well deserved - awareness of Para Snow Sports in general," he added.
Around 750 participants from over 30 nations are set to take part at Lillehammer 2021. Due to the postponement of the event, the LOC was able to revert to its original plans to welcome spectators and hold award ceremonies and concerts in downtown Lillehammer.
Six-time world champion in Para cross-country skiing, Brian McKeever, sees the upcoming competition as an opportunity for Para athletes to inspire people in the midst of a challenging pandemic. 
"When you rise to the top of a sport, you have a good perspective and you've learned to deal with a lot of issues and so, in this day and age of COVID-19 when we're all dealing with changing society and changing health issues, I think there's a lot of lessons to be learned from the athletes," the Canadian skier said. "We definitely work to be as positive as possible and that's something that we all need right now."
USA's nine-time world champion in Para Nordic skiing and Laureus Awards winner, Oksana Masters, agreed:
"We have the amazing power to inspire the world, inspire society, and change the way people view hard circumstances and difficult choices and show that anything is possible with the right mindset."