The reasons behind Team USA's success
Since 1992, the USA has always finished in the top five of the cycling medals table at the Paralympic Games.
28 Feb 2017
Imagen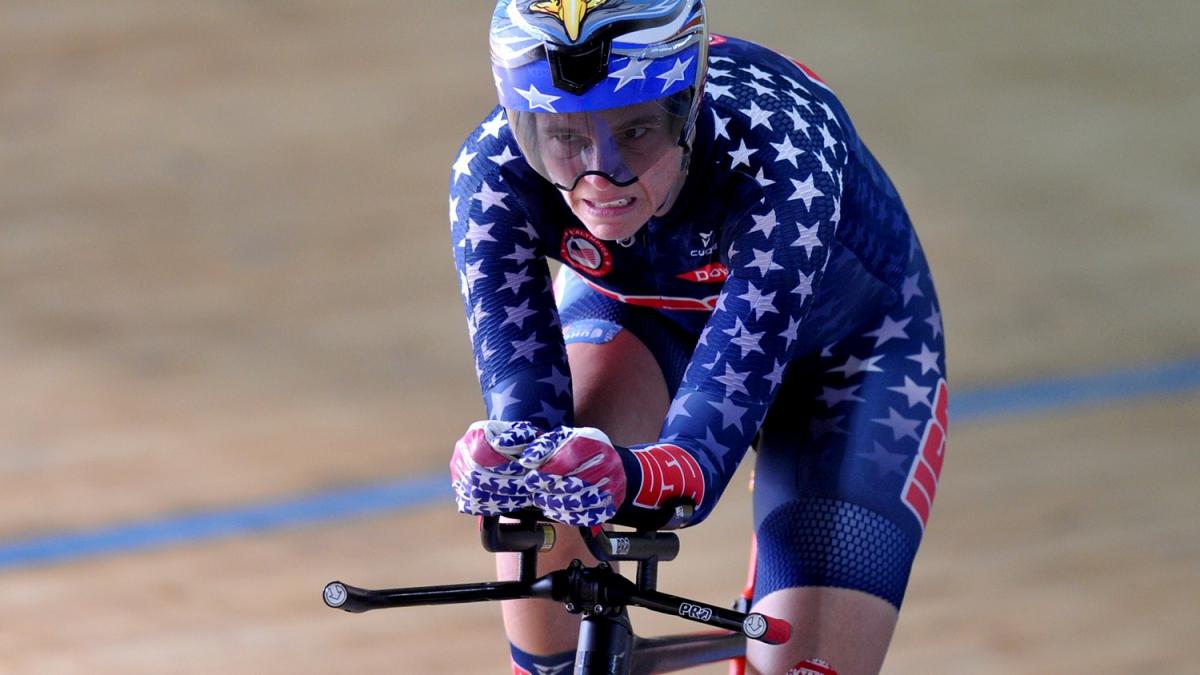 ⒸJean-Baptiste Benavent
By UCI
There are many reasons why USA's Para cycling team has succeeded over the last two decades on the international scene, having finished in the top five of the sport's medals table at every Paralympic Games since Barcelona 1992.
Military background
One key component is the military background of many of the athletes. They return home from battle wounded or paralysed, and undergo rehabilitation with the help of sports.
In 2004, US Paralympics began a recruitment programme. Recruiters combed the country in order to introduce various sports and disciplines to servicemen and servicewomen at physical therapy centres.
Those who commit to the programme can even get a first taste of competition at regional events, enabling them to quickly determine if they want to be competitive or simply enjoy sport for recreational purposes.
US Paralympics estimates that 2,000 military veterans participate in these workshops each year.
Three medal-winning athletes at the Rio 2016 Paralympic Games came from the army. Shawn Morelli was a double gold medallist in the C4 category, Oscar Sanchez (H5) won one silver and one bronze and William Groulx (H2) claimed one gold and two silvers.
Velodromes and mild weather
The USA have close to 30 indoor and outdoor velodromes across the country. Finding a training ground is, therefore, relatively easy for those who decide to take up track cycling competitively.
On top of that, the climate in the southern and western coastal regions means athletes can ride outdoors all year, allowing them to rack up kilometres.
Team USA will be competing on home ground at the UCI Para Cycling Track World Championships in Los Angeles, from 2-5 March.
The full story is available on UCI's website.