Stars of World Para Swimming World Series to receive awards
Ceremony will take place at Mexico 2017 World Para Swimming Championships
14 Jun 2017
Imagen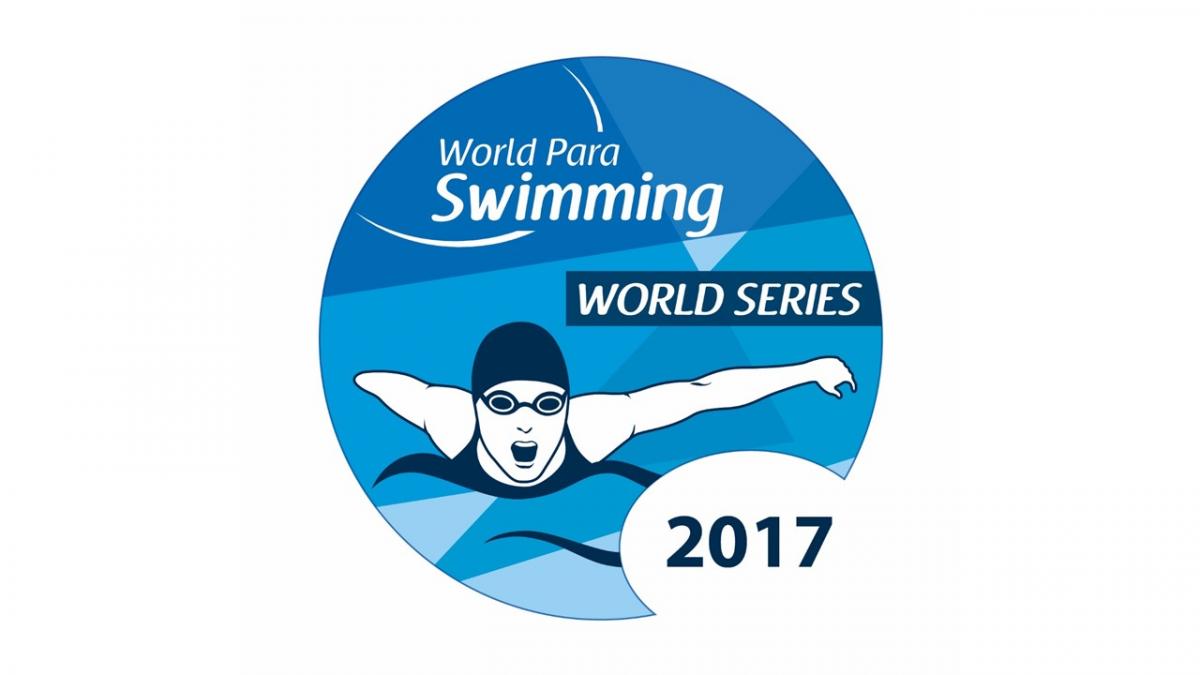 By IPC
"We already support swimmers with visual difficulties to train better and better, and to be selected by the IPC has been a great achievement for us."
The best swimmers from this year's World Para Swimming World Series will be honoured at a ceremony in Mexico, ahead of the World Championships in September.
There is one event of the 2017 series left, in Berlin, Germany from 6-9 July, after the awards will be announced.
The categories are:
-Best Overall Athlete - female and male.
-Best High Support Need Athlete (S/SB1-3) - female and male.
-Best Junior Athlete (aged 18-21 years) - female and male.
-Best NPC (based on the World Series Performance Score of two best female and two best male athletes per NPC).
The winners in each category will receive a high performance tracker from XMetrics.
"We are very happy to announce the agreement with XMetrics and to be able to offer this prize to the winners of the World Series. It is the first year of the World Series and we couldn't be more satisfied with the results," said Tracy Glassford, World Para Swimming Manager.
Francesco Quartuccio, Vice President of marketing and sales of XMetrics, said: "We are really happy to contribute to this important event. We already support swimmers with visual difficulties to train better and better, and to be selected by the IPC has been a great achievement for us. Moreover, XMetrics fully shares the IPC's vision to enable Para athletes to achieve sporting excellence and inspire and excite the world. This is what we try to do with every athletes."
All athlete's results at each World Series edition are calculated using a standardised points system via an online virtual competition platform. This ensures that the overall World Para Swimming World Series winner will be the best performing athlete over the duration of the series, meaning that every performance counts.