Statement on Iranian cyclist Bahman Golbarnezhad
The cyclist passed away earlier today following a crash during the C4 cycling road race at the Rio 2016 Paralympic Games
17 Sep 2016
Imagen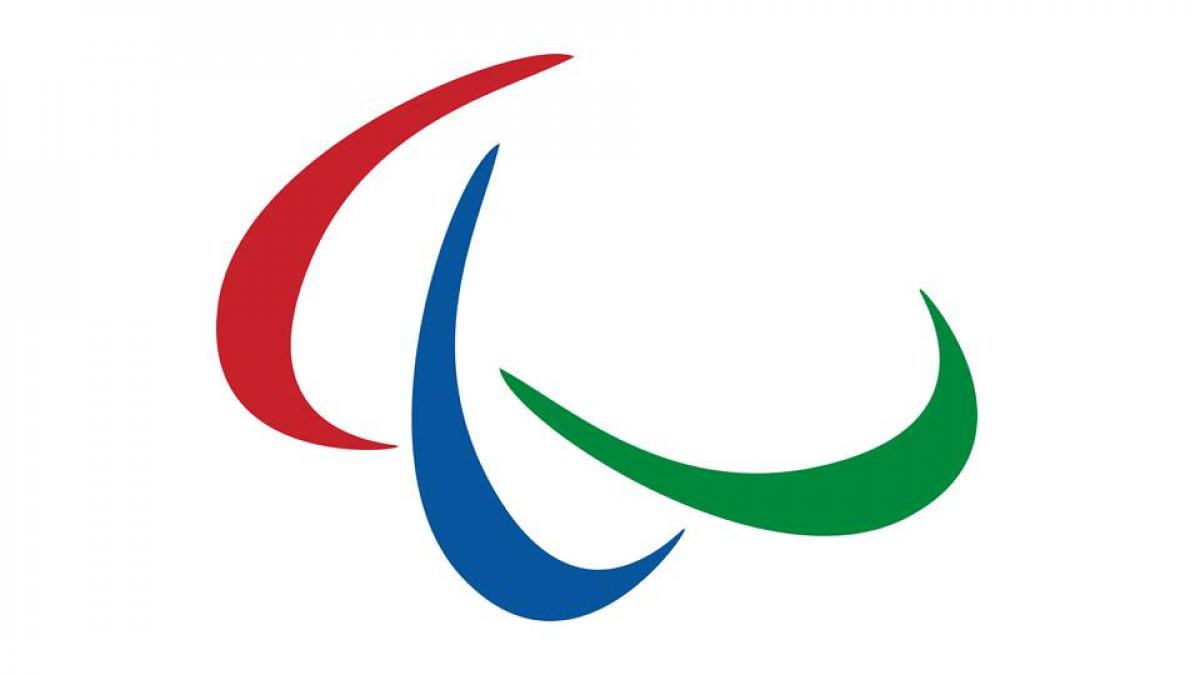 It is with deep sadness and regret that the International Paralympic Committee (IPC) confirms the death of the Iranian Para cyclist Bahman Golbarnezhad following an accident in this morning's (17 September) road race at the Rio 2016 Paralympic Games.
Golbarnezhad, 48, was involved in a crash at around 10:40am on the first section of the Grumari loop, a mountainous stretch of the course. The athlete received treatment at the scene and was in the process of being taken to the athlete hospital when he suffered a cardiac arrest. The ambulance then diverted to the nearby Unimed Rio Hospital in Barra where he passed away soon after arrival.
The athlete's family who are in Iran was informed this afternoon and the Iranian team was brought together in the Athlete Village earlier this evening and told of the news.
Sir Philip Craven, IPC President, said: "This is truly heart-breaking news and the thoughts and condolences of the whole Paralympic Movement are with Bahman's family, friends, and teammates as well as the whole of the National Paralympic Committee (NPC) of Iran.
"The Paralympic Family is united in grief at this horrendous tragedy which casts a shadow over what have been great Paralympic Games here in Rio."
Carlos Nuzman, President of Rio 2016, said: "This is very sad news for sport and for the Paralympic movement. Our hearts and prayers are with Bahman's family, his teammates and all the people of Iran."
Brian Cookson, UCI President, said: "I am devastated to hear about the death of Iranian rider Bahman Golbarnezhad. Our thoughts are with his family and friends, and the NPC of Iran to whom we offer our most sincere condolences."
Following Golbarnezhad's passing the Iranian Flag has been lowered to half-mast in the Paralympic Village. The Paralympic flag will also be flown at half-mast in the Paralympic Village and at the Rio Centro venue where Iran on Sunday (18 September) will play Bosnia and Herzegovina in the sitting volleyball gold medal match. During tomorrow's Closing Ceremony a moment of silence will be held.
An investigation into the circumstances of the accident has been launched.
This was Golbarnezhad's second race at the Rio 2016 Paralympic Games. On Wednesday (14 September) he took part in the time trial C4 race finishing 14th. He also participated at the London 2012 Paralympic Games and took up the sport in 2002.
The IPC and Rio 2016 will stage a press conference at the Olympic Aquatics Centre media centre at 20:30 this evening.