Swimming Classification Advisory Group meets
The group's main focus was the technical and administrative components of classification as well as recertification for classifiers.
16 Feb 2017
Imagen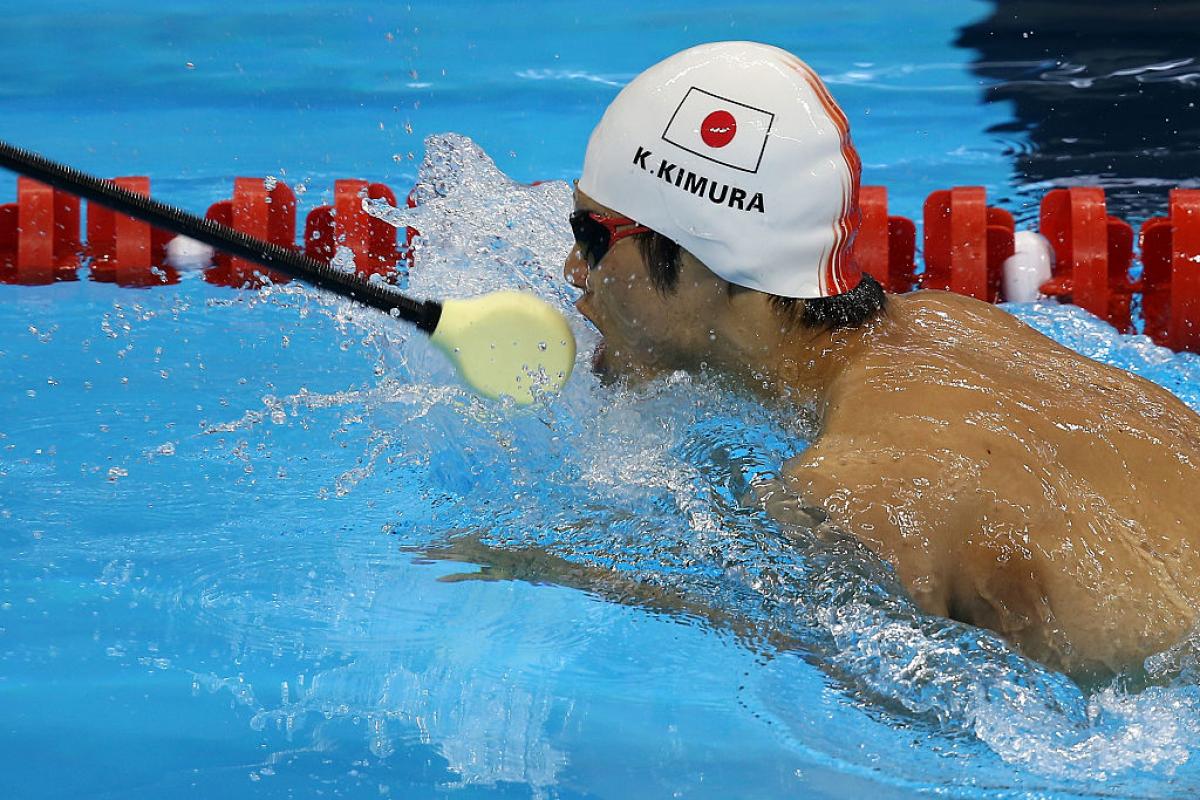 ⒸGetty Images
By IPC
World Para Swimming's Classification Advisory Group (CAG) has had its latest meeting in Bonn, Germany with its main focus being the technical and administrative components of classification in the sport.
A significant part of the meeting was used to further develop a more robust and transparent assessment of the technical component of swimming classification which is also referred to as the 'water test'.
World Para Swimming will now finalise these protocols and test them on a selection of athletes in 2017, before it is implemented in 2018.
The classifier pathway and recertification of classifiers was also discussed, following the introduction of a new education programme for 2016. The CAG plans to host a gathering of classifiers at the end of 2017 to recertify International Classifiers.
In response to the introduction of the International Paralympic Committee's 2015 Athlete Classification Code and International Standards, which all Para sports must meet by January 2018, the CAG advised World Para Swimming to introduce the Model Rules for Classification from the Code before the first World Series event in Denmark in March.
Peter Van de Vliet, acting Head of Classification for World Para Swimming, said: "We had some very good discussions with the CAG and are pleased with the progress being made, especially with developing the technical component of classification.
"We are working hard on many different areas of classification within Para swimming, from education and training for classifiers at a national and international level, to how the sport delivers and carries out classification.
The input of senior International Classifiers to this process is crucial and I hereby thank the members of the Classification Advisory Group for their support and assistance to the sport throughout this process."
As part of the review of the physical and visual impairment classification systems in Para swimming, a series of research projects are currently taking place. The CAG reviewed the progress of this as well as discussing further research that will need to take place throughout the year.
The CAG is an advisory group that supports World Para Swimming. It works to propose classification processes and strategies that help the sport meet its strategic plan and operational needs as well as the overall strategic plan of the International Paralympic Committee.