Third-seed Brazilian table tennis pair stun at Slovakia Open
Azevedo, Silva pull back-to-back tournament wins in the Class1-2 category.
19 May 2015
Imagen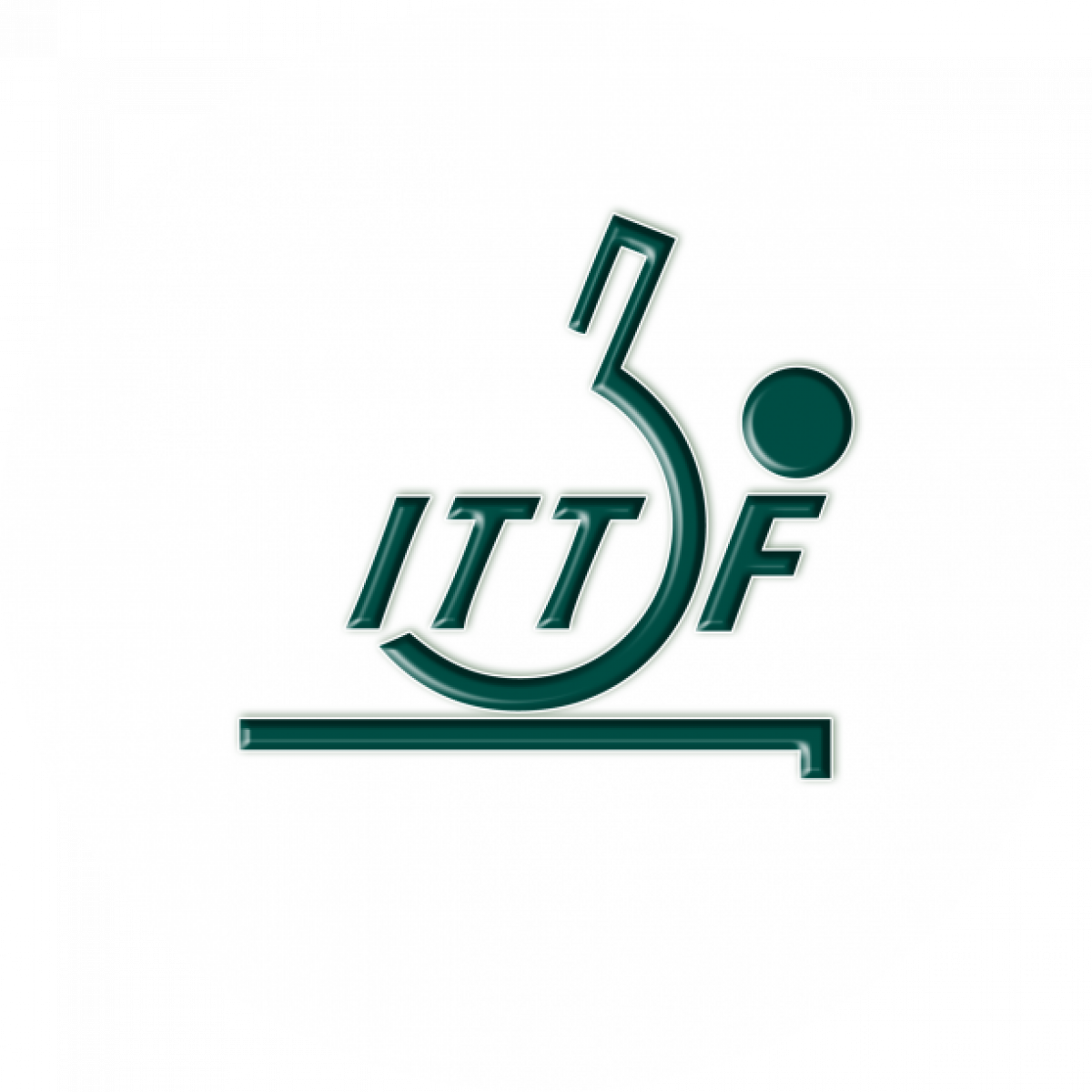 By International Table Tennis Federation
Brazil's Carla Azevedo and Catia de Silva, and South Korea's Joo Youngdae and Nam Kiwon continued to surprise the table tennis scene.
Both pairs entered the Slovakia Open in Bratislava as No. 3 seeds in their respective categories and left on the final day of competition (16 May) with gold medals. It happened nearly a week after also pulling stunners at the Slovenian Open in Laszko.
Azevedo and Silva won the women's team Class 1-2 title. Meanwhile, Kiwon and Youngdae secured the men's team Class 1 crown, overcoming top-seeded compatriots Cho Jaekwon and Lee Changho in the final, taking three matches to none.
Second seeds succeed
No. 2 seeded teams also saw success.
In the men's team events, Ukraine's Oleksandr Yezyk and Vasyl Petruniv beat Austria's Egon Kramminger and Manfred Dollman, winning three straight matches in the Class 3 finals. The Class 4 combination of Korea's Kim Youngun and Thailand's Wanchai Chaiwut clinched gold by overcoming Turkey's Abdullah Ozturk and Nesim Turan in a contest that went into five sets.
The second-seeded Spainish pair of Alvaro Valera and Jordi Morales recorded a 3-0 upset win over Ukraine's Malsym Nikolenko and Myhaylo Popov to claim the men's Class 7 crown. Indonesia's David Jacobs and Komet Akbar, also second seeds, recorded the same margin of victory over Russia's Vladimir Glasov and Pavel Lukyjanov in the men's Class 10 finals.
On the women's side, Korea's Lee Migu and Kim Ok beat Turkey's Hastice Duman and Kezban Cakin 3-0 in the Class 3 final. Similar results were seen for Turkey's Umran Urtis and Hilal Tukkan, who defeated Russia's Olga Komleva and Daria Saratova in the Class 7-10 category.
Top seed wins
Top seeds in 10 other team categories prevailed.
In the men's events, Stephane Molliens and Fabien Lamirault of France won the Class 2; the combination of Great Britain's Jack Hunter-Spivey and Norway's Tommy Urhaug secured the Class 5 title; and Thailand's Rungroj Thainiyom and Korea's Park Hongkyu joined forces to win Class 6.
Similarly, Ukraine's Viktor Didukh and Ivan Mai were crowned Class 8 champions. Compatriots Vadym Kubov and Yuriy Shchepanskyy secured the Class 9 crown, and Korea's Son Byeongjun and Lee Byoungha took the Class 11 title.
For complete results of the Slovakia Open, visit the International Table Tennis Federation's website.