Tokyo 2020: Coca Cola to support Paralympics
More than 60 partners now committed to next Games
25 Dec 2018
Imagen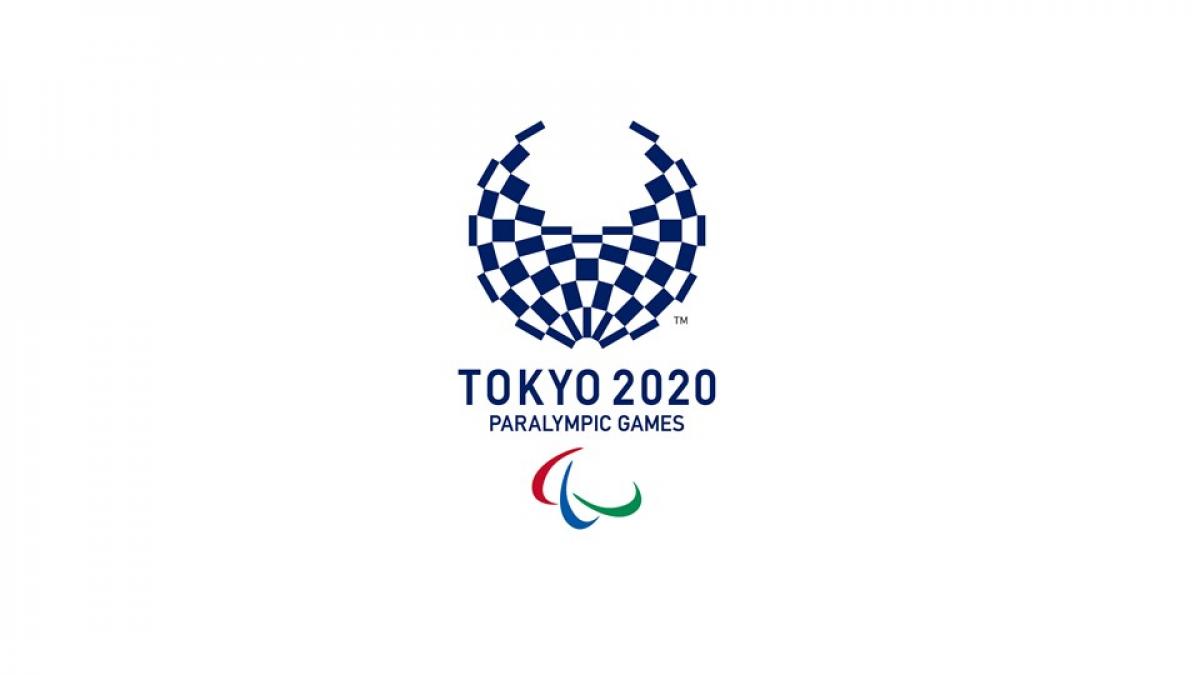 By Tokyo 2020
The Tokyo Organising Committee of the Olympic and Paralympic Games has welcomed the Coca-Cola (Japan) Company, Limited as a Tokyo 2020 Paralympic Gold Partner. This brings the total number of Tokyo 2020 Paralympic Partners to 66.
By becoming a Paralympic Gold Partner, the highest tier of the domestic sponsorship programme, Coca-Cola Japan will provide valuable support to the successful delivery of the Paralympic Games.
Tokyo 2020 President Yoshiro Mori welcomed the announcement, commenting: "We are delighted to have Coca-Cola Japan, a branch of the Coca-Cola Company that has supported the Olympic and the Paralympic Games for many years, as a Gold Partner of the Tokyo 2020 Paralympic Games.
"The Coca-Cola Company has really extensive experience of the Paralympic Games as well as the Olympic Games. We believe Coca-Cola Japan will provide strong support for the Tokyo 2020 Games and look forward to working together with them towards the success of the Tokyo 2020 Paralympic Games and to their contribution to the realisation of an inclusive society."
Jorge Garduno, President of Coca-Cola Japan, commented: "We are delighted to announce our continued support of the Tokyo 2020 Paralympic Games. As the longest continuous Partner of the Olympic Games, we have a long-standing commitment to creating unforgettable moments during the world's most watched and celebrated international sporting events. Working alongside our bottling partners in Japan, we look forward to furthering this legacy at the Tokyo 2020 Paralympic Games."
The Tokyo 2020 Paralympic Games will take place between 25 August and 6 September 2020.