Tokyo 2020: Volunteer team names revealed
Field Cast and City Cast will support Paralympics operations
28 Jan 2019
Imagen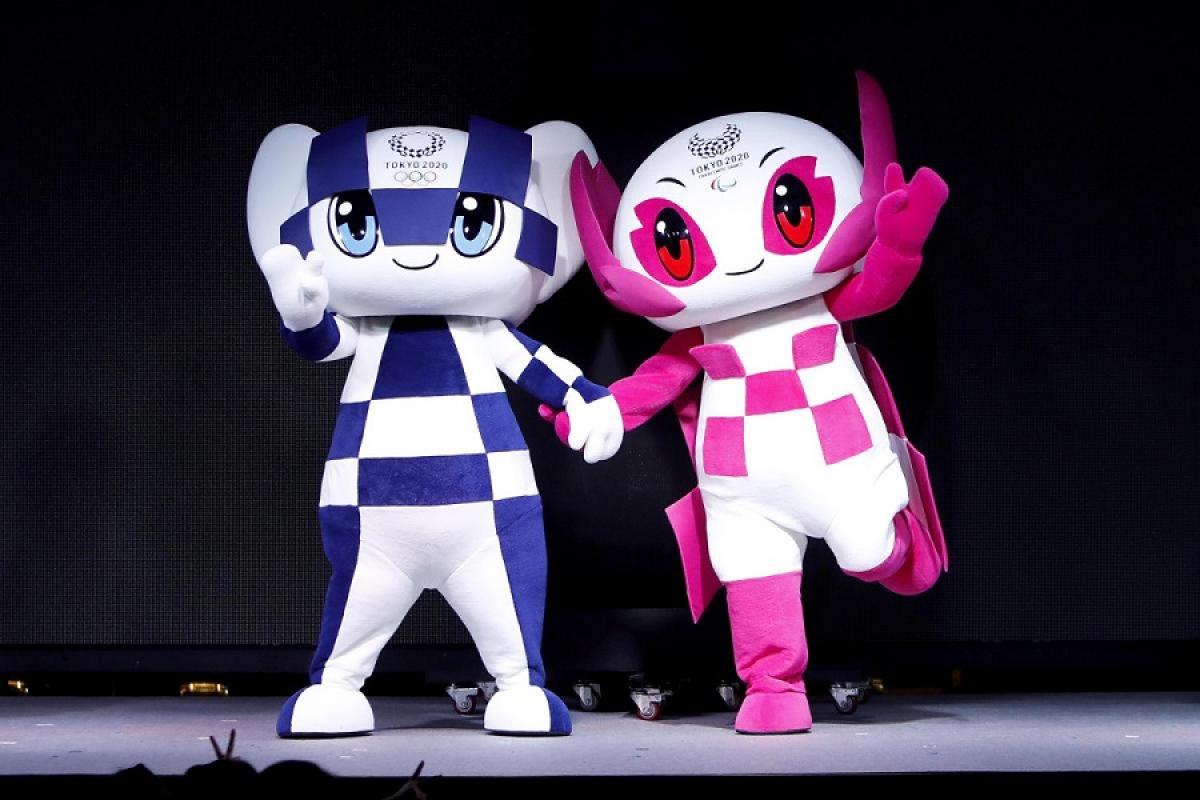 By Tokyo 2020
The Tokyo Organising Committee of the Olympic and Paralympic Games (Tokyo 2020) has unveiled the names that have been selected for the teams of Tokyo 2020 volunteers and staff who will provide support during the operation of the Games.
Games Volunteers will be known as the Field Cast and City Volunteers will be named the City Cast. The names were determined by a ballot of volunteer applicants which took place between 12 December 2018 and 20 January 2019 and which required them to select from a shortlist of four sets of names.
The volunteers support the Games around the venue areas. They will serve to the people and visitors among venues. Each volunteer has a very important role to maximise the anticipation working in the field/city as the cast.
A total of 149 pairs of names were originally proposed and submitted by advertising agencies. The final four sets were selected following meetings of a Tokyo 2020 Volunteer Name Selection Committee whose members included athletes, past volunteers and experts, and by means of a trademark vetting process in Japan.
Tokyo 2020 staff and volunteers will play key roles in the success of the Games, and that they will enjoy a once-in-a-lifetime opportunity in a variety of roles to provide valuable support for the operation of the Games.
The selected names will be used in a number of scenarios and communications, including the volunteer orientation and interview process, and will help to develop momentum and a sense of unity among those selected.
Tokyo 2020 CEO Toshiro Muto said: "The nicknames for both the Tokyo 2020 Games volunteers and staff, and City Volunteers were decided today. We will strive to make these names become well known by using them in various opportunities such as at the orientation meetings which will start on February 9. They were decided upon by votes submitted by people who applied to be Games volunteers."
"We believe that each volunteer is essential to the success of the Tokyo 2020 Games. We will continue our preparations so that all Games volunteers and staff will grow to love and be proud of these names and will help in leading to the success of the Games."