Welcome to 2019: Para dance sport
Returning and rising stars look to shine brighter in World Champs year
08 Jan 2019
Imagen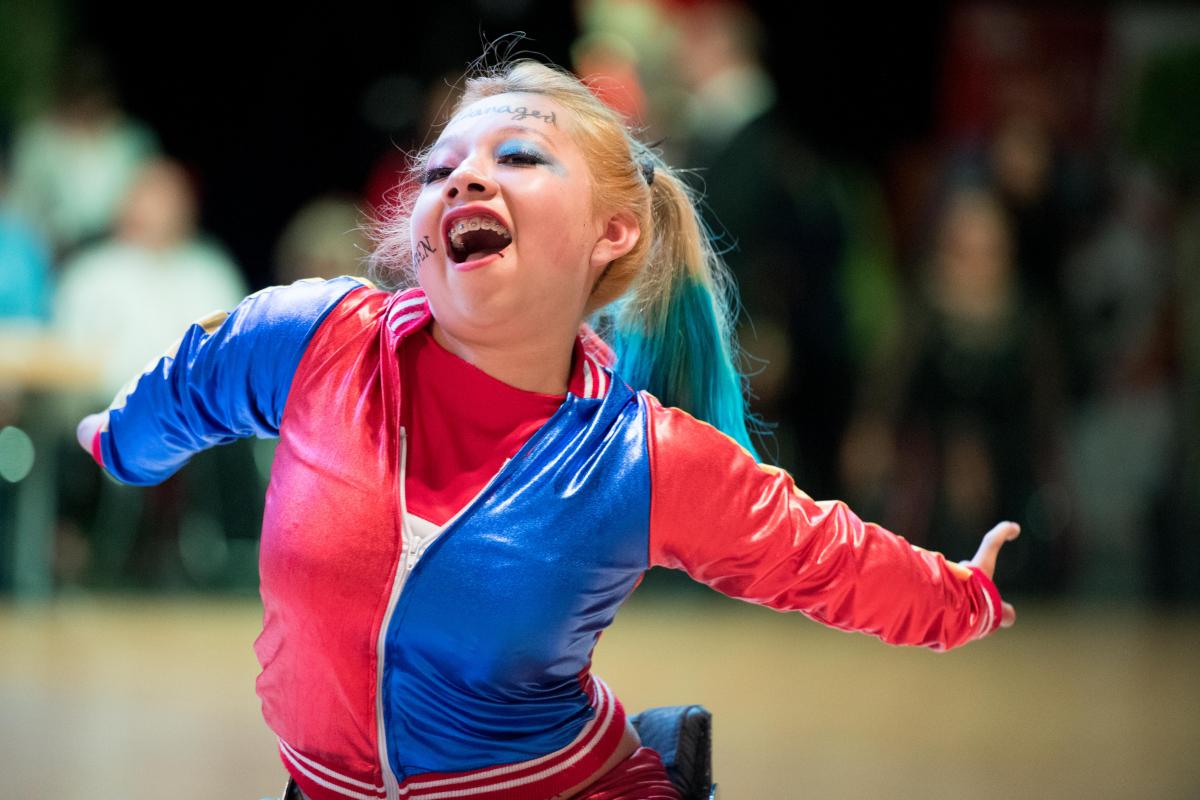 ⒸSven Bruggeman
By World Para Dance Sport
This is the year when all the top Para dancers will commence under one roof for the 2019 World Championships. The host will be confirmed later. In the meantime, athletes are already targeting major international competitions to showcase their form.
Many will make their season debuts from 19-21 April in Cuijk, Netherlands. The town will host its traditional Para dance sport event. Other dates to mark this year are the 1-2 June for the Mainhatten Cup in Germany; and 2-4 August for another competition in Tampere, Finland. More competition dates will be announced.
Last year's European Championships in Lomianki, Poland, gave an indicator on who is in the hunt for world titles. Ukraine's Olena Chynka was ever-so-dominant in both her singles events as well as couples events to leave as a five-time champion. But the Para dance sport scene has yet to see more of Mexico's Reynosa Guerrero Haydee Guadalupe, who won a singles silver at the last World Championships in 2017.
Belarus' Hanna Harchakova and standing partner Roman Usmanov did not stack up as many accolades as Chynka and the strong-Ukraine team at Lomianki 2018. Rather, they chose to focus on perfecting their form in the combi standard 2. It is hard to imagine who can beat them this year after their graceful victory last November.
The 2018 season shed light on new talents. This year would be an opportunity for rising stars such as Israel's Tomer Margalit, Poland's Julia Sadkowska and the Philippines' Rama Agbagala and John Orboc to shine brighter. Margalit and Sadkowska earned individual medals from the 2018 Europeans, while the young Filipinos won two medals, including a gold, at the Beigang Open last year.
With the 2019 Worlds expected to be the grand spectacle of the year, returning and rising stars will spend the year polishing their routines to secure the ultimate prizes.