Lex Gillette: A gift that keeps on giving
This holiday season, USA's Lex Gillette blogs about inspiration, and how it's better than any tangible gift you can give.
05 Dec 2012
Imagen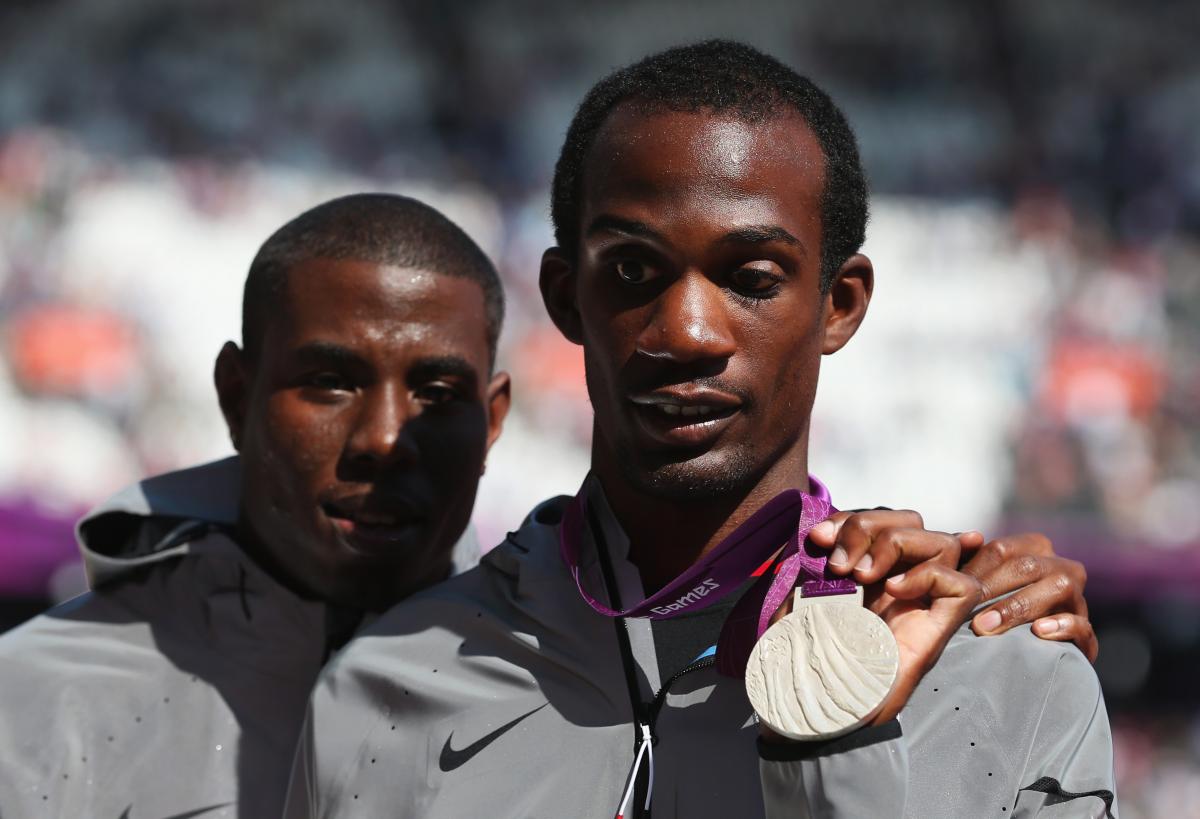 ⒸGetty Images
Let me tell you something, inspiration doesn't cost much.
If you live in the US, then you are well aware that December is the one month where you can write down a lofty list of needs and wants so your parents will know what to have under the tree on Christmas morning.
What's on your list?
Are you hoping for an iPad, a sports car or a million dollars?
Those are pretty awesome gifts, but the only issue is that they're material things.
iPads get old and boring, sports cars can break down, and a million dollars can be spent.
The good thing is that there is one gift that never gets old, never gets boring and never breaks down.
It has one letter, it starts with an I and ends with an N.
It's called inspiration.
Let me tell you something, inspiration doesn't cost much.
As long as you have a few minutes, you can inspire the world.
And the crazy thing is you don't have to say one word to give this gift.
Ask Jessica Long. Five gold medals in the pool at the 2012 Paralympic Games says all that you need to know.
Ask Jonnie Peacock. I didn't hear much from his lips, but his world record-breaking 100m time this past June on US soil spoke loud and clear.
Ask David Wagner. He prefers to let his tennis racket do all of the talking.
The 4,200 athletes who competed at the 2012 Paralympics didn't have to say anything at all to inspire thousands and thousands of spectators.
We inspired a generation through our actions.
When you sit down to write your wish list for this year, remember that the iPad that you may be wanting is sure to get old and boring, but inspiration causes people to look at what they're doing and say, "This is old and boring. Give me something new, something exciting, something challenging."
The sports car that you so desperately want may break down, but inspiration causes people to break down barriers.
A million dollars will be spent, but inspiration causes people to spend every ounce of their energy achieving their goals.
If you really want to give an incredible gift this season, give someone inspiration.
One thing is for sure, once you inspire one person, that person will then inspire someone else, and they will inspire another.
It's the gift that keeps on giving.