Athletes from land of samba look to build on Rio experience
The 2016 hosts Brazil are confident of improving their medal tally
09 Aug 2021
Imagen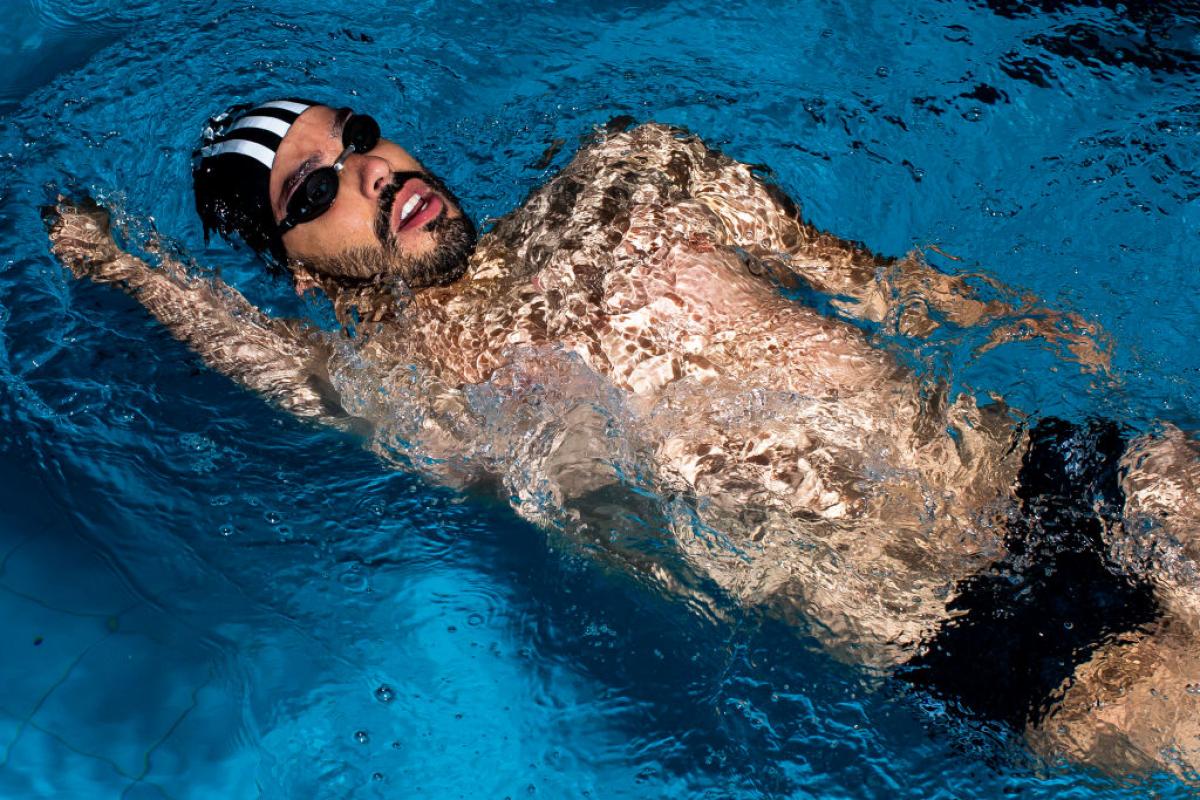 ⒸBuda Mendes/Getty Images
By Vagner Vargas | For the IPC
Five years after hosting the Paralympic Games in Rio de Janeiro, Brazil goes to Japan with one mission: improving the historic results the country achieved in 2016. To do so, Brazil will field 255 athletes in 20 of the 22 sports taking place at the Tokyo 2020 Paralympic Games.
Back home in 2016, the Brazilians competed with 286 athletes and won 72 medals: 14 gold, 29 silver and 29 bronze. Four years before, at the London 2012 Games, the country won 43 medals: 21 gold, 14 silver and eight bronze.
Being the host of the Games enabled Brazil to achieve a great deal of development in Para sports. After building its training centre, Brazil's NPC started focusing on nurturing new talent.
"In the current Paralympic cycle, we changed the way we operated. Instead of having the athletes come to us, we go to them with development projects and the strategy of including the largest number of women and lower class athletes in competitions and our national teams. All this within the projection that the Rio 2016 Paralympic Games gave to the Movement", explained Mizael Conrado, Brazil's NPC President.
ONE LAST DANCE FOR DANIEL DIAS
Even though Brazil has been through a renovation process, some well-known names will still be there in Tokyo. Swimming legend Daniel Dias with a whooping 24 medals in the last three editions of the Paralympic Games, announced his retirement after the competition. But not before having the opportunity to compete one last time and inspire the next generation of Brazilian athletes in the process.
"I enjoy the interaction between generations. That happened to me. I was inspired by Clodoado Silva and then I was there in the Brazilian team with him. This is primordial. I know what they're going through and I'm happy to give them some tips and advice based on my experiences," said Dias.
After winning 14 gold, seven silver and three bronze medals in Beijing 2008, London 2012 and Rio 2016, he's preparing himself to feel the thrill of the Paralympic Games for the last time in his career.
"Having announced my retirement last January was a good thing for me. I gave myself time to prepare for such a huge moment. I enjoyed every step along the way. But I confess there's a special feeling for Tokyo. I want to allow myself to feel every emotion."
Despite knowing he will not be there in Paris 2024, Dias believes Brazilian swimming will continue to make great contributions soon.
"Our young athletes are performing at a high level and are very competitive. I believe they are already able to achieve great results in Tokyo," added Dias.
RICARDINHO IN NEW ROLE BUT AIMS FOR GOLD
At 32 years, Ricardinho is one of the Brazilian football-5-a-side stars. He spent almost half of his life playing for his country. Such dedication earned him three gold medals in the Paralympic Games. In Japan, the veteran player will take a leadership role to try to guide his team to another title.
Many years ago Ricardinho was a young player needing advice from his seasoned colleagues. Now it's up to him to be there for those who are starting their careers.
"I must teach them everything I learned over the years. I enjoy talking to the younger players about the games we played and the adversities we had to go through. But they're here because they know how to play and have a lot to grow," he said.
Even with three gold medals in his history, Ricardinho doesn't take the opportunity to play in Tokyo for granted. He knows Brazil is among the favourites to win the gold medal, but that doesn't count when the game starts.
"We did our best during our preparation and we have to be confident when we play. A lot of people say we're the favourites to win and of course, we expect to be there in the gold medal game, but there are a lot of great teams in the competition," warned the Brazilian.