Alomari uses Rio as springboard to Tokyo
Rooba Alomari hopes to add further success for Bahrain following their historic showing at Rio 2016.
05 Nov 2016
Imagen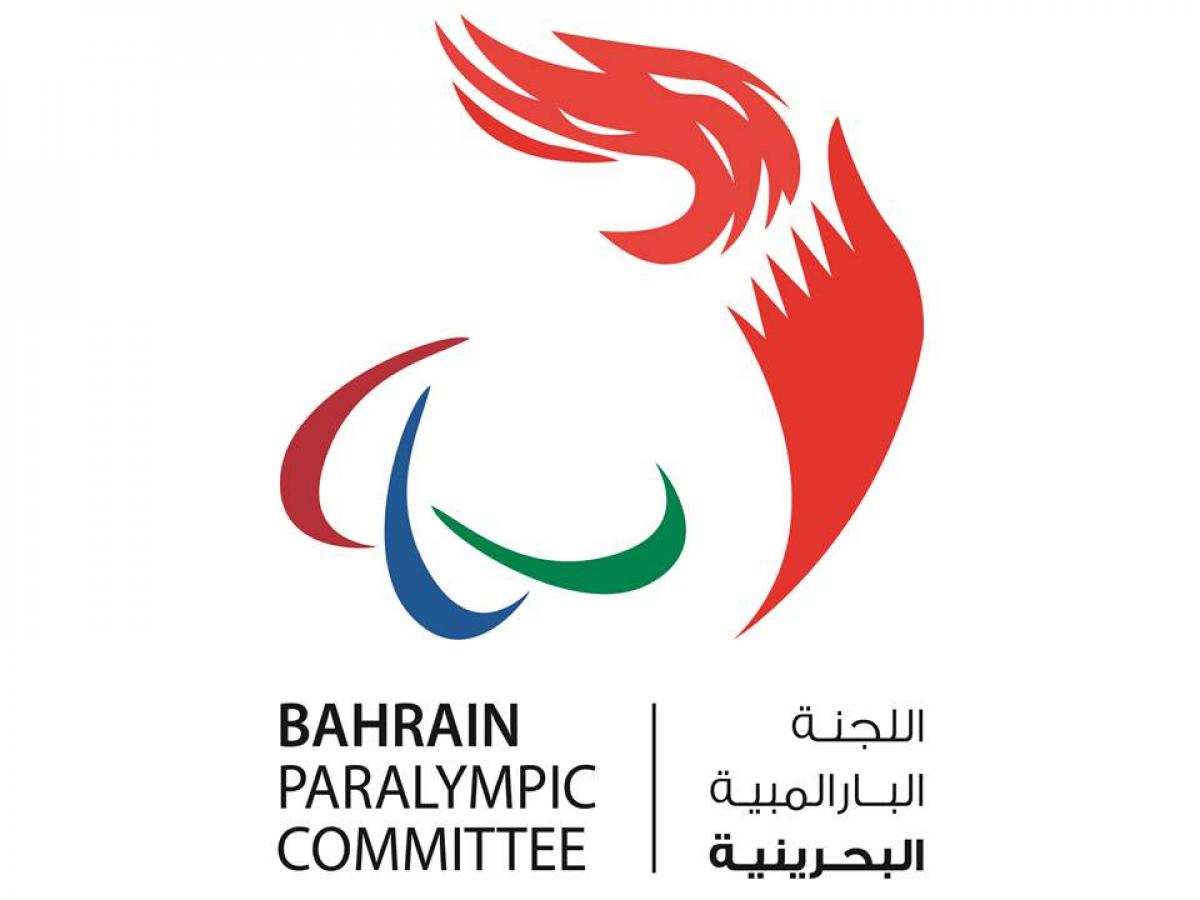 By IPC
"My goal is to qualify for Tokyo in 2020 and win a gold medal."
Rooba Alomari was one of two athletes representing Bahrain at the Rio 2016 Paralympic Games. At 25 years old and in her first Games, Alomari had realistic expectations.
"I arrived in Rio 2016 and wanted to complete this experience for the first time, and I'm very happy with how I did," she said.
She finished seventh in the women's discus F55, about 7 metres short of China's gold medallist Feixa Dong. But Alomari is not letting that result get her down. As only one of two Bahraini athletes, both women, at Rio, Alomari expects her country to continue building off the Paralympic experience.
"Yes, no doubt I am continuing training for Tokyo 2020," she said. "We actually started making plans and began to insist on achieving and winning medals in Tokyo in 2020.
"My goal is to qualify for Tokyo in 2020 and win a gold medal," Alomari confirmed.
Alomari has competed in shot put, discus and javelin throw, but at Rio she only focused on the discus.
She medalled in all events at the 2016 IPC Athletics Grand Prix in Dubai, United Arab Emirates, getting gold, silver and bronze in the shot put, discus and javelin, respectively. She tabbed those as one of her best athletic results.
But of course a medal at Tokyo would top that.
Alomari recalled the time when she learned she was going to Rio, a moment that she said was of great delight.
She struggled to adjust her body to the climate change in Rio and was not 100 per cent, but that is another lesson learned moving forward.
But she still enjoyed her first Paralympic Games.
"It was a great honour for me," she said. "Bahrain supports the female element dramatically."
She also was alongside Bahrain's Fatema Nedham, who made history by not only becoming her country's first female Paralympic medallist, but their first female gold medallist.
"Success and a win for my colleague Fatima is a win for me too," Alomari said.