Athletes With Intellectual Impairment Return to Paralympics
At the London 2012 Paralympic Games, athletes with an intellectual impairment will take part for the first time in 12 years.
18 Aug 2012
Imagen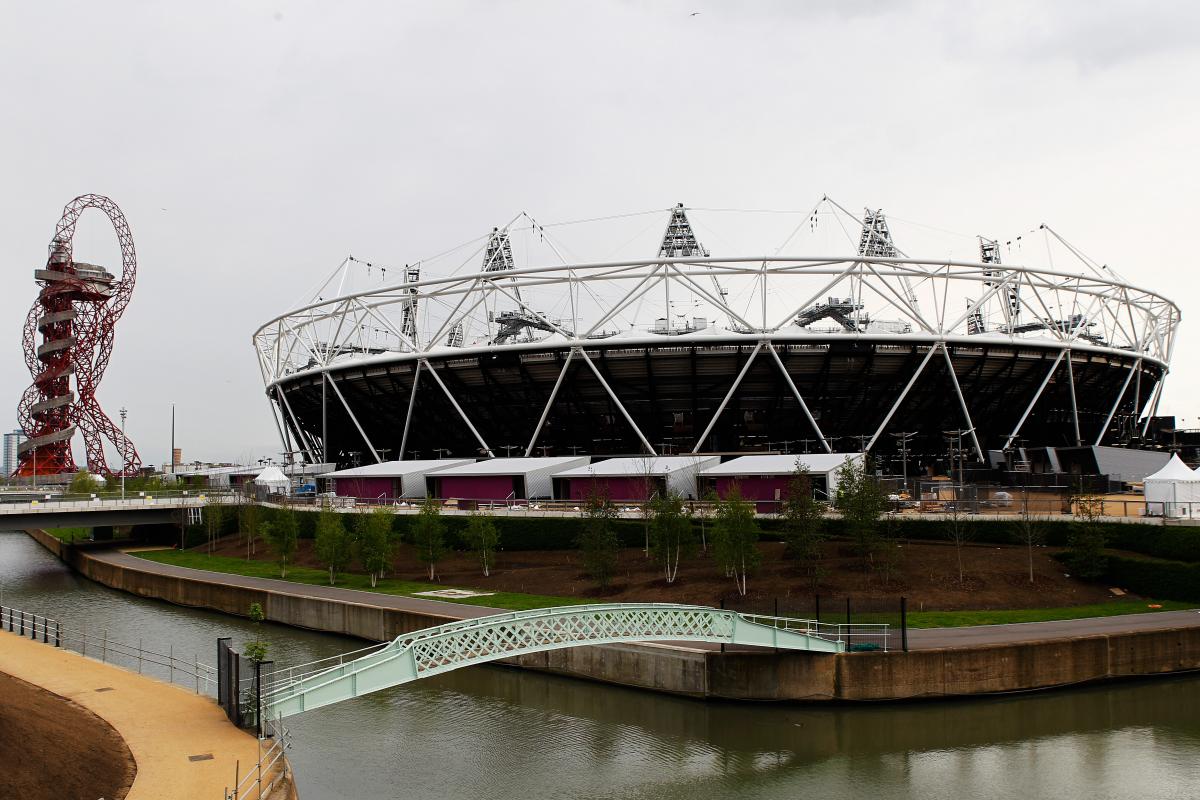 ⒸGetty Images
"Though 120 athletes is relatively small, it is still comparable to the number of athletes who took part in these three sports in Sydney in 2000."
History will soon be made in London, as athletes with an intellectual impairment are set to make their return to the Paralympic Games for the first time since the Sydney 2000 Games.
After a 12-year absence, 120 athletes with an intellectual impairment have been selected by their National Paralympic Committees to compete at London 2012.
The impairment group is one of 10 recognized by the Paralympic Movement but was removed from the Games programme at Athens 2004 and Beijing 2008 after it emerged that a number of athletes at the Sydney 2000 Games competed within the class despite not having an intellectual impairment.
A system was needed that reliably determined an athletes' eligibility to compete. After earlier efforts failed to find a satisfactory solution, a joint initiative between the International Federation for sport for para-athletes with an intellectual disability (Inas) and the International Paralympic Committee (IPC) backed by a number of universities and sports scientists around the world, was established.
After extensive scientific research and testing, and in close consultation and co-operation with the respective sport governing bodies, the IPC voted in 2009 to reinstate events in the London programme.
Athletes worldwide have been successfully reintegrated into Paralympic Sport to achieve qualification. Athletes with an intellectual impairment will compete in Athletics (Class T/F20), Swimming (Class S14) and Table Tennis (Class 11) at the Games.
Bob Price, Inas President, said: "I was frequently told that athletes with an intellectual impairment would never compete in another Paralympic Games. However, working together, Inas and the IPC backed by the dedication of the scientific community, together with the determination of athletes around the world means that participation in the London Games is not only about to be achieved, but will inspire nations across the world to do more to develop sport for people with an intellectual impairment and to begin looking ahead to Rio in 2016.
"Though 120 athletes is relatively small, it is still comparable to the number of athletes who took part in these three sports in Sydney in 2000. This is a huge achievement for both Inas and the IPC."
Michael Murray, 21, is one of the athletes with an intellectually impairment who has been selected.
Murray was selected for the Games after qualifying in the 1,500m run at the US Paralympic Track and Field Trials recently held in Indianapolis.
He has the additional honour of being the only track and field athlete with an intellectual impairment selected by the US team.
"I'm really excited, but trying to stay calm about going to London," Murray said. "I've been watching the Olympics while training over the past month in California. I think it's not how you start, but how you finish, and everyone in our family knows limits are only a state of mind."
Professor Jan Burns, Inas Head of Eligibility, added: To be eligible for selection, each athlete has undergone a strict 'primary eligibility' check together with a sports-specific classification assessment."
The project team which developed this process recently won a 2012 Podium award for their contribution to scientific research.