CROS Public Relations & Public Affairs Company will Provide PR Support to the Sochi 2014 Games
26 Sep 2012
Imagen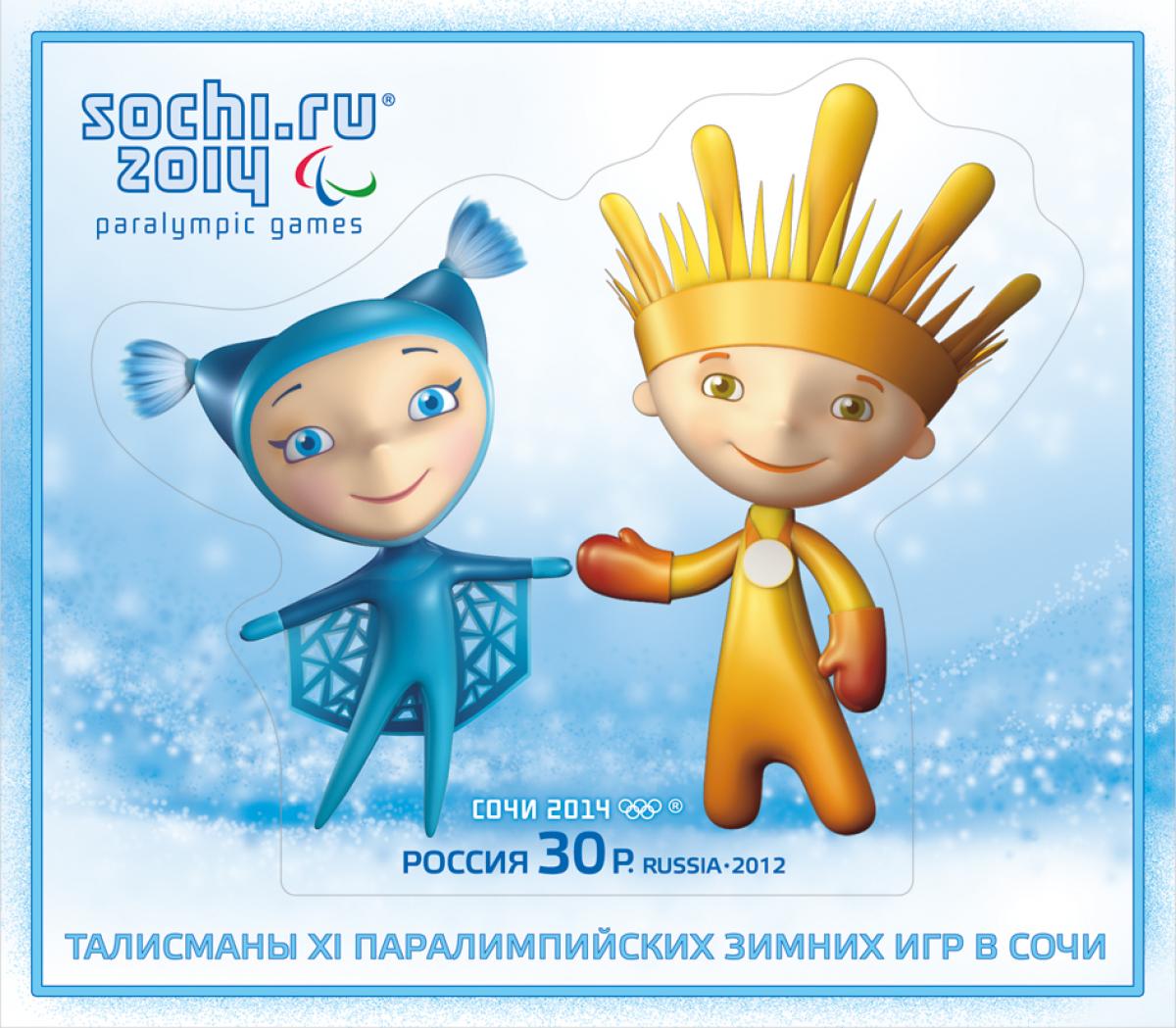 CROS, one of Russia's largest PR agencies, has been named the Sochi 2014 Olympic and Paralympic Winter Games Supplier in the "Public Relations Services" category. The agreement was signed by the President of the Sochi 2014 Organizing Committee, Dmitry Chernyshenko, and the President of CROS, Sergey Zverev. As a Supplier to the Sochi Games, CROS will focus on Sochi 2014 communications programmes.
Working alongside the Organizing Committee, CROS will deliver communication support to promotion campaigns addressing key Sochi 2014 streams and the Paralympic awareness programme.
The deal gives CROS the title of Supplier to the Sochi 2014 Organizing Committee until 2016, authorizing the PR company to conduct marketing activations using the Olympic marks.
Sochi 2014 has been working with CROS for over four years before bringing them on board as a Supplier. During this time, the company has developed 10 comprehensive communications support programs and concepts, assisted in organizing 30 events, and produced a lot of informational and analytical documents on topics including sustainable development, volunteers, and the Paralympic Movement in Russia.
The President of CROS, Sergey Zverev said: "We are honored to become a Supplier to the 2014 Games in Sochi. We have full confidence in further successful cooperation. I am certain that 15 years of experience in the public relations sphere and a team of professionals will allow us to offer the Sochi 2014 Organizing Committee services that meet the highest standards."
The President of the Sochi 2014 Organizing Committee, Dmitry Chernyshenko, noted: "Our task as the organizers of the Games is to involve as many people in our country as possible in the Sochi 2014 project. To do this, people need to be told about how preparations for the Games are progressing, how we are implementing social projects, and what legacy the Games is already leaving and will continue to leave behind. To solve this issue, we will be assisted by this valued Supplier – CROS, a proven professional in the PR services market, that, I have no doubt, is more than capable of helping to solve all Sochi 2014 tasks."