Design the mascot for Tokyo 2020!
Japanese public invited to create symbol of Paralympic Games.
01 Aug 2017
Imagen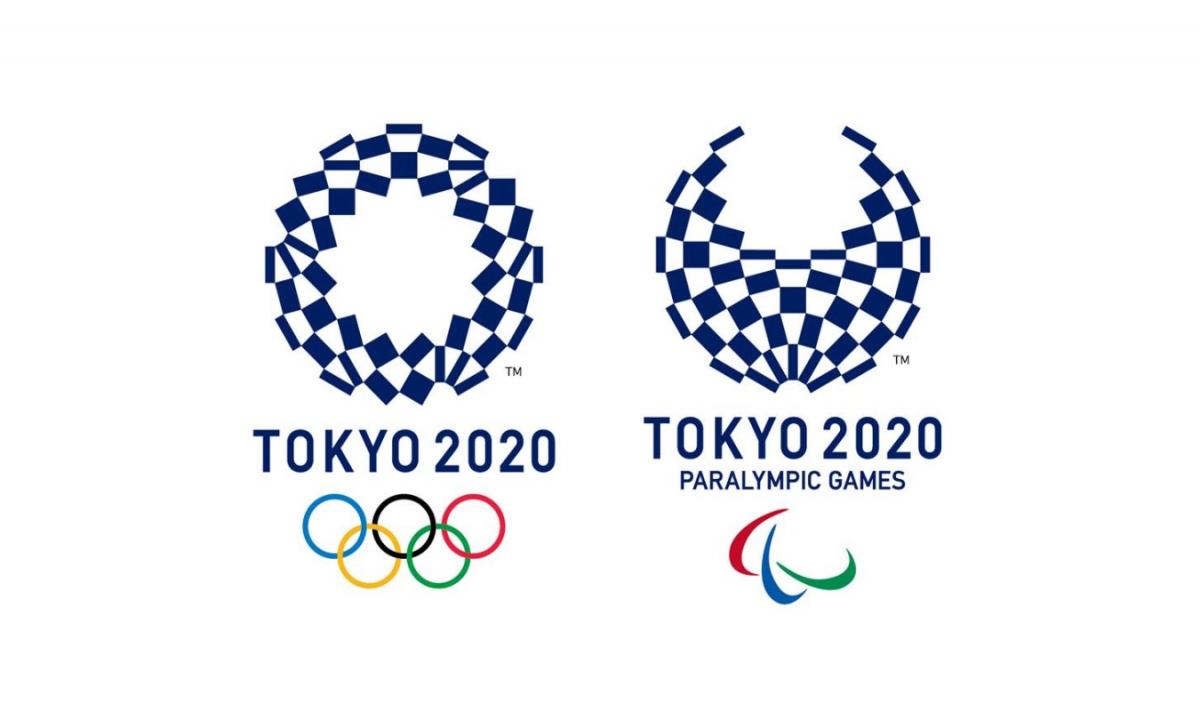 By Tokyo 2020
Tokyo 2020 has launched a competition to give the Japanese public the chance to design the mascots for the Olympic and Paralympic Games.
To mark the inauguration of the competition, Tokyo 2020 held a ceremony at Kuramae Elementary School on 1 August in Asakusabashi in Tokyo, attended by over 200 schoolchildren. At the event, four-time Olympian Ai Sugiyama and three-time Paralympian Aki Taguchi mingled with schoolchildren and shared their stories and experienced of being athletes and competing at the Olympic and Paralympic Games.
In May, Tokyo 2020 announced an innovative method of selecting the winner of the design competition that aims to engage younger generations and give them an important role to play in the preparations for the Games.
A Tokyo 2020 mascot review panel will select a shortlist from the submitted design sets by the beginning of December, and schoolchildren at every elementary school across the country, including international schools, will be given the opportunity to cast their vote and select their preferred set of designs. Tokyo 2020 will select the design set which attracts the largest number of classroom votes and announce the winner in March 2018.
At the launch event, children counted down to noon, and as chairperson of the Mascot Selection Panel Ryohei Miyata beat a ceremonial gong, they cheered the announcement that the design entry website was now open. Two cheerleading squads performed in front of the schoolchildren and guests to celebrate the occasion.
"Japanese mascots are loved by many people around the world. You and your classmates will select the best mascots for the Tokyo 2020 Olympic and Paralympic Games. We are going to ask all elementary school children in Japan to play this role. We hope many people will enter this competition starting today."
Tokyo 2020 mascot design application here