Doha 2015 Newsletter - Incredible support: Ooredoo
Ooredoo partners IPC Athletics World Championships (Arabic version below)
05 Oct 2015
Imagen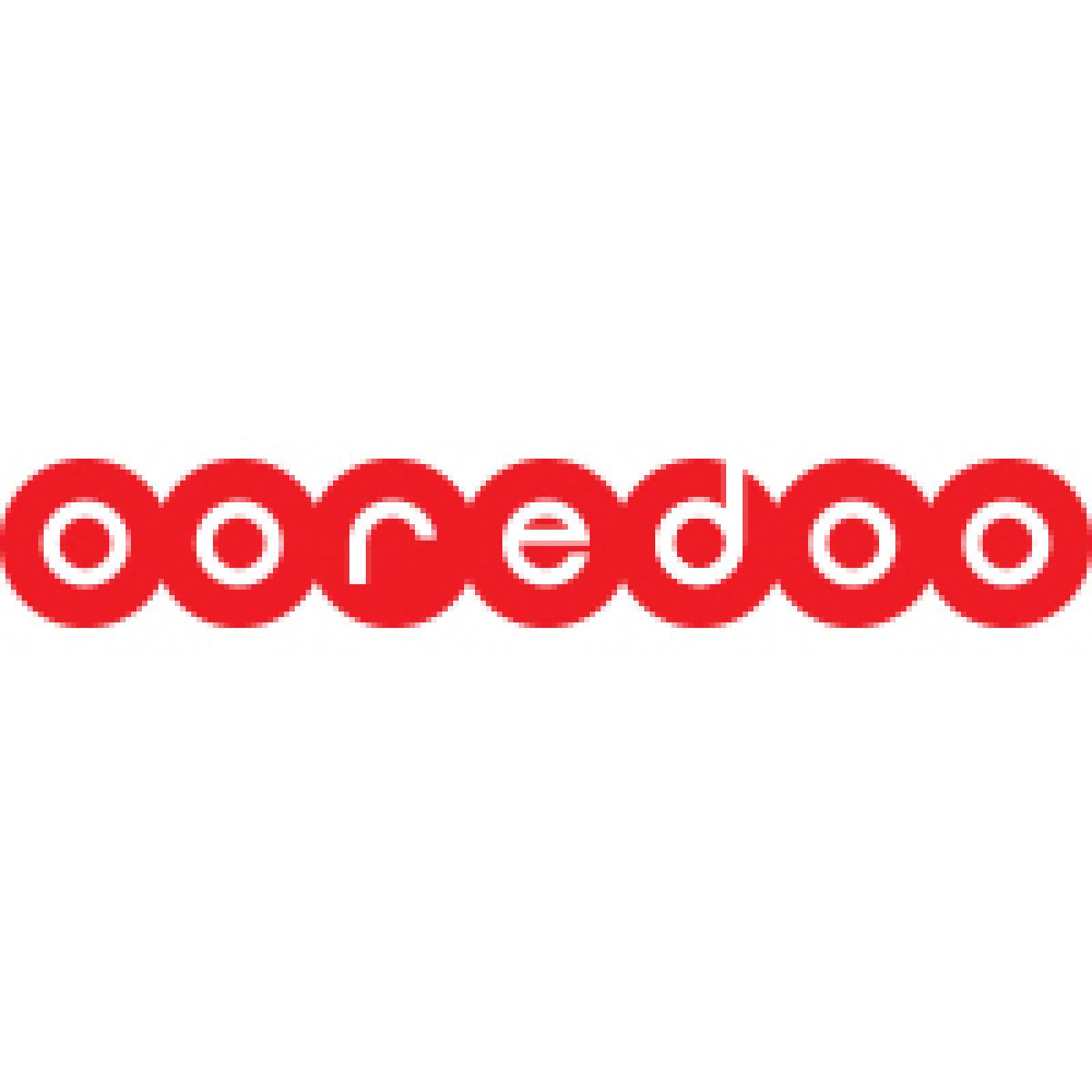 Ooredoo is the latest sponsor to support the World Championships. Ooredoo have launched a competition where 6 lucky winners have a chance to win the latest tech devices by sharing selfies of themselves on social media with their World Championship tickets.
The leading international communications company has a customer base of more than 100 million and have been the fastest growing communications company in the world since 2005. The company's aim is to make Qatar one of the best-connected countries in the world and they will provide equipment and Wi-Fi support during the World Championships, as well as support with regional marketing in the lead up to the event.
Speaking about Ooredoo's sponsorship, Ooredoo Qatar CEO, Sheikh Saud Bin Nasser Al-Thani said:
"Ooredoo is honoured to be sponsoring the Doha 2015 IPC Athletics World Championships. We are a company that cares and connects, and it is our aim to focus on the issues that mean the most for the people of our country. The IPC Athletics World Championships will raise awareness of para-sport and people with a disability, helping to change perceptions across our nation. Ooredoo is pleased to be able to play our part in making a sustainable impact on Qatar and the community with our Supernet network."
____
دعم لا يصدق
شركة أوريدو تنضم إلى بطولة العالم لذوي الإعاقة الدوحة 2015 كراعي رسمي
انضمت شركة أوريدو كأحدث جهة راعية لدعم بطولة العالم في الدوحة. أطلقت شركة أوريدو هذا الأسبوع مسابقة لمتابعيها عبر وسائل التواصل الاجتماعي لفرصة الفوز بأجهزة آي باد عبر التقاط صور سيلفي لأنفسهم مع تذاكر بطولة العالم http://on.fb.me/1LKghSK
وتمتلك الشركة الرائدة في الاتصالات الدولية قاعدة عملاء تتجاوز 100 مليون مشترك، وظلت شركة الاتصالات الأسرع نمواً في العالم منذ عام 2005. يتمثل هدف الشركة في جعل قطر واحدة من أفضل البلاد في خدمة الاتصالات في العالم، وسوف توفر معدات الاتصالات اللازمة، وشبكة واي فاي خلال بطولة العالم، فضلاً عن تقديم الدعم والتسويق إقليمياً خلال الفترة التي تسبق الحدث.
وبدوره علق المدير التنفيذي لشركة أوريدو الشيخ/ سعود بن ناصر آل ثاني عن رعاية شركة أوريدو للبطولة قائلاً:
"تتشرف شركة أوريدو برعاية بطولة العالم لألعاب القوى لذوي الإعاقة الدوحة 2015. نولي المسؤولية الاجتماعية أهمية كبرى وهدفنا يتمثل في التركيز على القضايا التي تهم شعبنا. سوف تسهم بطولة العالم لألعاب القوى لذوي الإعاقة في رفع الوعي حول ألعاب القوى وذوي الإعاقة، مما يساعد في تغيير المفاهيم. يسر شركة أوريدو أن تؤدي دوراً إيجابياً في إحداث تأثير مستدام على دولة قطر والمجتمع و يسرنا أن نقوم بدورنا في إحداث تأثير مستدام في قطر من خلال شبكتنا Supernet".