Four things to do in Berck
With one year to go until the European Open Para Powerlifting Championships, here are four reasons why you should visit the French commune.
26 May 2017
Imagen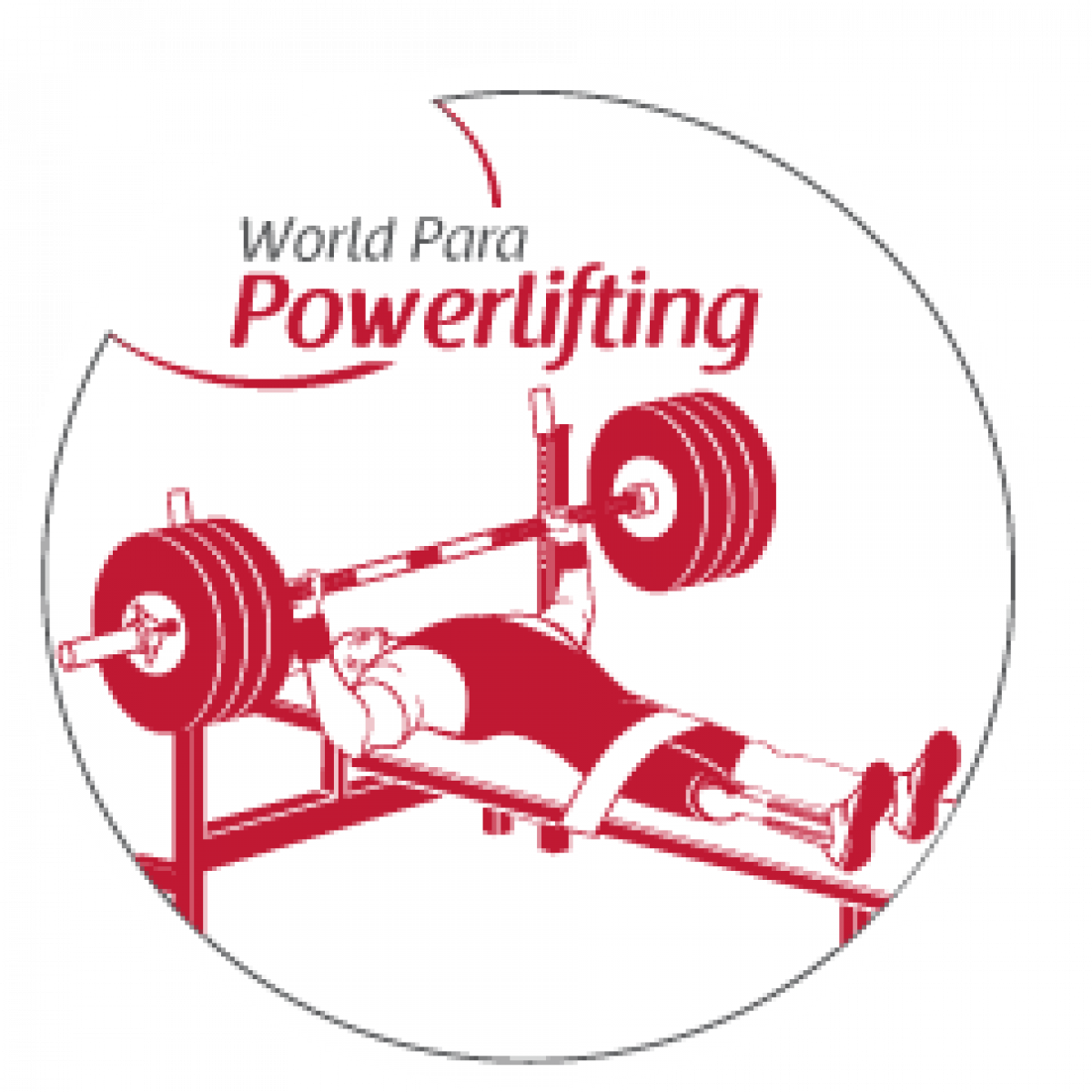 By IPC
Check out four things you should do when visiting the French commune of Berck, with one year to go until the European Open Para Powerlifting Championships.
1. If you are a nature lover, Berck, known also as Berck Sur Mer, is the perfect place for you. The Bay of Authie is a must-see natural reserve where seals can be spotted.
2. Built in the 19th century, the Notre-Dame des Sables church in the centre of Berck is another major attraction with its superb wooden boat-shaped ceiling, paintings, stained glass and sculptures.
3. You cannot leave Berck without trying the delicious French cuisine. Some of the best and tastier crepes are prepared at the Creperie rue Gourmande.
4. In case you want to relax, the best option is to take a nice walk along the beach, take-in Berck's clean air and watch the sea lions in action.
Around 250 athletes from 40 countries are expected to compete at the event, which will take place from 25-30 May 2018.
It will be the third European Open Para Powerlifting Championships since 2013, when the competition returned to the calendar in Aleksin, Russia, after a six year hiatus.
Eger, Hungary, staged the last edition in 2015, which featured more than 200 athletes from 41 countries. Four world and six European records were broken as athletes took one of the final chances to improve their place in the Paralympic rankings ahead of Rio 2016.