High schooler Deluca ready for Rio test
After making the grade for Rio, the USA fencer still had to pass her high school finals.
11 Sep 2016
Imagen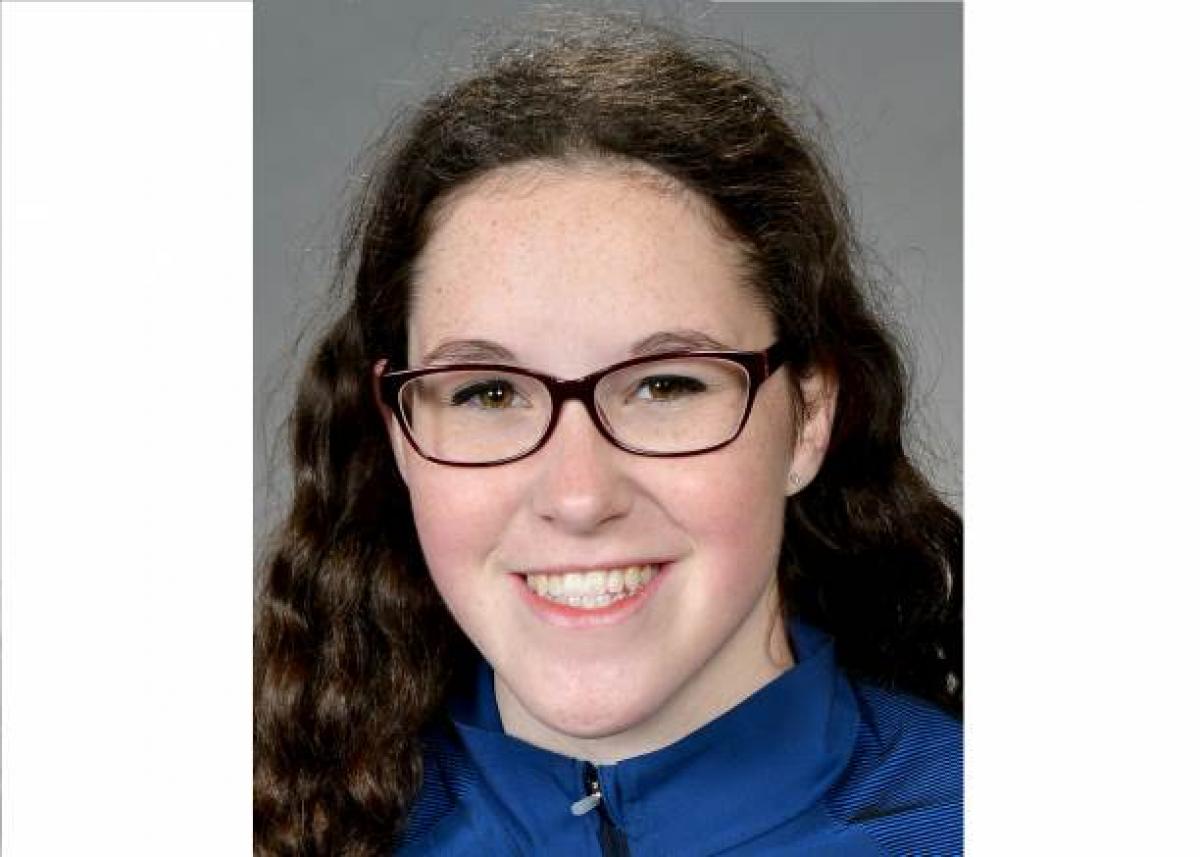 ⒸIPC
By Mike Stuart | For the IPC
For the USA's Lauryn Deluca, the reality that she is about to debut at the Paralympic Games is only just sinking in.
The high-school student, who recently turned 17, sealed her place at Rio 2016 in May by winning the women's epee event category A title at the Americas Championships in Sao Paulo, Brazil.
But before Deluca could focus on preparing for the Games, she had other tests to overcome.
"After I returned from the qualifying tournament, I couldn't think about fencing for a while because I had finals," Deluca said.
"Right now I'm finally realising everything. It honestly feels really weird that I am going to the Paralympics.
"I'm really looking forward to the whole experience. I'm equally excited for everything. One of the things that tops my list is to represent my country, the United States, on the world's biggest sporting stage."
At the Americas Championships, Deluca defeated USA teammate Vikki Espinosa 15-9 to secure her place at Rio 2016. It was not an easy bout, given the two know each other so well.
"I'm glad Vikki and I both had the mindset of 'friend off the piste, enemy on'. Vikki is a wonderful friend. I hope there are no hurt feelings between the two of us."
While Deluca would have preferred to face off against another opponent for the title, she still enjoyed taking her chance.
"Winning was an amazing feeling. It just meant all my hard work paid off."
Before qualifying for Rio, Deluca told Paralympic.org that doing so would prove a point to those who had teased her for having a limp.
"It means a lot that I've silenced a lot of bullies," she said. "Now that I qualified I hope I've lightened the stigma of people with disability in my surrounding community."
Even with exams successfully behind her, there's no rest for Deluca as her training intensifies.
"I've increased my number of times at my fencing club from four days a week to five days. I'm eating better too. During the school year I'm mostly at home either studying or sleeping. The fastest thing to eat may be something not so healthy. Now school is out I'm making sure I eat a lot of protein and fruit."
Though the school year is over, Deluca is not done learning. She is keen to make the most of her first Paralympic experience. And to enjoy it.
"My goal for Rio, like in every tournament, is to have fun. However, I will be taking notes on how to strengthen myself and my fencing program so that, when the next qualifying season is here, we all have better chances of going to Tokyo 2020."
The wheelchair fencing competition will be held 12-16 September at the Carioca 3 Arena. The women's epee category A medal event will be on 13 September.