IPC and Nielsen Sports extend partnership
Deal strengthens commercial strategy leading up to Tokyo 2020.
20 Jul 2017
Imagen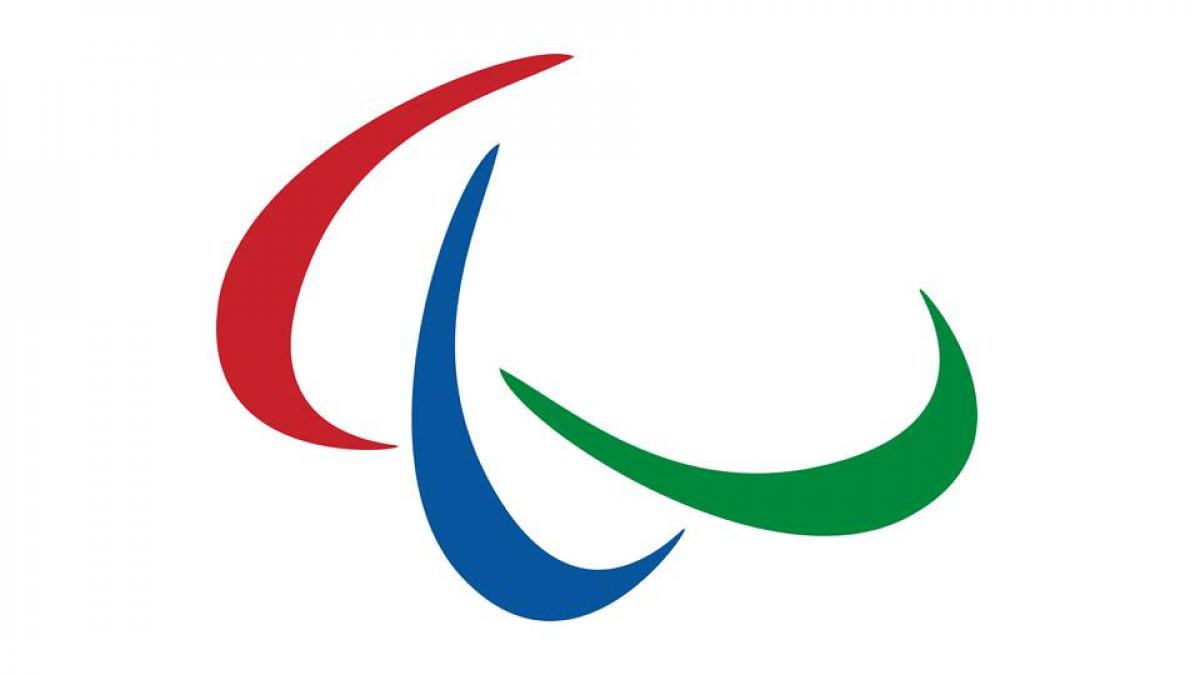 By IPC
Nielsen Sports, the global leader in insights, analytics and consulting solutions in sport and the International Paralympic Committee (IPC) have announced an extension of their relationship running up to the Tokyo 2020 Paralympic Games.
The new agreement extends the relationship between the two organisations which began in 2003. The focus of work will be to help the IPC optimise its commercial strategy leading up to the 2020 Paralympic Games.
Nielsen Sports will help to analyse new revenue streams for the IPC which could also become a blueprint for National Paralympic Committees. For example, identifying best possible target groups and embedding partners and sponsors into social communications.
"We have had a great working relationship with Nielsen Sports for over 15 years. Their unrivalled insights and expertise in sports, and more importantly, international federations, has given the IPC the foundation to continue to promote and drive forward Para sports," said Xavier Gonzalez, CEO of the IPC.
"Nielsen Sports' global network of experts allows us with confidence to access their industry leading solutions for any sport in any market in the world. This is such an essential factor for us, especially in the build up to the Tokyo 2020 Paralympic Games."
"We're delighted to be extending our work relationship with the IPC, one of the world's leading sports federations," said Glenn Lovett, Co-Managing Director of Nielsen Sports. "Our consulting solutions combined with Nielsen's analytical capabilities enable us to forge a robust commercial strategy for the federation. This will allow Nielsen Sports to support the IPC in better optimising its revenues ahead of the Games in Tokyo."
As the IPC's preferred research and consulting solutions partner, Nielsen Sports will also provide TV media valuation and market research. For the first time, Nielsen Sports will also be providing the IPC with a comprehensive digital strategy as well as digital evaluation monitoring and measurement.