IPC announces summer sports strategy
Four-year plan outlines how to develop Para sports it acts as international federation for.
08 Aug 2017
Imagen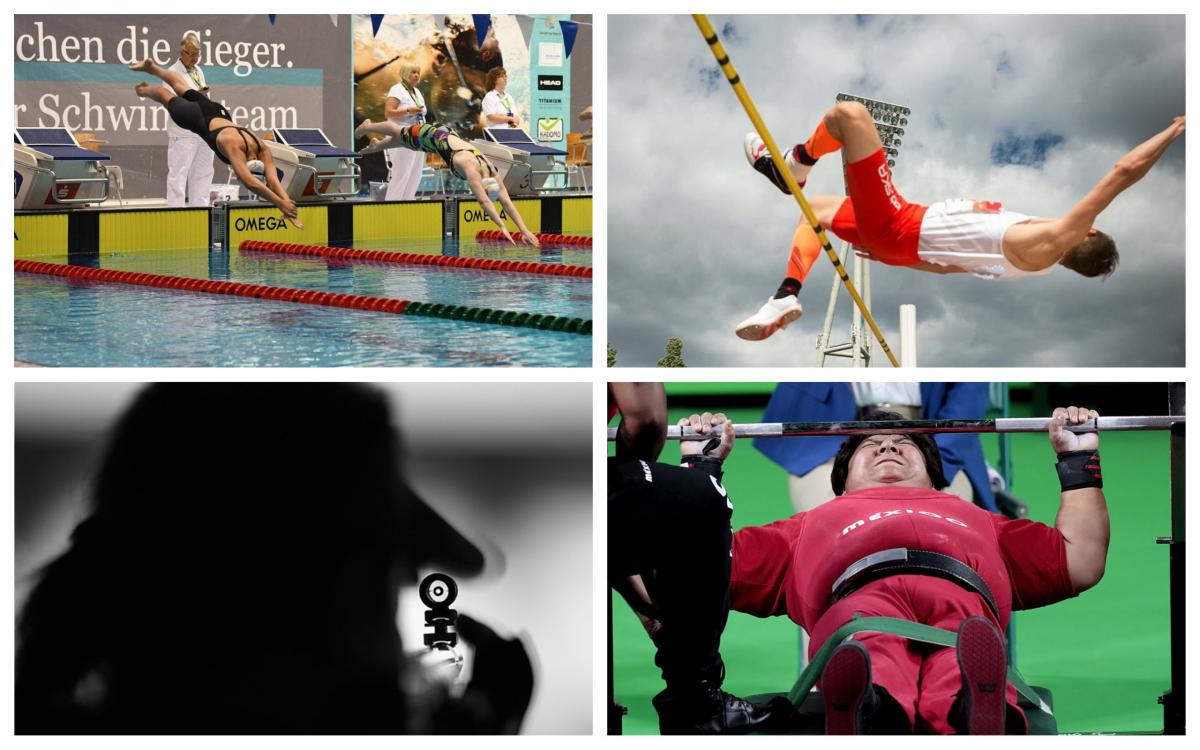 ⒸGetty Images
"We want to not just improve the size, scale and reach of each sport, but improve the quality of each sport in all areas."
The International Paralympic Committee (IPC) has published a Strategic Plan detailing how it plans to develop the four World Para Sports which it acts as international federation for - namely Para athletics, Para powerlifting, shooting Para sport and Para swimming - between now and 2020.
Developed during 2016 in consultation with the community of each sport, as well as internal and external stakeholders, the Strategic Plan aims to build on the achievements of the 2013 IPC Sports Strategic Plan and focuses on six strategic goals:
1) Competition development
2) World Para Sport and athlete development
3) World Para Sport brand
4) World Para Sport funding
5) Organisation infrastructure
6) World Para Sport partnerships
In addition to the six strategic goals, all four World Para Sports have developed their own strategic objectives and key measures which will help them to track performance and deliverables between now and 2020.
Sir Philip Craven, IPC President, said: "The new Strategic Plan for the four summer World Para Sports aims to take them to the next level, make them more self-sustainable, and more accountable to the IPC membership.
"Over the last four years, we have seen the sports increase participation, create more competition opportunities and increase visibility through new commercial support and greater broadcast and media coverage.
"Between now and 2020 we aim to do more of the same, but at the same time we want to not just improve the size, scale and reach of each sport, but improve the quality of each sport in all areas. This means improvements to officiating, rules and regulations, classification, and the organisation of competitions.
"World Para Sports will work closer with National Paralympic Committees to aid development and look to increase their global reach and impact through increased broadcast, digital media and media coverage. This, in turn, should attract greater commercial interest and improve brand recognition. We will also explore further co-operation with the Olympic equivalent International Federations."
To coincide with the launch of the new plan, a new common vision and mission, as well as common sport characteristics, have been developed to cover all 10 World Para Sports for which the IPC acts as international federation.
The vision is "to enable Para athletes to showcase their abilities and fulfil their full potential at all levels from the grassroots through to the high performance level", while the mission of World Para Sport is to "develop a long-term competition calendar which encourages and increases athlete participation, provides high levels of professional officiating and classification, fair competition, and boosts the profile of the sport and its athletes."
The new World Para Sport characteristics complement the IPC's four values and play a key role in the day-to-day activities and decision making process. They are: athlete centred, collaborative and engaging, fair and accountable, and open and ethical.
The IPC will publish a four-year Strategic Plan for the five winter sports for which it acts as international federation in 2019. The current plan for the sports runs through to the end of 2018.
You can find the IPC's strategic plans in multiple languages by clicking on the links below.
Para powerlifting Strategic Plan
Shooting Para sport Strategic Plan