IPC Governing Board approve 19 of Tokyo 2020's Paralympic sport venues
The venue masterplan was presented by Tokyo 2020 to the IPC Governing Board at its meeting in Mexico City on Thursday (12 November)
12 Nov 2015
Imagen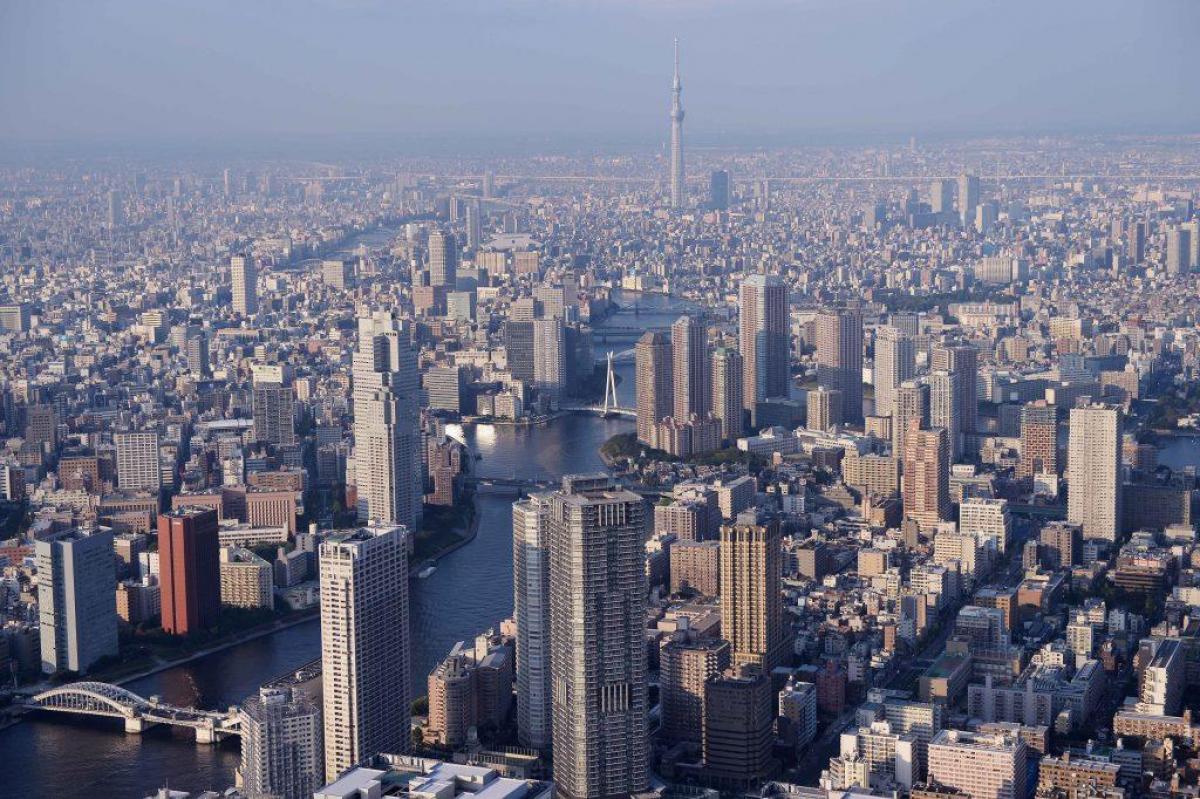 ⒸGetty Images
By IPC
"The approval of the majority of the Paralympic venues is another landmark in the organisation of what I am confident will be sensational Paralympic Games in 2020."
The International Paralympic Committee (IPC) Governing Board at a meeting in Mexico City on Thursday (12 November) approved the venues for 19 of the 22 Paralympic sports that will take place at the Tokyo 2020 Paralympic Games.
The venues that were approved are as follows:
1. Archery – Dream Island Archery Field
2. Athletics – Olympic stadium
3. Badminton – Yoyogi National Stadium
4. Boccia – Olympic Gymnastic Centre
5. Canoe – Sea Forest Waterway
6. Equestrian – Baji Koen
7. Goalball – Makuhari Messe
8. Judo – Nippon Budokan
9. Rowing – Sea Forest Waterway
10. Shooting – Asaka Shooting Range
11. Swimming – Olympic Aquatics Centre
12. Table Tennis – Tokyo Metropolitan Gymnasium
13. Taekwondo – Makuhari Messe
14. Triathlon – Odaiba Marine Park
15. Sitting volleyball – Makuhari Messe
16. Wheelchair basketball – Ariake Arena and Musashino Forest Sport Centre
17. Wheelchair fencing – Makuhari Messe
18. Wheelchair rugby – Yoyogi National Stadium
19. Wheelchair tennis – Ariake Tennis Park
The venues for track cycling, road cycling, football 5-a-side and powerlifting are still under review from their relevant international federation. As a result these venues are expected to be approved by the IPC Governing Board at its next meeting in April 2016.
Sir Philip Craven, IPC President, said: "I would like to thank Tokyo 2020 for taking the due diligence to review their venue masterplan and work with each individual international federation to ensure, where possible, that Paralympic events are held at the same venues as those used for the Olympic Games.
"This new plan not only maximises the use of existing venues, in line with Olympic Agenda 2020, but also puts the interests of the athletes first.
"The approval of the majority of the Paralympic venues is another landmark in the organisation of what I am confident will be sensational Paralympic Games in 2020."
On the approval by the International Paralympic Committee of the Tokyo 2020 Paralympic Games Venue Masterplan, Tokyo 2020 CEO Toshiro Muto said: "I am delighted to receive the approval of the International Paralympic Committee for our venue masterplan.
"Since the Paralympic sports programme was confirmed, Tokyo 2020 has conducted a thorough review of its venue plan, with a firm commitment to achieving an 'athlete-first' concept. Our overall venue concept places the athletes at the physical and inspirational centre of the Games in the heart of one of the world's major cities.
"One of the guiding principles of the review has been to ensure that the venues also take into account the specific requirements of Paralympic sports. We will provide the optimal facilities and environment to enable para-athletes to perform to the peak of their abilities and strive to achieve a personal best in Tokyo in 2020."