IPC saddened by the passing of Thor Kleppe
Kleppe played a key role in the development of Ice Sledge Hockey and Wheelchair Dance Sport
12 Jan 2014
Imagen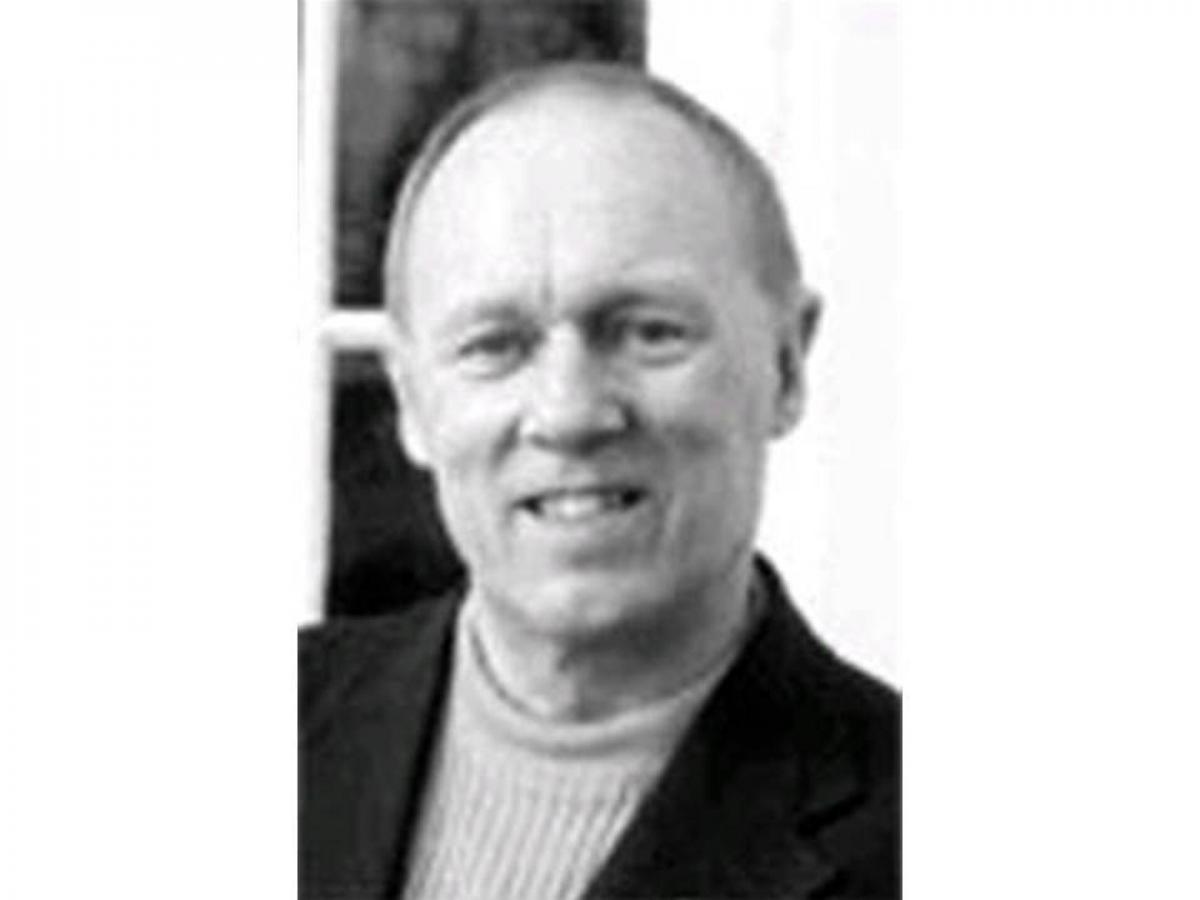 By IPC
"As an athlete, classifier, sports administrator and businessman, Thor was highly respected by all due to his great experience and knowledge. He made a significant impact on the Paralympic Movement and will be sadly missed."
The International Paralympic Committee (IPC) is saddened to learn that Thor Kleppe, the former chairperson of the IPC Ice Sledge Hockey Sport Technical Committee and one of the pioneers of the classification system in Wheelchair Dance Sport, sadly passed away on 9 January 2014 after losing his battle with cancer.
Born on 12 December 1946, Thor first got involved in para-sport in 1977 taking part in wheelchair dance sport competitions in the combi class with Bente Grønli. Three years later he and Grønli won a demonstration event in the sport at the 1980 Paralympic Winter Games in Geilo, Norway.
In 1990 together with Markus Zimmer and Ondine de Hullu, Thor helped to develop a classification system for wheelchair dance sport and went on to educate classifiers in many countries.
Away from wheelchair dance, Thor was a committed volunteer helping to develop many para-sports. This included coaching in archery, athletics, swimming and winter sports.
He was heavily involved in Ice Sledge Hockey and for many years was the IPC Sport Technical Committee chairperson. He was instrumental in developing the sport in many countries and played a key role in the sport's debut at the Lillehammer Paralympic Winter Games in 1994.
Sir Philip Craven, IPC President, said: "Thor was an extremely active member of the Paralympic family on many levels, with a strong interest in developing many summer and winter sports in both his professional life and as a volunteer.
"He studied sports for people with an impairment at University in Sweden and later became Managing Director for a company in Norway producing wheelchairs for the elderly and sports equipment for para-sport.
"As an athlete, classifier, sports administrator and businessman, Thor was highly respected by all due to his great experience and knowledge. He made a significant impact on the Paralympic Movement and will be sadly missed."