IPC Statement: UK Athletics classification review
UKA undertook the review from November 2016 to February 2017 to ensure that its processes were fully compliant with World Para Athletics regulations.
21 Mar 2017
Imagen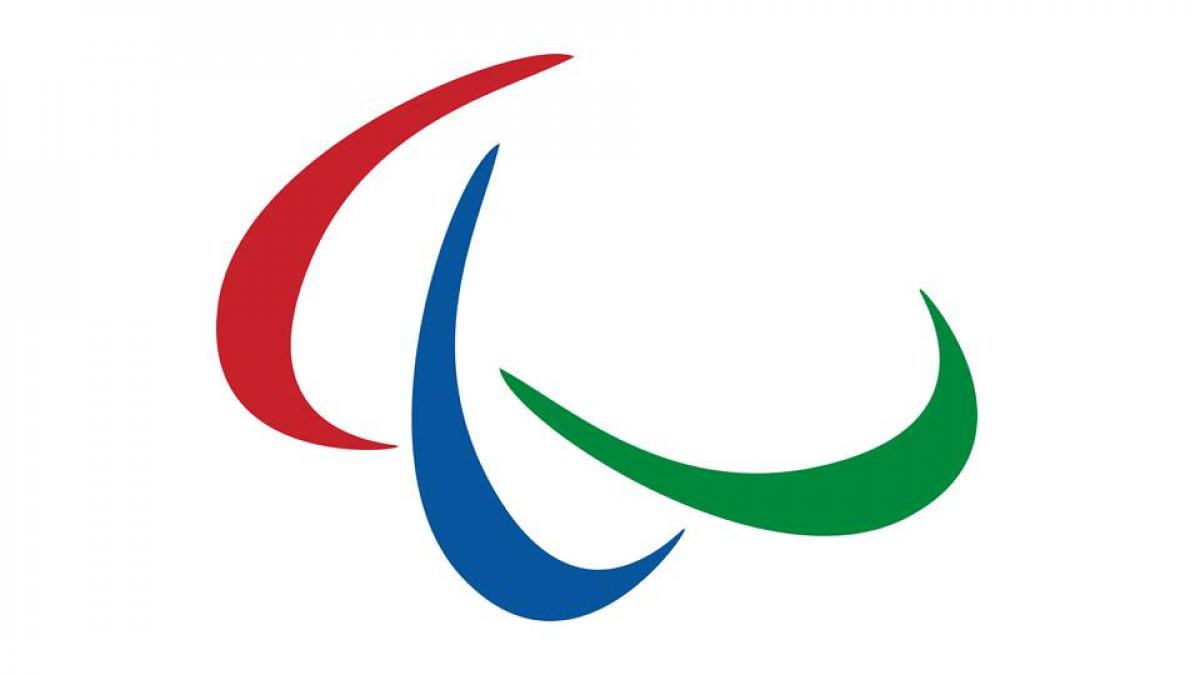 The International Paralympic Committee (IPC) and World Para Athletics take note of the UK Athletics (UKA) Classification Review and will share the report and its recommendations with the IPC Classification Committee and the World Para Athletics Classification Advisory Group.
It is worth noting that this review is into national classification in Great Britain only and not international classification or international standards.
Any national athlete who wishes to compete internationally has to be classified by an independent panel who, if need be, can request detailed medical diagnostic information and call upon a third party medical expert to assess the information.
World Para Athletics also has the ability within its rules to protest an athlete's classification if they have reason to question it, either as a result of watching a performance or receiving further information.
The 2015 IPC Athlete Classification Code and publication of new improved international standards strengthen the requirements for medical diagnostic information to be used in athlete classification.
We would like to thank UKA for initiating this review which aims to strengthen the existing robust classification system and procedures and ensure the body is fully compliant with World Para Athletics rules and regulations and 2015 IPC Athlete Classification Code.