London 2017: Ed Warner closing speech
The co-chair of the London 2017 Organising Committee speaks following the conclusion of the last session.
23 Jul 2017
Imagen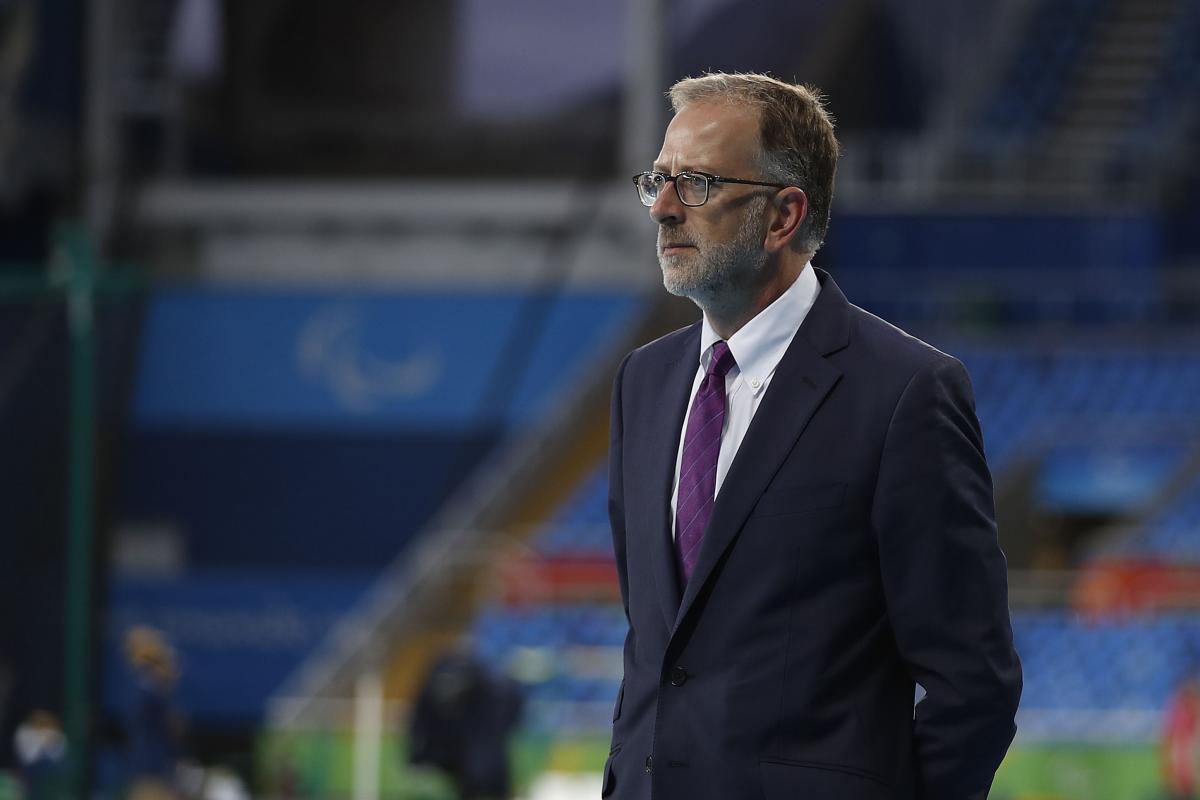 ⒸWagner Meier
London – have you enjoyed these World Para Athletics Championships?
The athletes say they've been the best ever. That they want to come back here in 2019. That's down to you, the fans. Thank you for making the world welcome in this great stadium, in this wonderful city.
We've seen truly world class sport over the past ten days. Real sporting jeopardy. 31 world records, 1,000 inspiring stories from 1,000 world class athletes. Our thanks to each and every one them for setting our hearts racing.
Would you like to see them back?
Let's all fight to bring them back. This is the stage that these fantastic athletes deserve.
These championships would not have been possible without the 4,000 volunteer Runners who have been pretty in pink. Thank you for giving your time so enthusiastically. You should be proud of all you have achieved for the cause of Para sport.
The International Paralympic Committee has been a wonderful partner throughout our five years of preparation for London 2017. Thank you to all of its staff and its leadership. It's been a privilege and a pleasure to work with you, including my friend Andrew Parsons, vice president of the IPC, who shares this stage with me tonight.
Finally, a very special thanks to everyone in the team – those from UK Athletics and those who have joined especially for this event – who have delivered such a wonderful championships. Whenever anyone doubted your ability to succeed, or put barriers in your way, you redoubled your efforts and proved them wrong. Me? I never doubted. You are the best athletics event team in the world. Bar none.
London – we hope to see you again very soon.