London 2017: Opening speech by Ed Warner
Co-Chair of London 2017 Organising Committee welcomed athletes and spectators to "the greatest city in the world".
14 Jul 2017
Imagen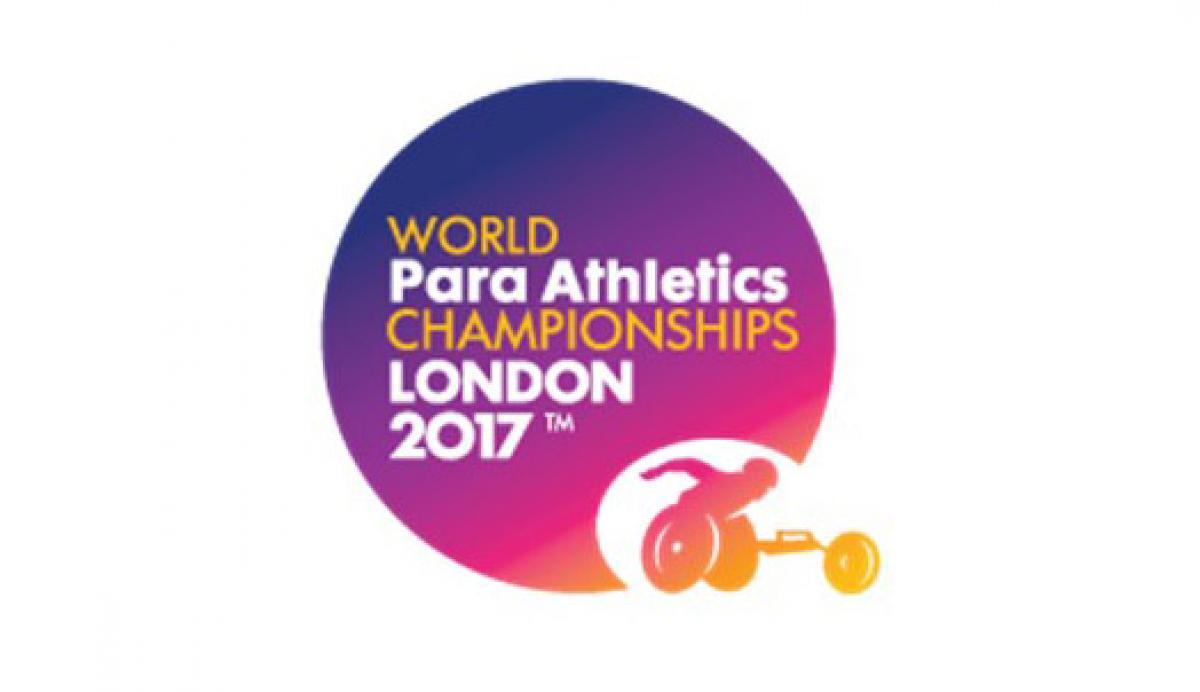 Welcome to London 2017, to the Summer of Athletics in the greatest athletics stadium in the world, in the greatest city in the world, to watch the greatest athletes in the world. A stadium that we are proud to call our home of athletics; a city that offers the warmest of welcomes to everyone from all corners of the globe; and athletes who refuse to let adversity hold them back as they strive for glory.
This evening marks the beginning of the World Para Athletics Championships. Over the next ten days over 1000 athletes from around 100 countries will compete for 202 gold medals. Prepare to be thrilled. Prepare to be inspired. Prepare to be moved. By incredible athletes performing at the height of their abilities in the fiercest of competition. Whether you are watching in the stadium, at home, or on the move – from wherever in the world you are – be sure that you are about to see the very best that sport can offer.
This, the eighth edition of the World Para Athletics Championships, will indeed be by far the biggest and best yet. For that we have to thank the Mayor of London for sharing our vision to bring this event to this amazing stage; our organising team at UK Athletics who have worked tirelessly to turn that vision into a reality; and the International Paralympic Committee for placing its trust in London to deliver.