London 2017: Pre-event press conference
IPC President and Organising Committee Co-chair speak ahead of opening session.
14 Jul 2017
Imagen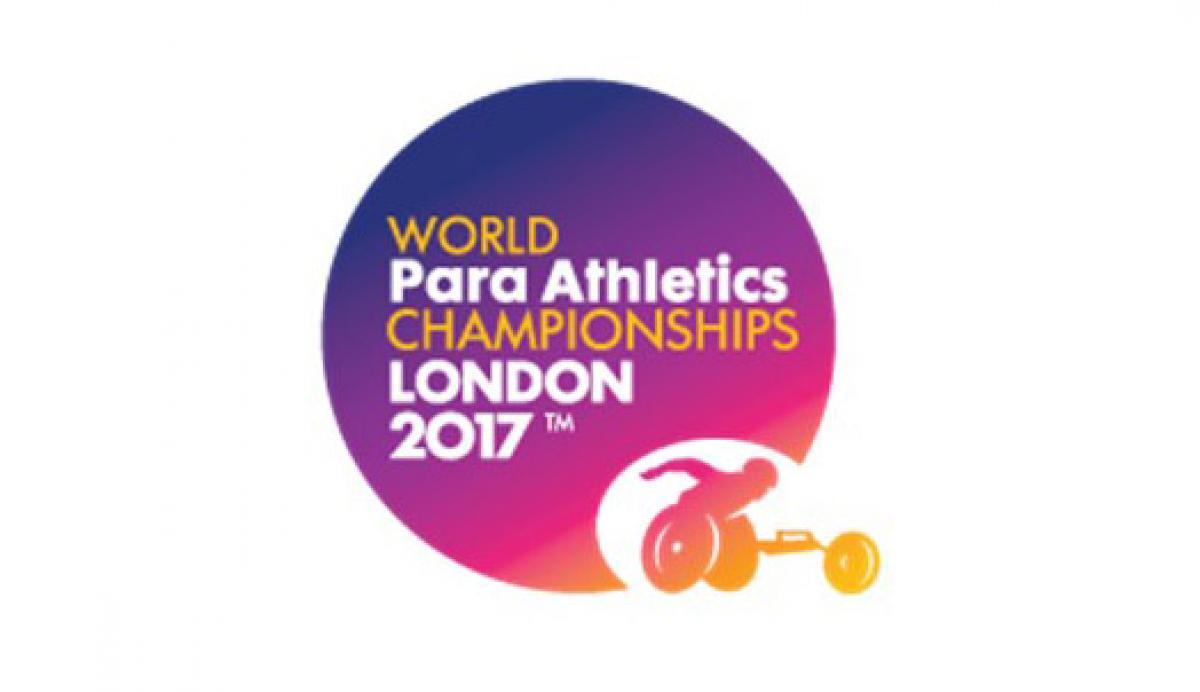 Ahead of the opening session of the World Para Athletics Championships London 2017, Sir Philip Craven, IPC President, and Ed Warner, Co-chair of the London 2017 Organising Committee spoke to the media.
Sir Philip Craven – International Paralympic Committee (IPC) President
"We are still in a state of shock and deeply saddened regarding the death of Abdullah Hayayei. It is always heart breaking when a member of the Paralympic family passes away. But it is even harder when someone tragically loses their life at an event where they are proudly representing their country.
"Despite the tragic start to this event, it is great to be back here in London for what, I am sure, will be a spectacular World Para Athletics Championships."
Ed Warner, London 2017 Co-Chair
"I go back to 2011 when we were bidding for the IAAF championships. When we won that bid, we agreed to host both championships (IAAF and Para athletics) in the same country in the same year. I am very grateful to the two Mayors of London (Boris Johnson and Sadiq Khan).
"First, Boris Johnson for sharing our vision, to bring the championships to this incredible stadium, a legacy of the athletics in the UK from the 2012 Games – Olympic and Paralympic Games. I do think, that you have to be ambitious as a sport, you have to be ambitious as an organisation, and you have to give an opportunity for sports to really showcase its best in the best possible arena.
"We embrace it as a home of British Athletics and it is only right we give the opportunity to 1,000 athletes from almost 100 countries to show what incredible things they can do in the following 10 days. And they will have much bigger audience here than they would have anywhere else."
Craig Spence - IPC Communications Director
"Ticket sales are at 280,000. That far exceeds every world championships put together and the TV pictures will be going to 35 countries."