Madeira 2020 joins UN SDG #TurnItAround
European Open Championships to support promotion and awareness about United Nations Sustainable Development Goals
11 May 2021
Imagen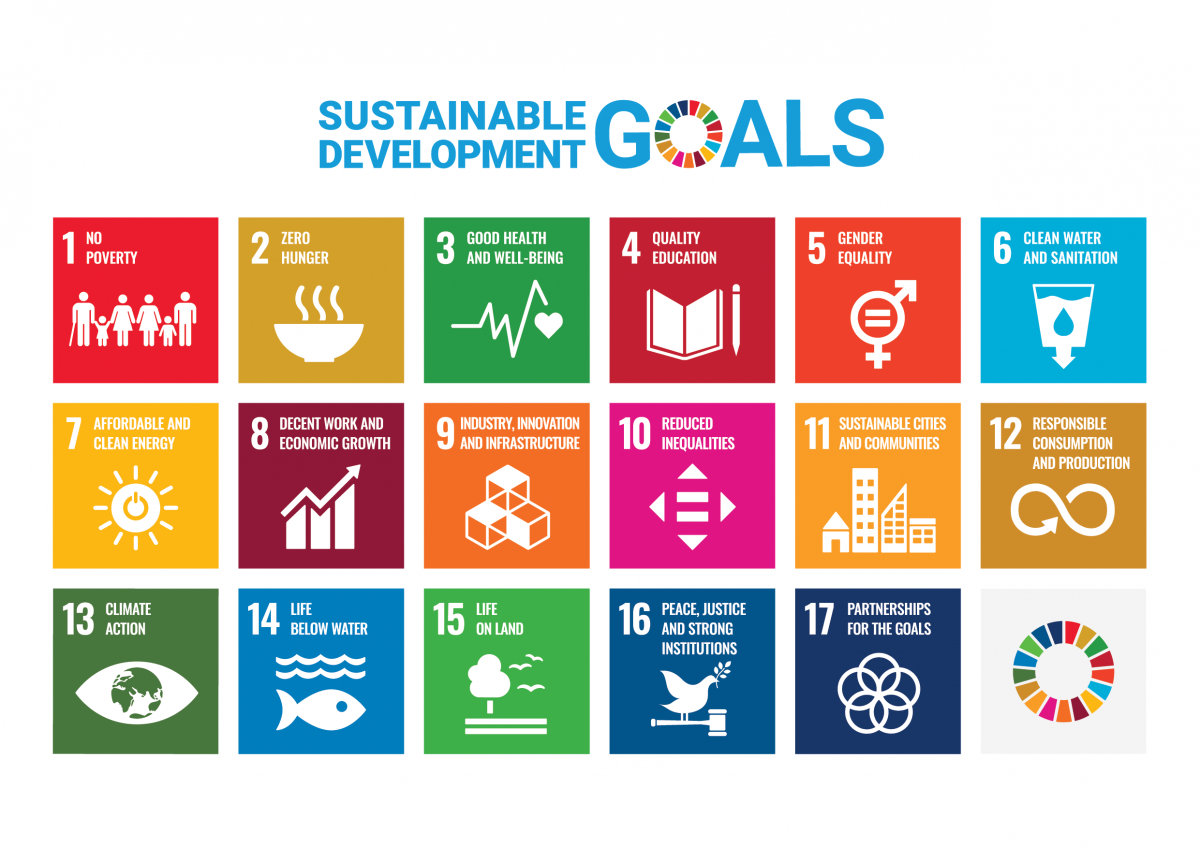 ⒸUN SDG
By UN SDG and World Para Swimming
World Para Swimming and the European Open Championships in Madeira will join the United Nations Sustainable Development Goals (SDGs) Action Campaign to raise awareness of the need to #TurnItAround for people and planet. The effects of the COVID-19 pandemic have highlighted how far from a resilient, inclusive, and sustainable society we are, and how we need to recommit ourselves to the SDGs – the world's roadmap for recovery.
The Championships, where nearly 400 athletes from 47 nations are set to compete, will take place from 16 to 22 May on the Portuguese island of Madeira, and it is the largest Para swimming competition before the Tokyo 2020 Paralympic Games in August.
Beginning in 2019, the International Paralympic Committee (IPC) and the UN SDG Action Campaign have worked together to increase visibility of the notion of leaving no one behind, and that persons with disabilities are not only part of the Agenda but have a say in matters that concern them specifically and uniquely.
"Sport shows ability, not disability! It has empowered individuals and communities and amplify the message of equality and the value of diversity. We can't deny the power of sports in tackling inequalities. Disability inclusion should be central to any plans when we talk about turning things around for the SDGs, and I applaud the success of all participants in this important Championship," said Marina Ponti, Global Director of the UN SDG Action Campaign
The European Open Championships will be streamed live on the World Para Swimming website and Facebook page.
"We are extremely proud that World Para Swimming and The Madeira 2020 European Open Championships are showing their support to the Sustainable Development Goals. Para sport is a strong platform to promote the values of diversity and inclusion and protecting the water is something we hold in our DNA, so we feel strongly connected to the SDGs" said Craig Nicholson, Head of World Para Swimming.
About the UN SDG Action Campaign
The United Nations Secretary-General established the UN SDG Action Campaign to bring people together from every part of the world to act on the SDGs and to hold decision-makers to account for progress. Through compelling and creative SDG outreach and communications, the Campaign serves UN Member States and the United Nations whilst bridging thinkers and doers from civil society, local governments, think tanks, the arts and culture, the media and the business world. It mobilizes individuals to champion the SDGs in homes, communities and beyond. Through tailored advocacy and communications, they build powerful networks that reach millions worldwide, urge decision-makers to act and impel momentum.