The Marathon of Russian Regions goes international
08 Jul 2012
Imagen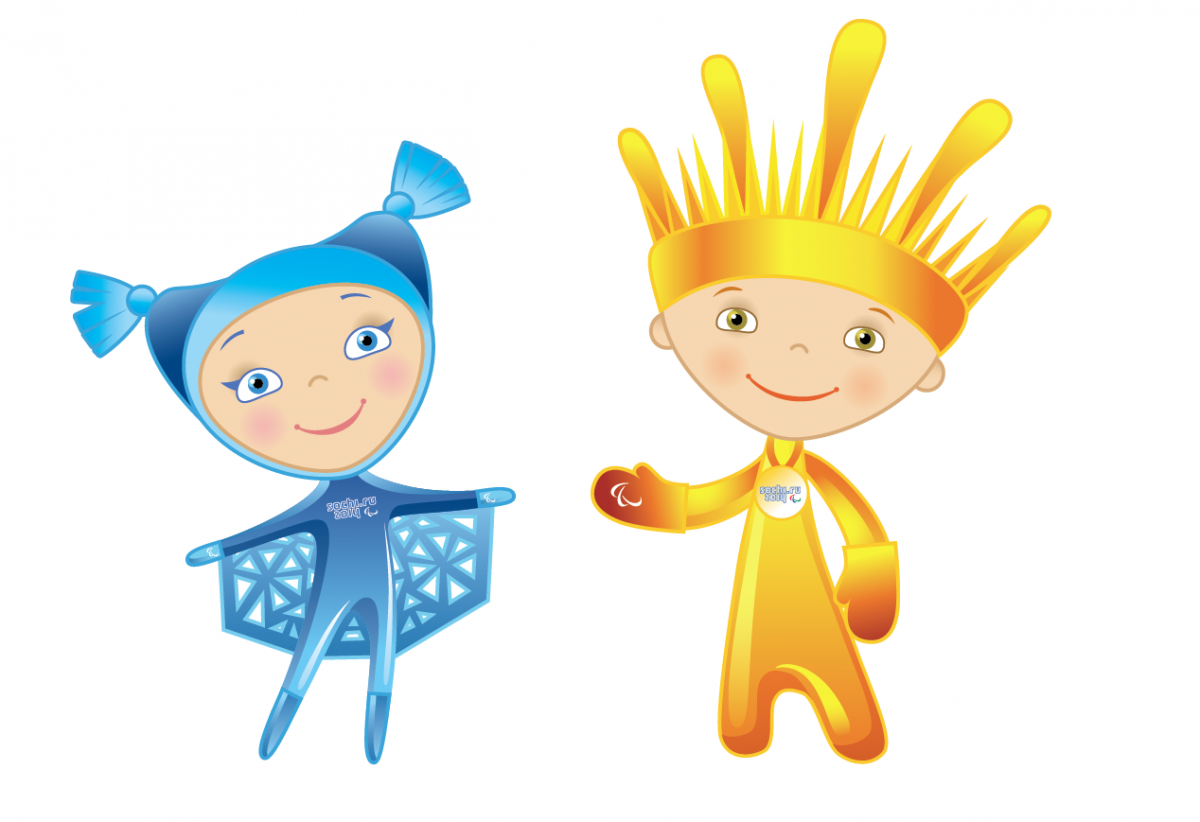 Against the backdrop of the Sochi 2014 Cultural Olympiad, the second Marathon of Russian Regions is a unique event which will take place this summer in both Sochi and London. Over 10 days, participants from across Russia will perform and showcase the identity of each region.
The Marathon of Russian Regions will demonstrate the ethnic and cultural diversity of Russia. Individual regions will be represented by one or more teams, each reflecting the unique cultural characteristics and traditions.
In Sochi, the Marathon will take place from 20 July to 12 August at South Mole square at Sochi seaport. The second Marathon of Russian Regions will also take place in London between 26th July and 12th August in Russia.Sochi.Park.
The festival aims to unite citizens across Russia, encompassing Siberia, the North Caucasus, and the Far East and bringing together different aspects of their wide-ranging cultures in a unique show.
In addition to the Marathon of Russian Regions, the National Russian Forum for Culture will be held in Sochi on 20th and 21st of July. The Forum will include those who are active in cultural and artistic areas along with business and cultural authorities representatives. The participants will discuss a series of relevant issues including the role of the Sochi 2014 Cultural Olympiad in the rebirth of cultural and historical traditions.