Medical and broadcast expertise appointed to London 2017
Dr Pam Venning appointed as Head of Medical Services and Bob Caple appointed Broadcast Manager.
05 Jun 2016
Imagen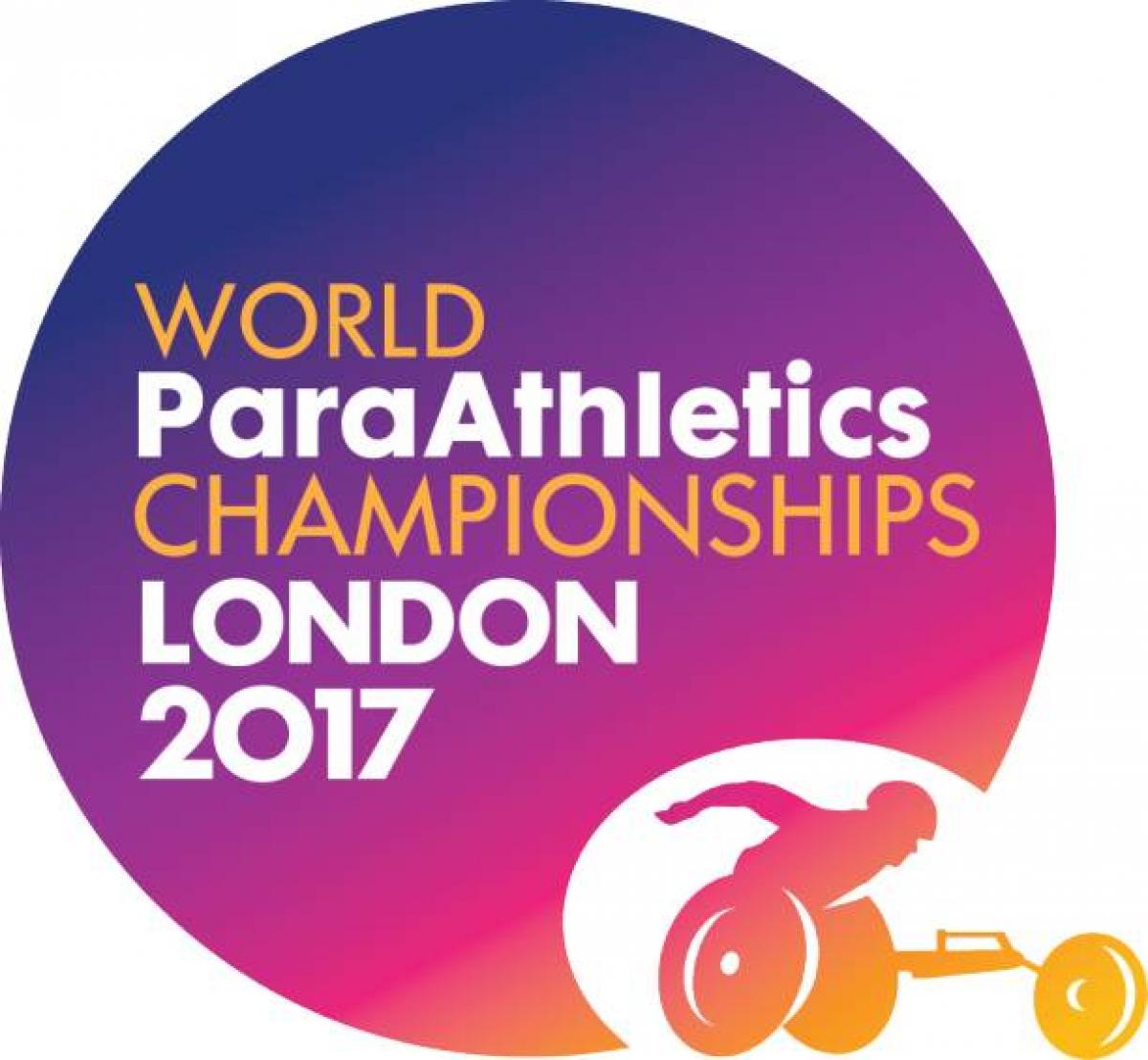 By IPC
London 2017 has strengthened its team ahead of next summer's World ParaAthletics Championships and IAAF World Championships with the hugely experienced Dr Pam Venning appointed as Head of Medical Services and Bob Caple appointed Broadcast Manager.
Dr Pam Venning, who has more than 40 years' experience in the NHS and academia, will ensure high quality comprehensive healthcare is provided to all those involved in London 2017 as well as highly specialised services for high performance athletes. This will include injury management on the field of play; physiotherapy and sports massage; managing minor illnesses for all involved; and liaison with the NHS and other health care services.
She said: "I am delighted to be joining the London 2017 team to provide vital medical services to athletes, their team support and officials. There is a wealth of expertise in the UK for sport related health care provision for major events. It is going to be a pleasure to bring a team together to provide these services."
Dr Venning was Head of Medical Services for the London Olympic and Paralympic Games in 2012 overseeing 3,500 volunteers, 148 medical sites along with a 5,000 square metre polyclinic. Following the Games in London, Dr Venning was awarded an honorary doctorate by St Georges Hospital for the work and won the Nursing Times Team of the Year Award. In 2015 she was Head of Medical and Anti-doping at the inaugural Baku European Games; a role that involved working with local teams to train and coach them to deliver the services.
With more than 35 years' experience in entertainment and television, Bob Caple will become the main point of contact between the Local Organising Committee and the Host Broadcaster for both events. During the last 18 years, Caple has worked on major sporting events including indoor and outdoor World Athletics Championships, IAAF Diamond League, multisport Paralympic events, the 2012 Olympics and the inaugural Invictus Games held in London in 2014.
For London 2017, Caple will plan and deliver, alongside the host broadcasters, the broadcast overlay and technology necessary to transmit the events across the world.
Caple said "I am delighted to be working with London 2017 on the summer of athletics for what will certainly be two world class events. It's exciting to be working again with colleagues in the sport and broadcast who I worked with for many years delivering televised athletics events."
Cherry Alexander, Managing Director of London 2017, said "It is fantastic to welcome both Pam and Bob to the team. Their experience and knowledge in very specialised fields are second to none and we are delighted to have secured their services. I am looking forward to working with them over the coming months as we prepare for an incredible summer of world class athletics next year."
London 2017 will be the first time that both the World ParaAthletics Championships and the IAAF World Championships are held in the same city in the same summer. The World ParaAthletics Championships takes place from 14– 23 July with the IAAF World Championships following from 4 – 13 August 2017.