Mexico City 2017: Name the mascot!
Vote opens on social media and official website to mark 50 days to go until Para Sport Festival.
11 Aug 2017
Imagen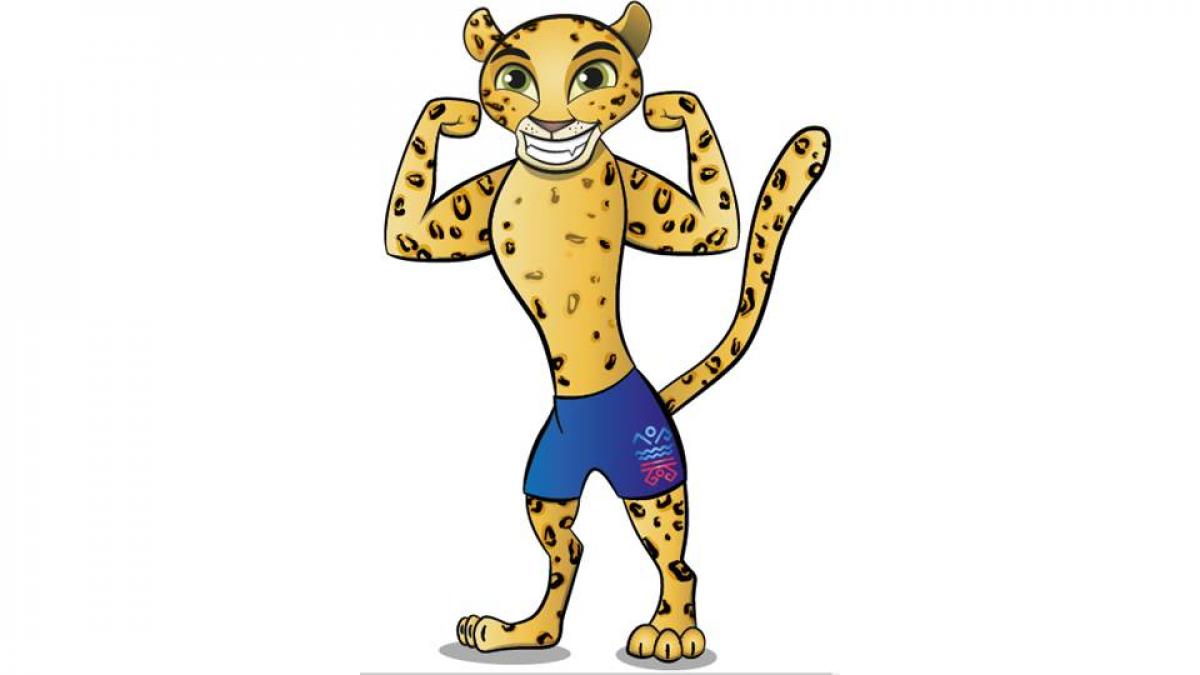 By IPC
Fans around the world are invited to vote for the name of the mascot for the Mexico City 2017 Para Sport Festival to celebrate 50 days to go until the competition gets underway on 30 September.
The event will feature both the World Para Powerlifting and World Para Swimming Championships, the first time two of the biggest Para sports competitions are held together in history.
The mascot is a jaguar and was chosen for being a feline native of the Americas and an important part in both Aztec and Maya mythologies.
People can vote between 11-20 August on Mexico City 2017's official website, on World Para Swimming's Facebook and Twitter pages, and World Para Powerlifting's Facebook and Twitter pages. The name with the most combined votes will be elected winner.
Voters will also automatically be entered into a draw to win two passes for all competition days and enjoy special experiences during the Worlds, from 30 September-6 October.
The four options selected by the Mexico City 2017 Organising Committee, reflect the culture in Mesoamerica:
1-Jahuari: ´Huari´ means ´heart´ in náhuatl (language spoken by Aztecs).
2-Vaicári el Jaguar: ´Vaicári´ means ´game´ in náhuatl.
3-Paki el Jaguar: ´Paki´ means ´happy´ in náhuatl.
4-Juan El Jaguar: Juan is a very popular name in Mexico.
Voting ends at 11:59pm Mexico time on 20 August. The winning name will be announced the following days.
Around 550 swimmers from more than 60 countries are expected to compete at the Francisco Marquez Olympic Swimming Pool, whilst more than 360 powerlifters from 65 countries will gather in the Juan de la Barrera Olympic Gymnasium.
The venues are located in the same building, allowing fans and the media to experience both events and enjoy the festival of Para sport.
It will be the first major competition after the Rio 2016 Paralympic Games, and the start of the new Paralympic cycle for Tokyo 2020.
More information can be found online. https://www.paralympic.org/mexico-city-2017/about